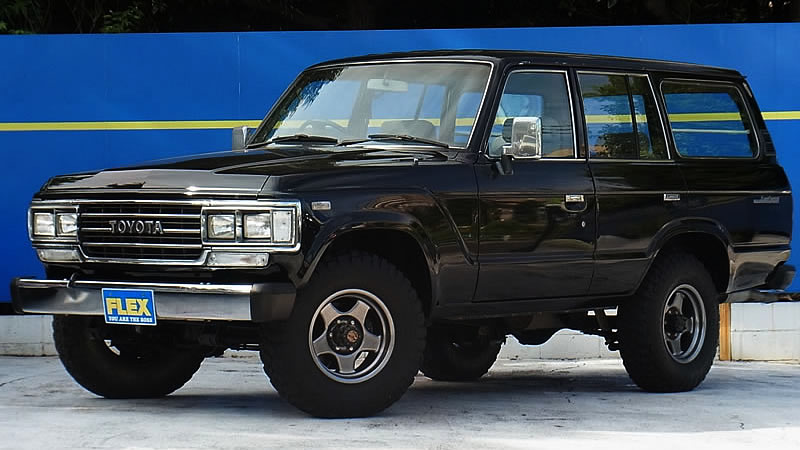 The Land Cruiser 60 is upgraded almost every year
Since its introduction, the Land Cruiser 60 series has undergone major and minor changes almost every year. In this era, cross-country 4×4 vehicles, including vehicles of other manufacturers, were popular and were upgraded quickly. The Land Cruiser began to move away from being a simple and robust workhorse and began undergoing a comfort redesign to compete with the passenger cars.
Timeline of Land Cruiser 60
Land Cruiser 60 changes by year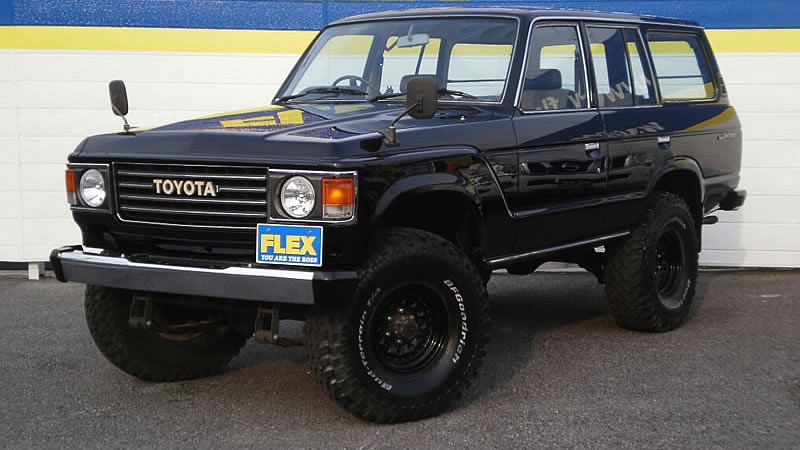 From August 1980
The Land Cruiser 60 series debuted. The "G Package" is available, which includes advanced equipment such as an optional fabric seat, tilt handle, intermittent wipers, and a tachometer.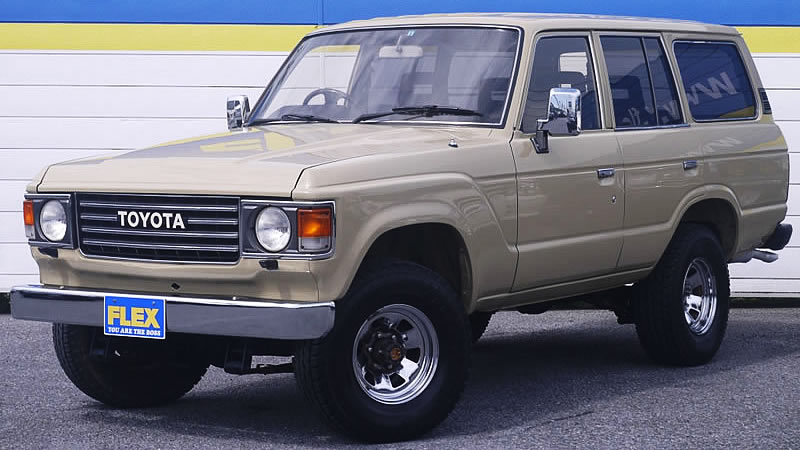 October 1981~
A top and bottom opening was added to the rear gate, which was only a double opening. Power steering was introduced this year.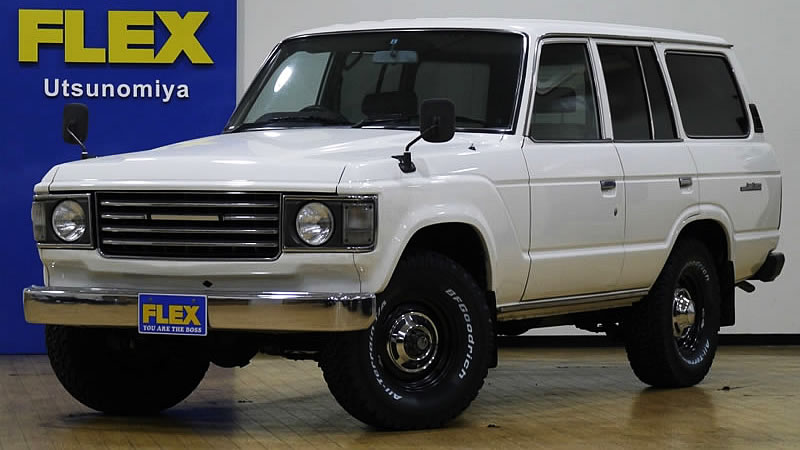 From November 1982
An HJ60V equipped with 2H type straight-6 diesel is released. At this time, the Land Cruiser, which had no trim levels until now, was the first diesel model to be designated a "GX" model. A remote control fender mirror was adopted in the GX. In addition, a 5-speed manual transmission and a high roof are added to the diesel vehicles.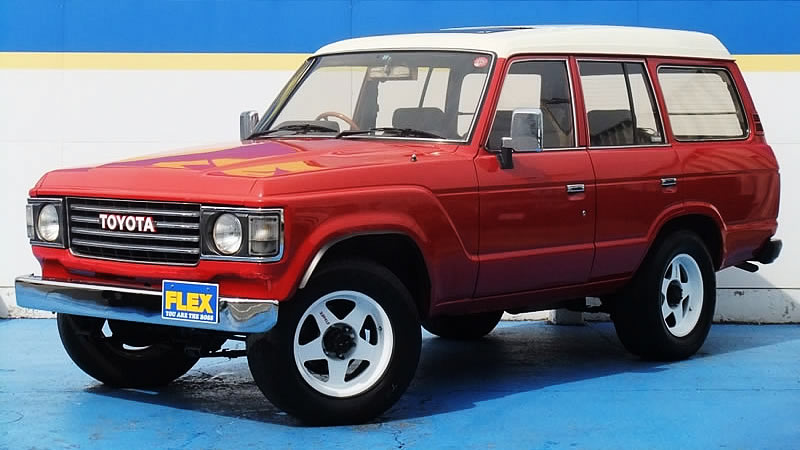 From November 1984
The FJ62V equipped with a 3F type engine evolved from the conventional 2F type is introduced. In addition, the first automatic transmission for a cross-country 4×4 is adopted for the HJ60V. A 5-speed manual transmission was also set for the gasoline-powered car. It was also during this period that the rear step was added.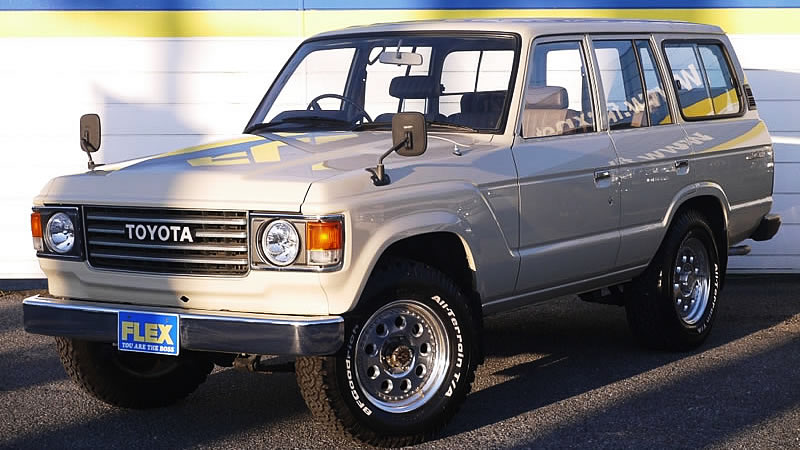 October 1985~
The HJ61V equipped with a 12H-T type engine, which is a turbocharged 2H type diesel engine, is introduced. At this time, the VX, the highest trim level of the Land Cruiser 60 series, was added to the lineup. Front and rear manual differential locks were available as an option on the VX. In addition, a 4-speed automatic transmission has been added to the 12H-T and 2H models.
From August 1986
The BJ60V equipped with a 3B diesel was discontinued. After this, the Land Cruiser 60 diesel is only a straight- 6 model.
From August 1987
All cars underwent a minor change, from two round lenses to four square headlamps, and the van VX, which had wide tires (31X10.50R15 LT) as standard, was redesigned with over fenders.
From August 1988
The 3F-E gasoline engine, which has been electronically controlled by replacing the carburetor of the 3F engine with fuel injection, is offered. Wagon registration car (3 number passenger car registration) equipped with this, FJ62G, has been added to the lineup.