Phoenix
Simpler Times
from $58,800

Price varies based upon used car base price and customization
Phoenix
Simpler Times
from $58,800 Price varies based upon used car base price and customization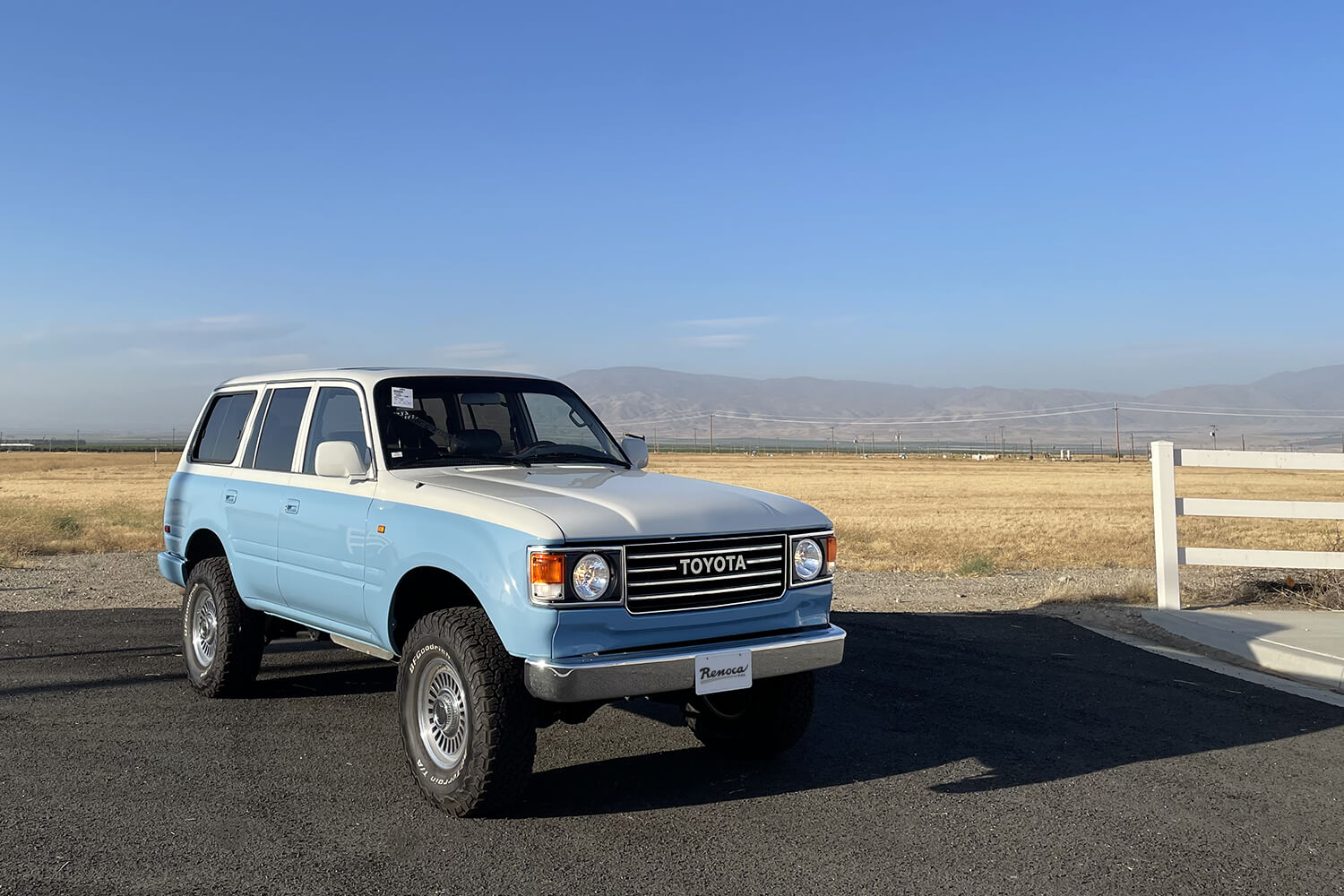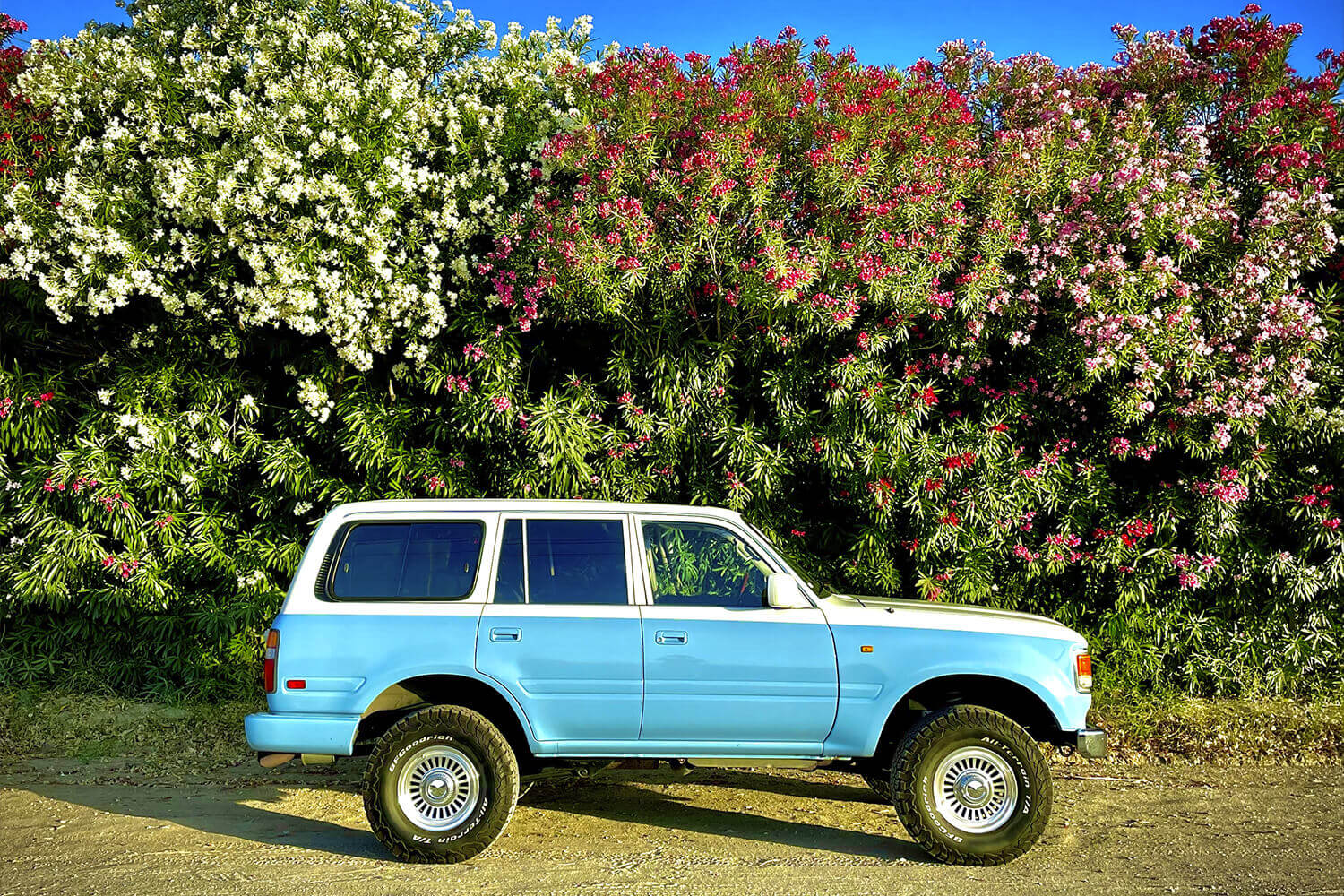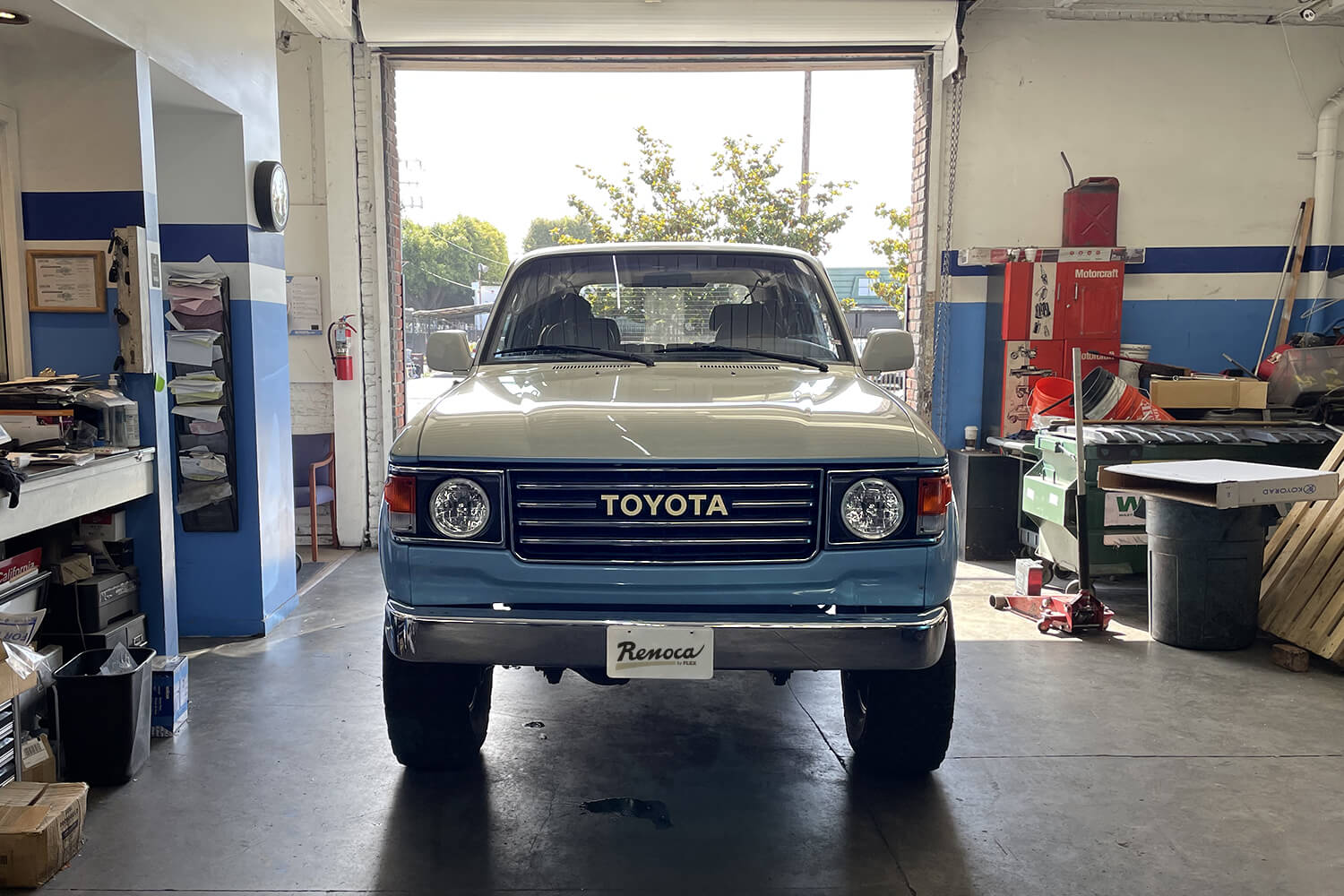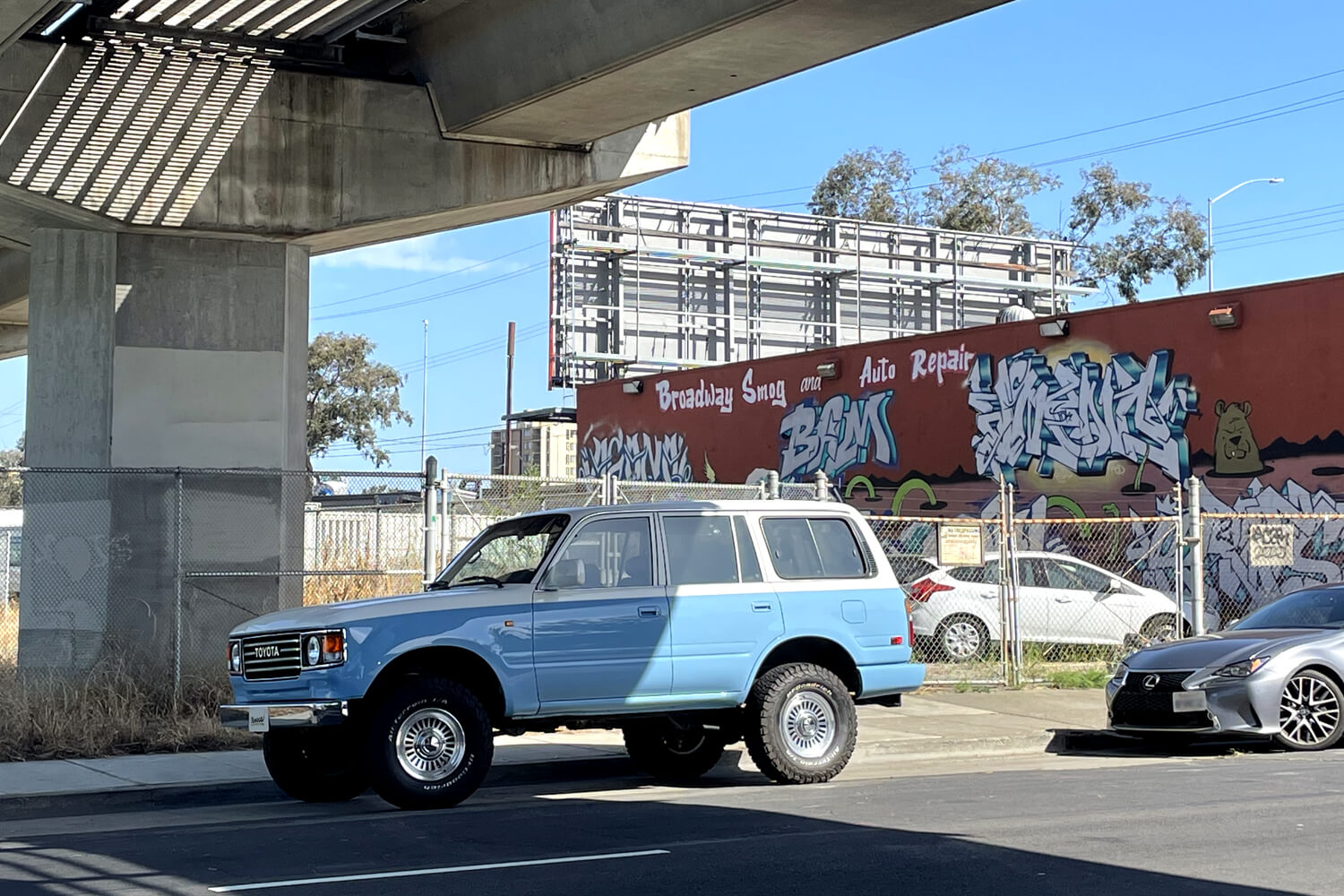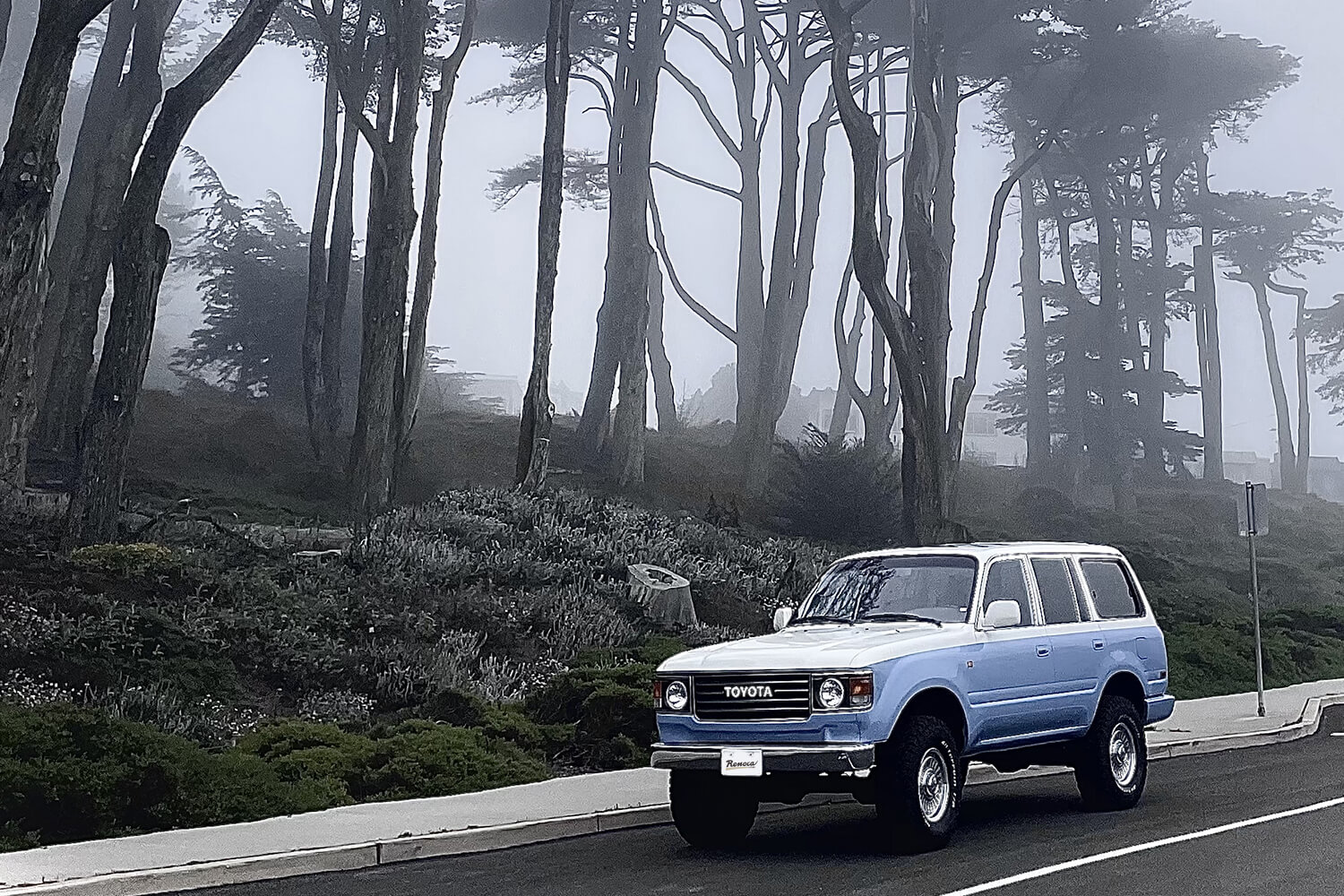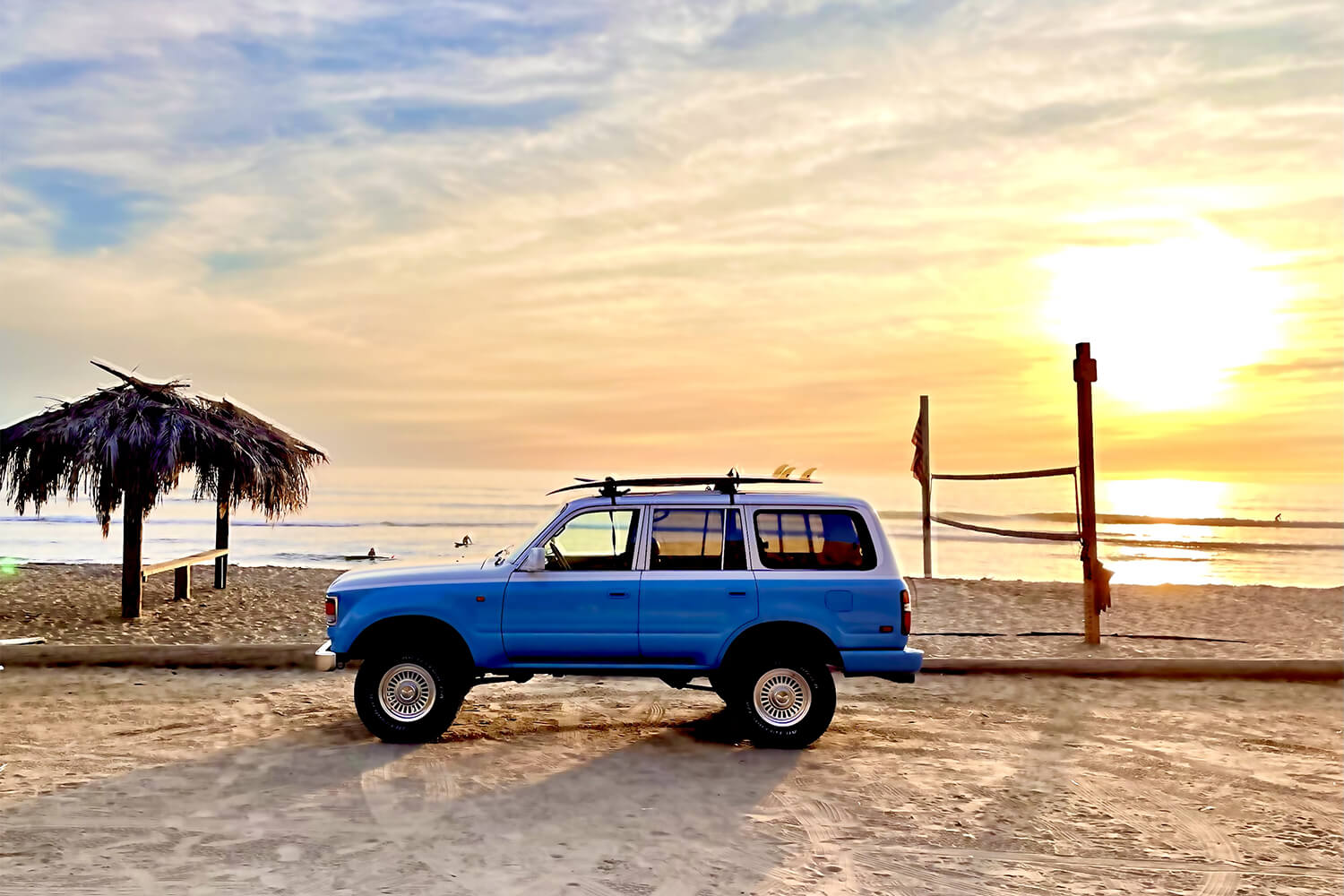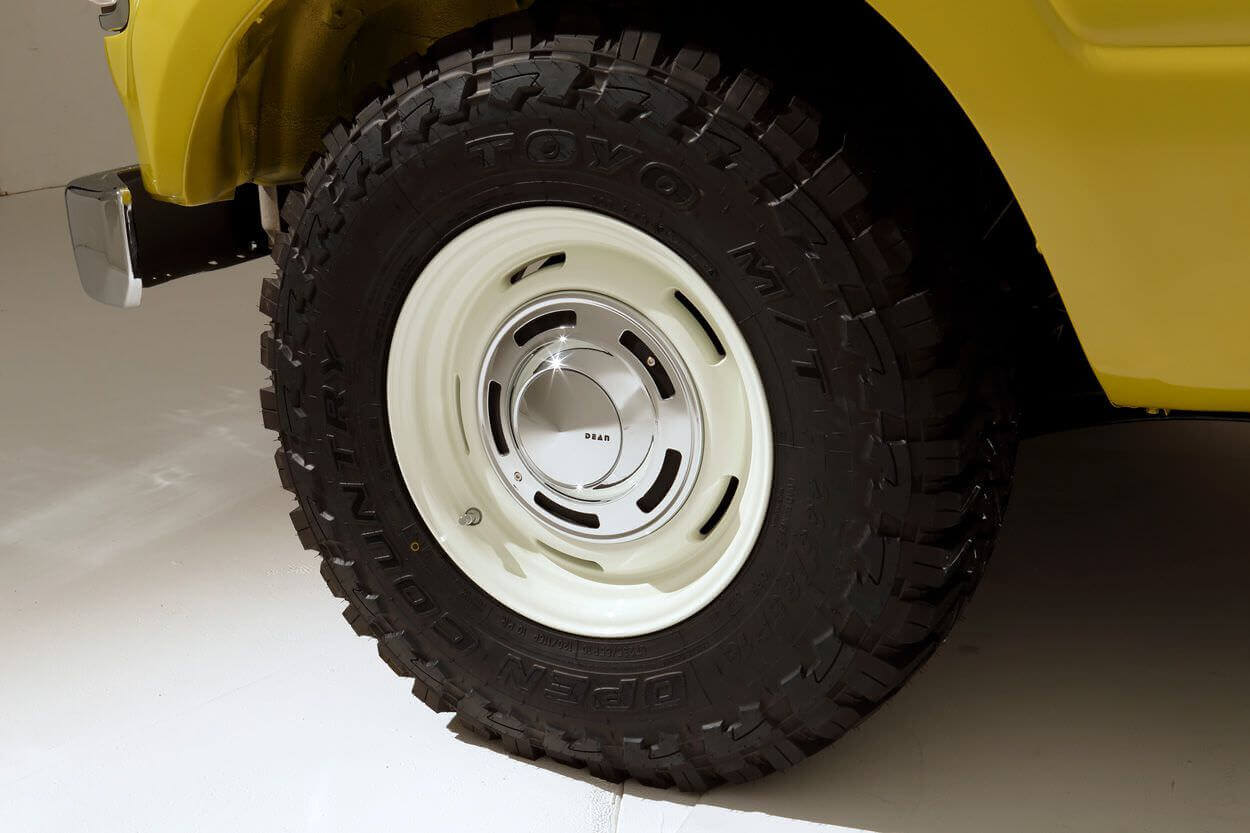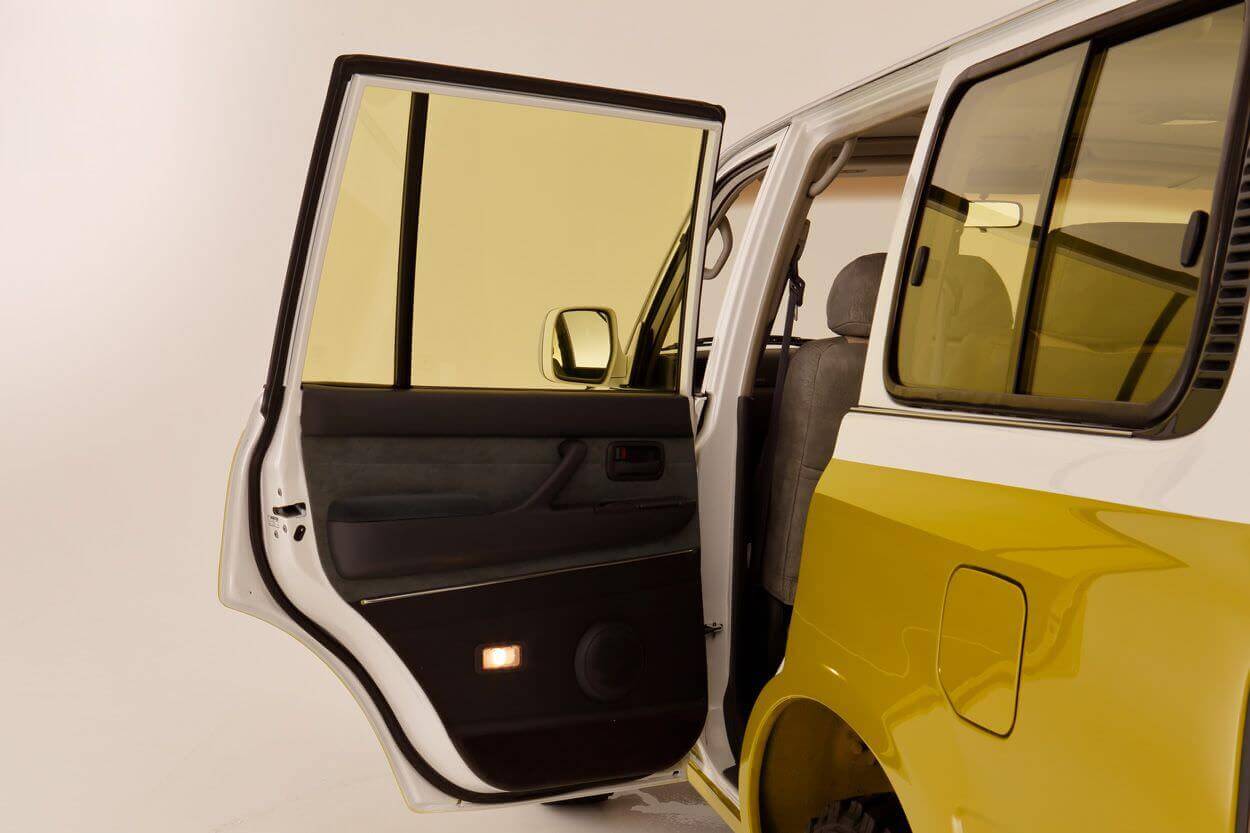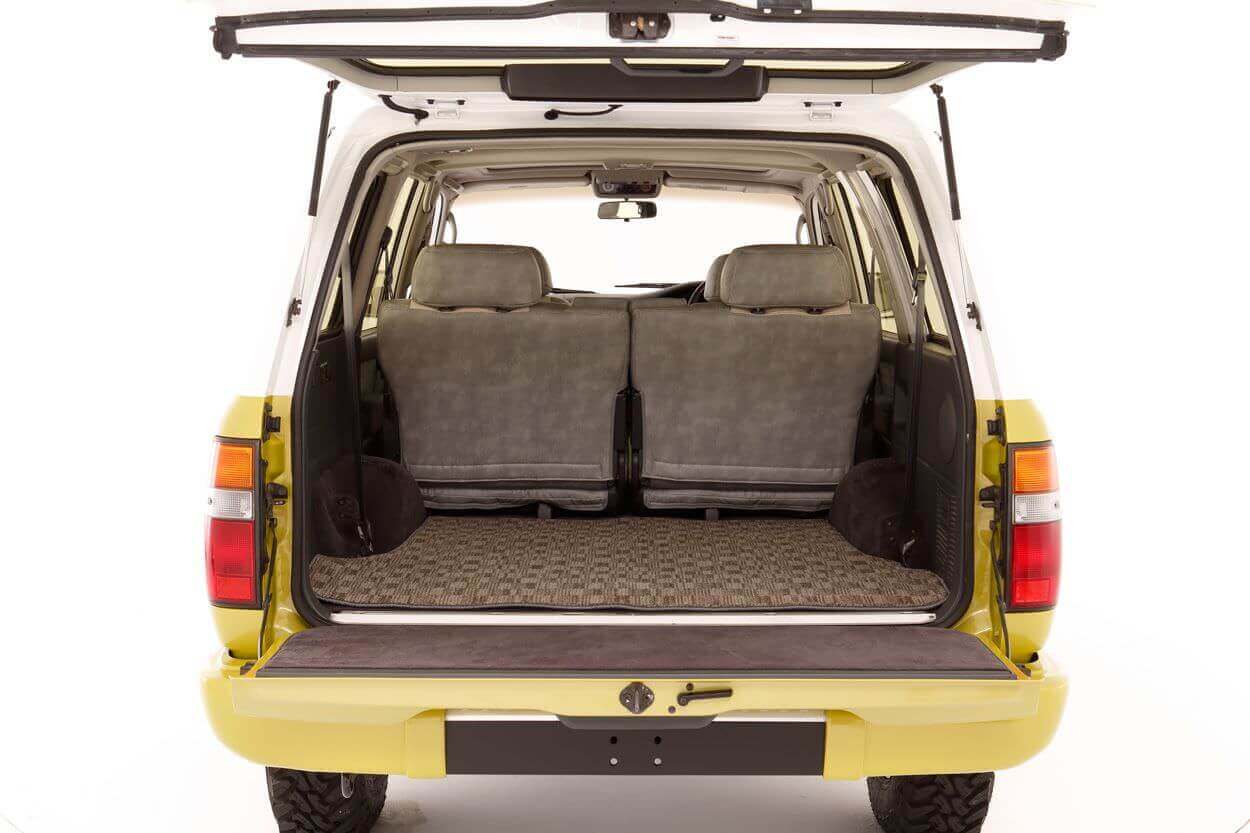 Available Now

Ask a Question
Transformation
Before

After
Description
Simpler Times
We all long for simpler times when we weren't tethered to our cellphones and work wasn't contacting us after hours. That was when it was thrilling to discover new places with different cultures and lifestyles. Rise from your old life and grab a new adventure with the Phoenix. It has been developed with your desire for thrills.
Using the Land Cruiser 80 as the base model, we sought a more angular form that is popular in today's automotive design trends.
A rounded hood transforms the Phoenix' silhouette and emphasizes its horizontal lines which we accentuated with a two-tone paint scheme. For balance, the grill-mounted iconic TOYOTA emblem draws all of the lines together.
Specs
Engine Type

Inline-6

Maximum torque

38.0kg・m(372.6N・m)/3200rpm 274 lb.-ft.

Maximum output

215ps(158kW)/4600rpm 215 HP

Transmission Gearbox

4AT

Fuel Tank Capacity

25.1 gallons

Fuel Consumption

13.4(MPG)

Size

L 195.67 in, W 75.98 in, H 73.23 in

Curb Weight

4916 lbs
*Specs may vary depending on the pre-owned base vehicle
FAQs
What are the base models?

Land Cruiser 80 series and LX450.

What works are done on the Renoca vehicle? Can you customize the vehicle?

Your Renoca will have a retrofitted front face and a full paint job. Yes, we give you various choices of colors and optional accessories, so you can customize your Renoca to suit your needs.

Can I bring in my own Land Cruiser?

Yes, the pricing starts from $25,000 for Wonder & Phoenix, and $26,500 for 106. The transformation includes the Renoca body kit installation and the paint job. Feel free to contact us!
Special Price Only Now
Get $1,000 off for Renoca, and $500 off for all other vehicles only from Dec 1 to Dec 31!
Have any questions?
Can't find the answer to your questions? Send us a message and we'll get right back to you.