106
New, yet nostalgic
from $60,000

Price varies based upon used car base price and customization
106
New, yet nostalgic
from $60,000 Price varies based upon used car base price and customization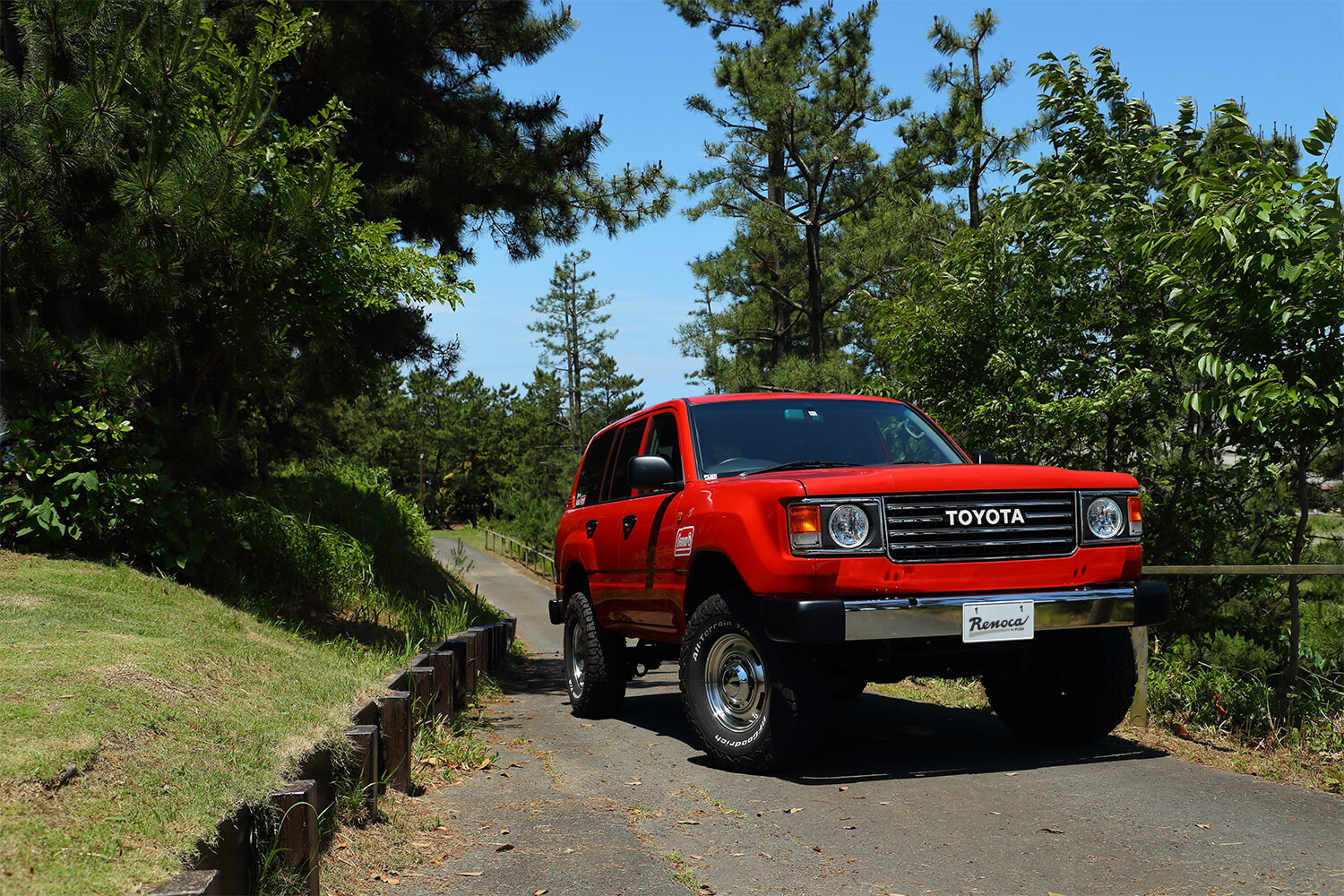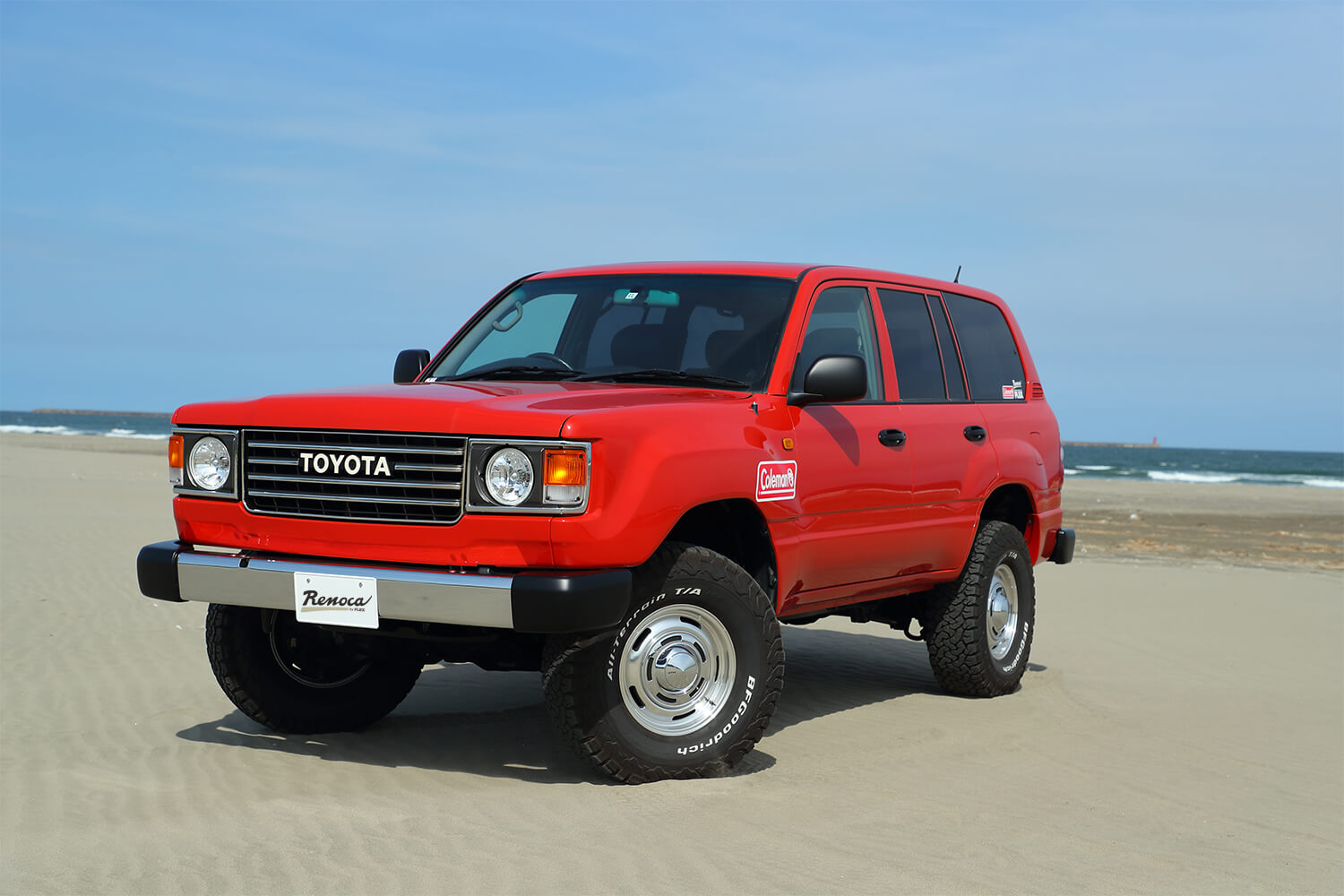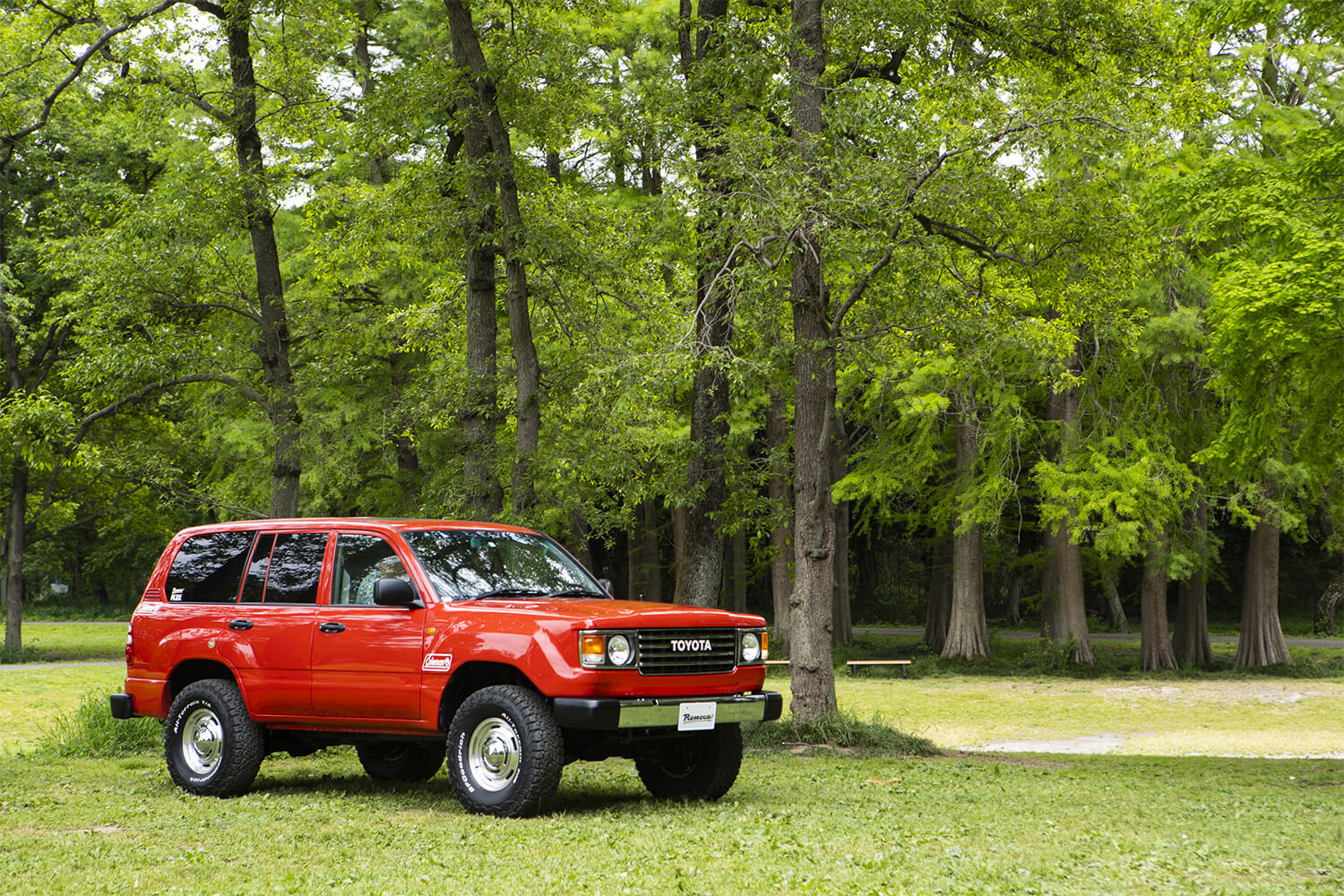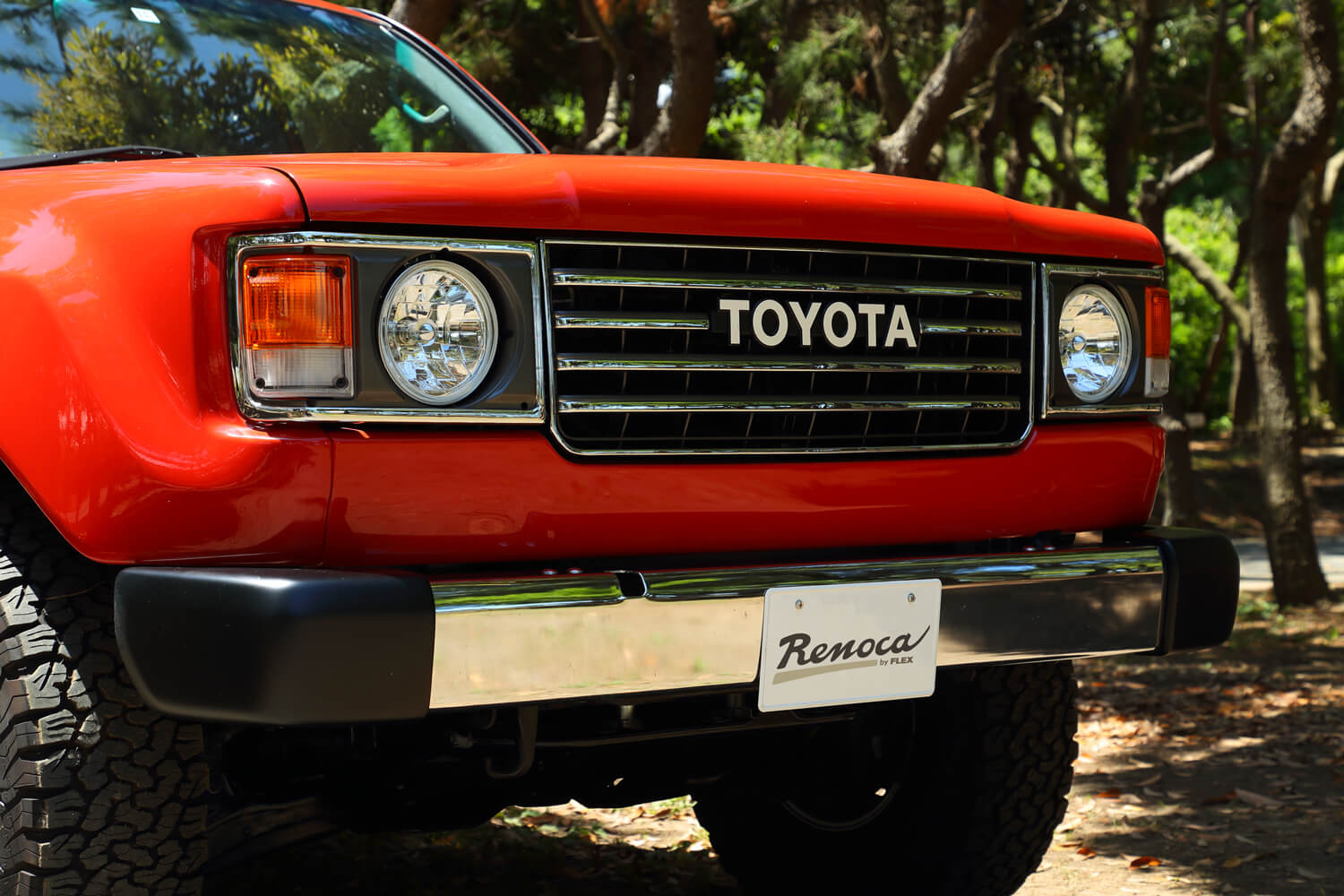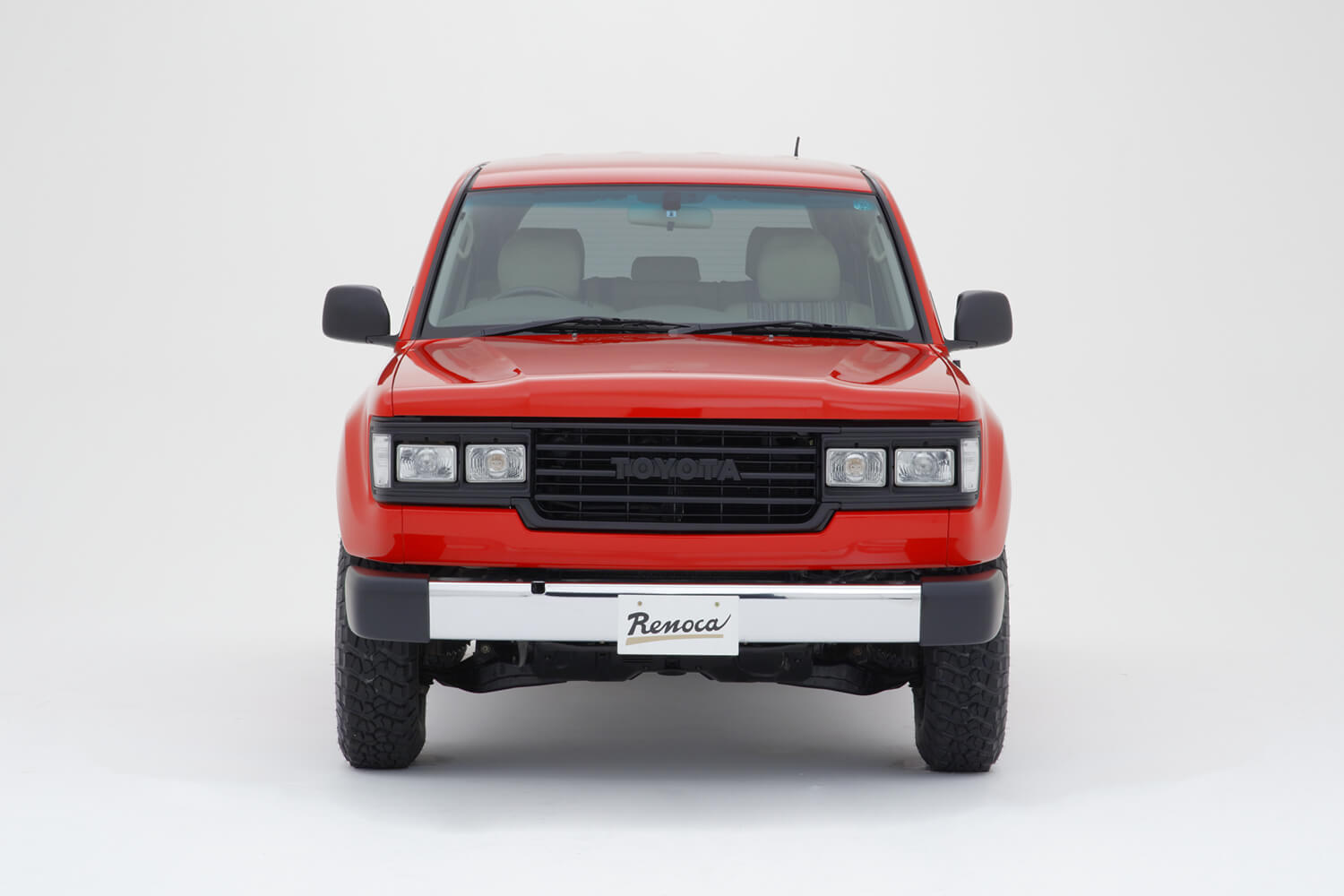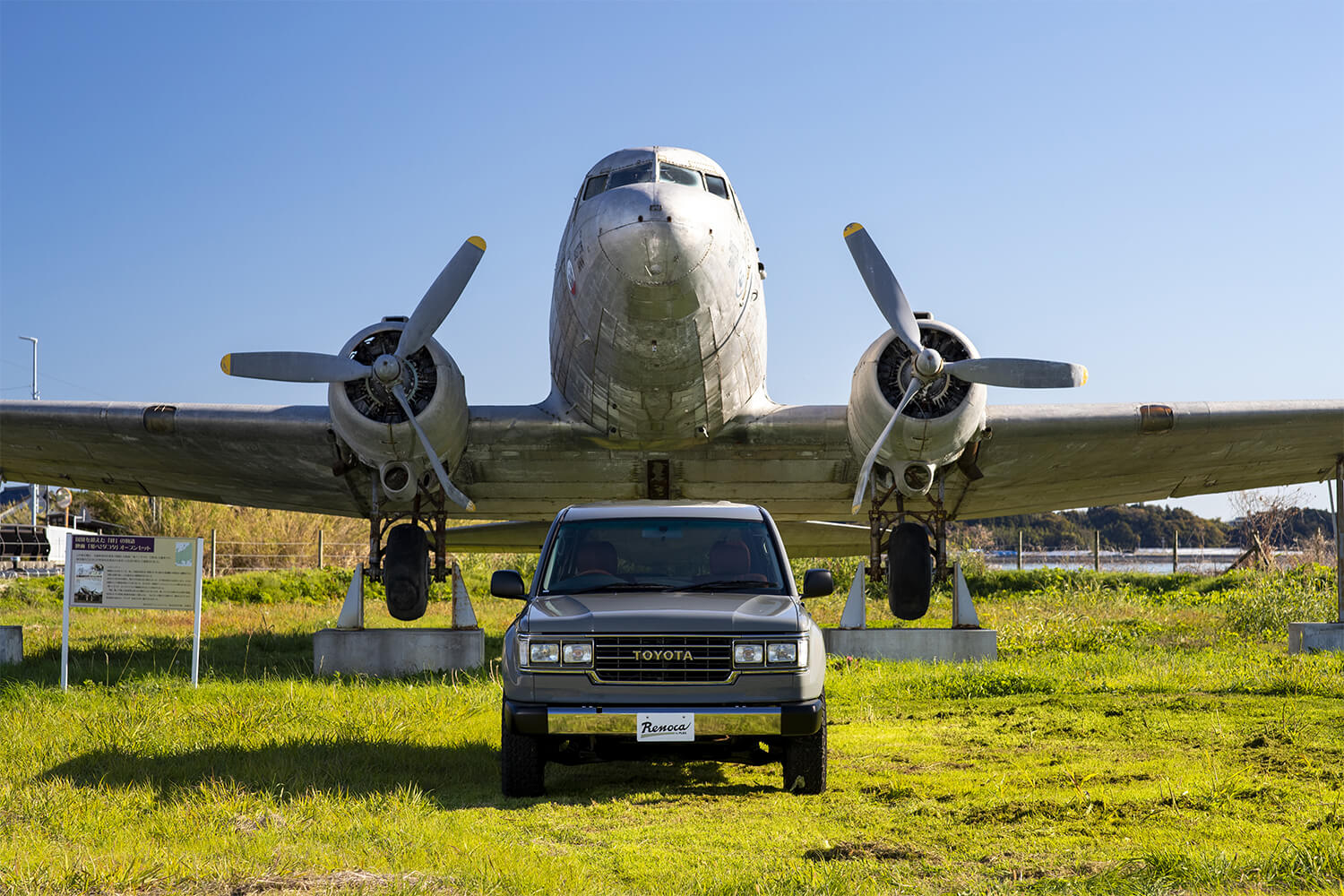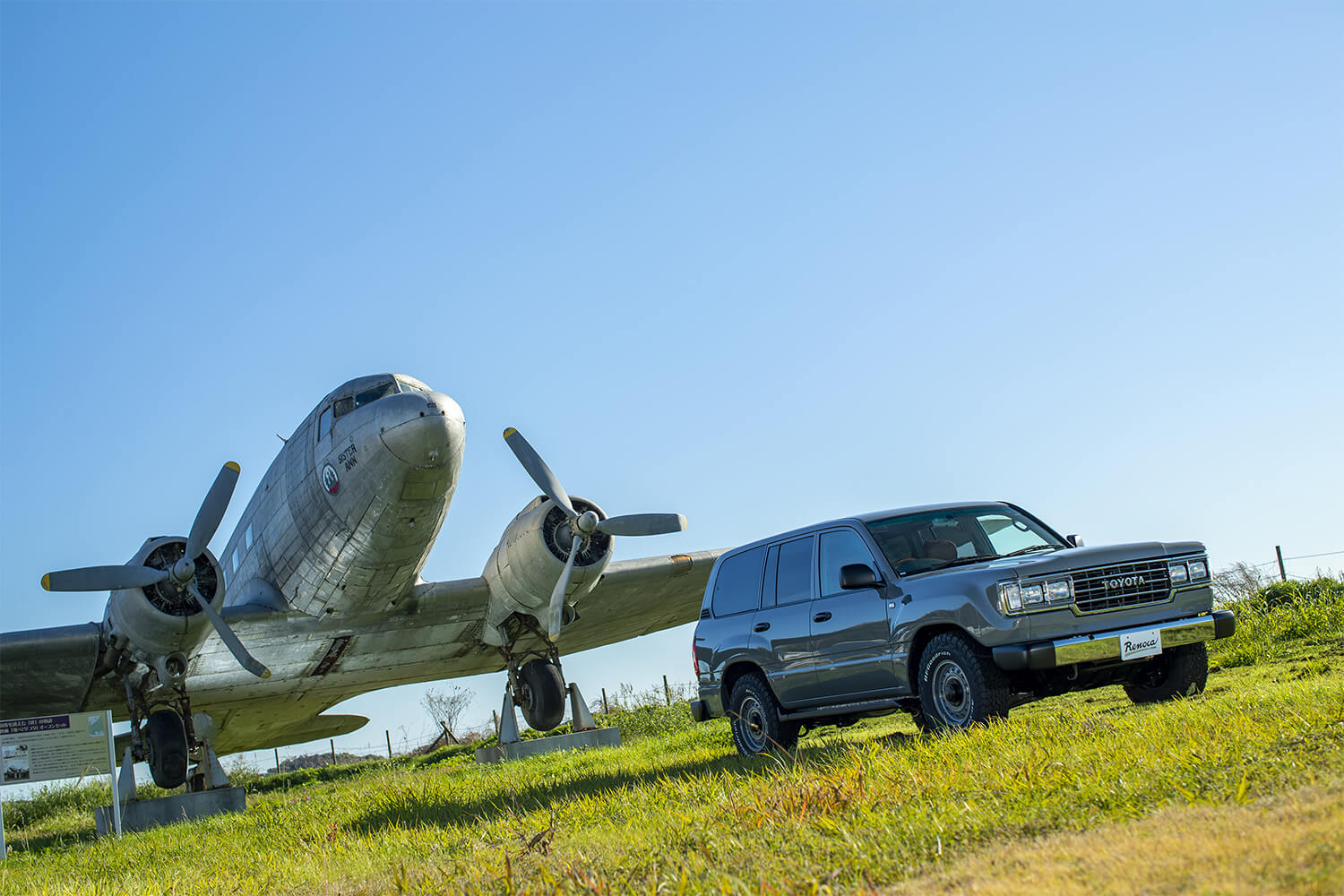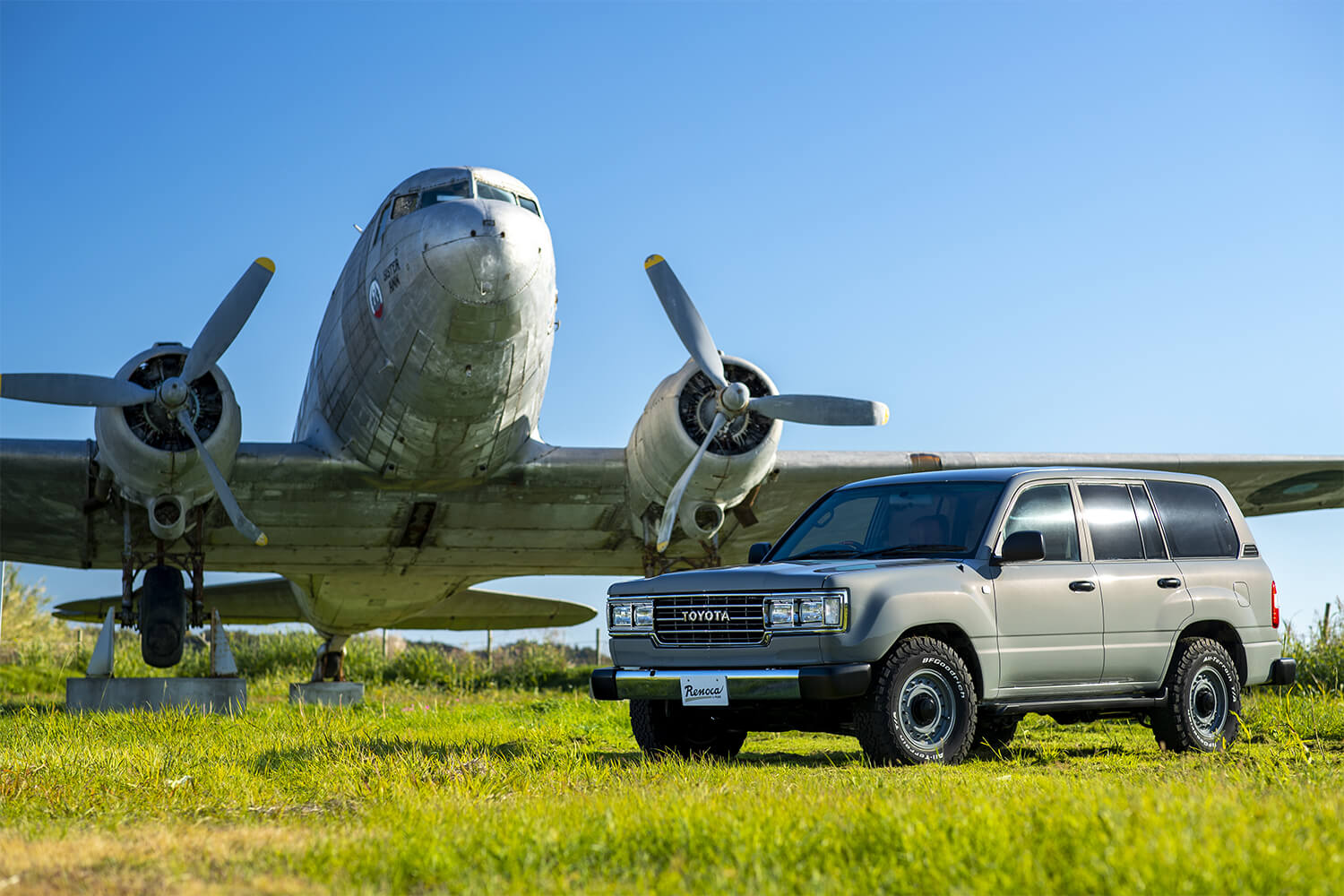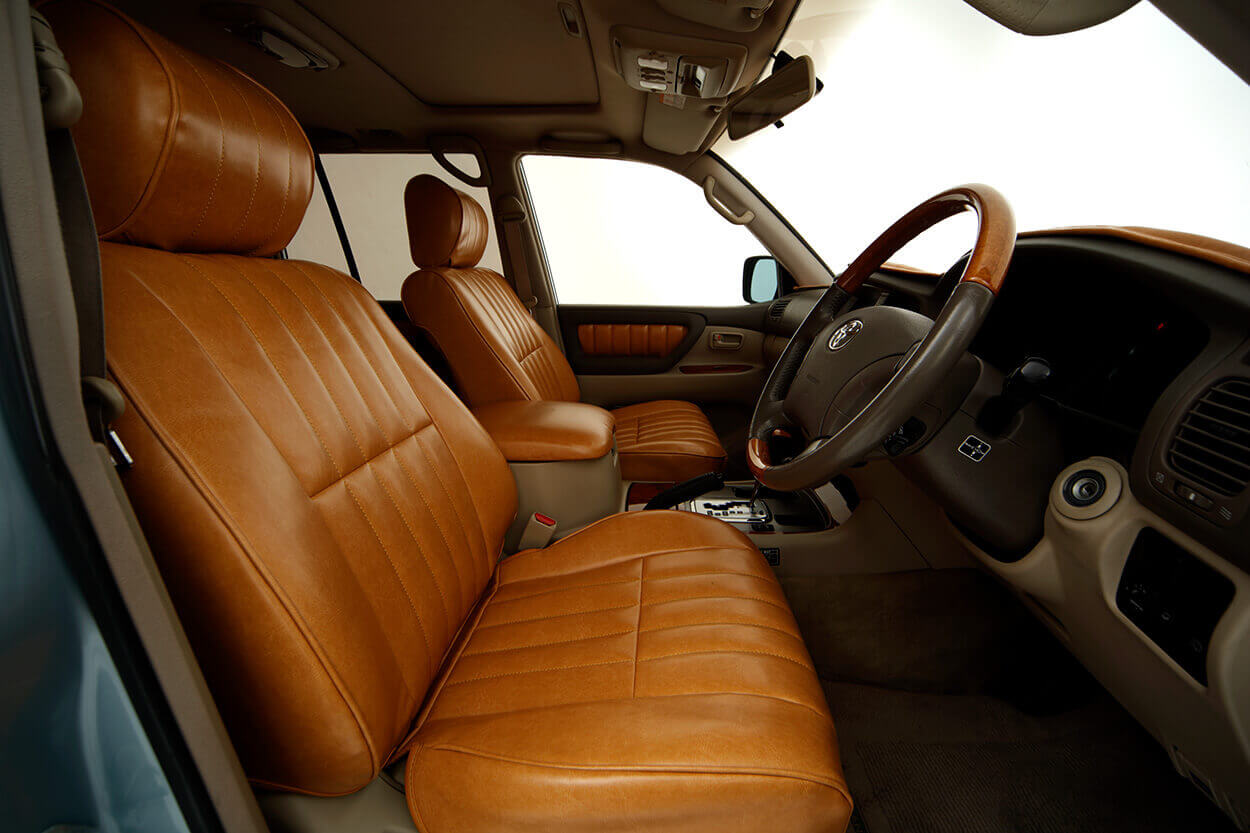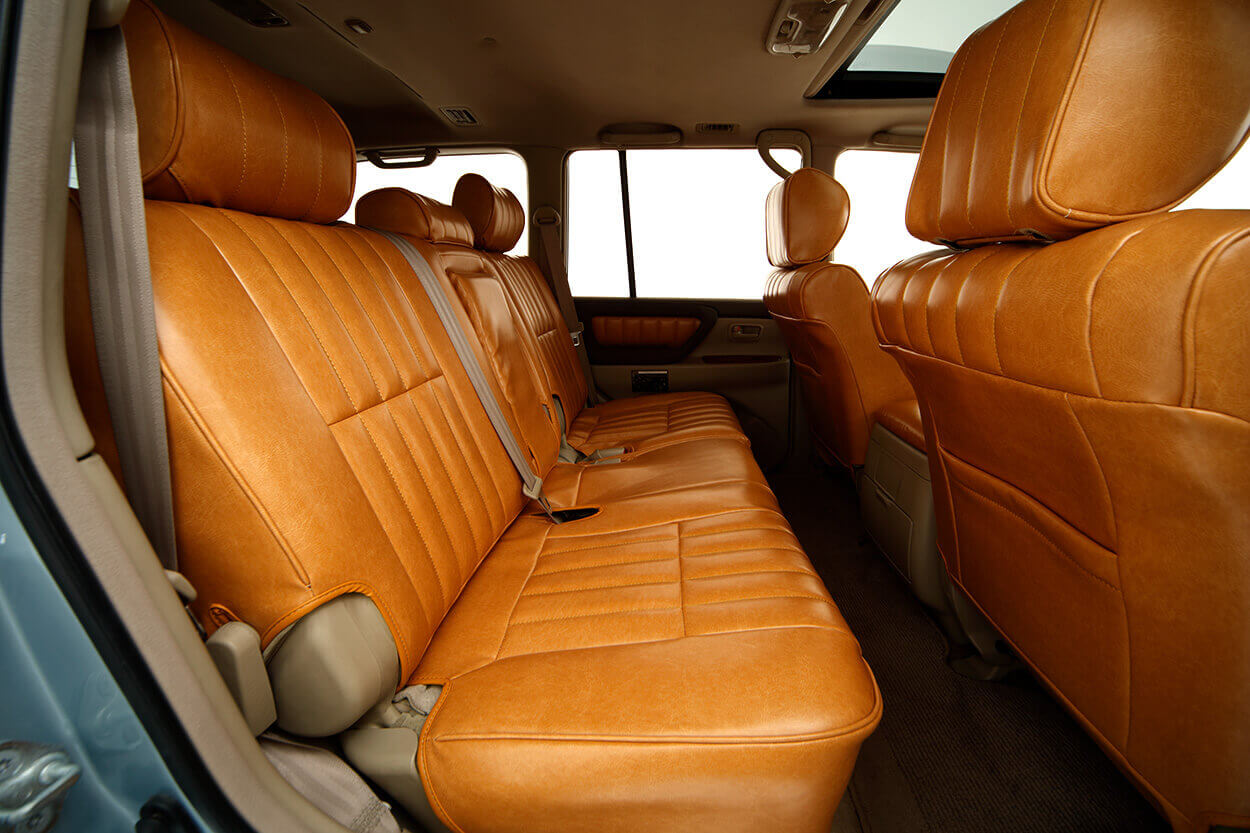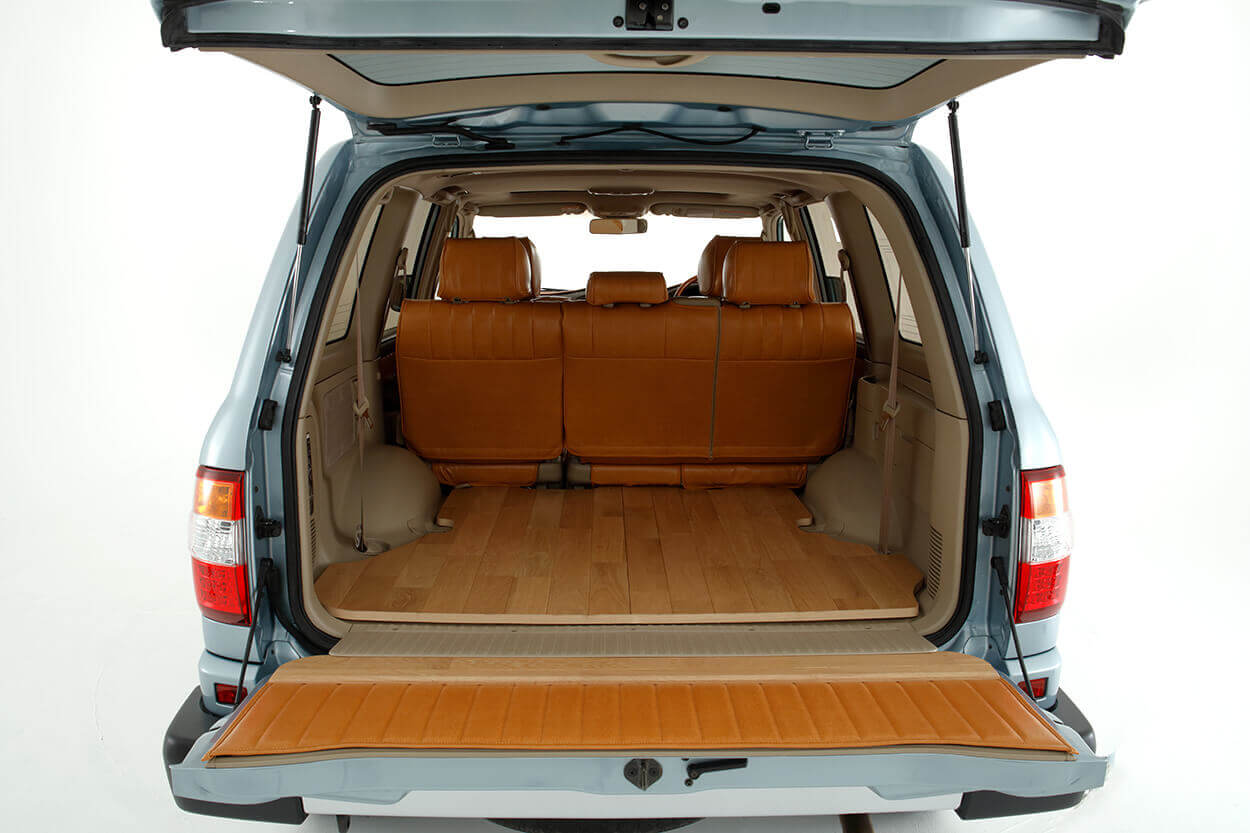 Available Now

Ask a Question
Transformation
Before

After
Description
It's a classic appearance with contemporary performance. The magic of Renoca happens when we combine the Land Cruiser 100 – the Top of SUV lineup – and the 60 series to create the retro look with today's technology.
We take great care to style the interior to match the exterior. Our original, luxurious seat covers are so comfortable that you will want to drive forever.
Do you like round or square headlights? Do you like your grill mud black or silver? These are just a few of the options that you will choose from as you customize your Renoca.
Specs
Engine Type

V8

Maximum torque

43.0kg・m(421.7N・m)/3600rpm 311 lb.-ft.

Maximum output

235ps(173kW)/4800rpm – 235 HP

Transmission Gearbox

4AT

Fuel Tank Capacity

25.4 gallons

Fuel Consumption

14.3(MPG)

Size

L 201.77 in, W 76.38 in, H 74.41 in

Curb Weight

5401 lbs
*Specs may vary depending on the pre-owned base vehicle
FAQs
What are the base models?

Land Cruiser 100 series and LX470.

What works are done on the Renoca vehicle? Can you customize the vehicle?

Your Renoca will have a retrofitted front face and a full paint job. Yes, we give you various choices of colors and optional accessories, so you can customize your Renoca to suit your needs.

Can I bring in my own Land Cruiser?

Yes, the pricing starts from $25,000 for Wonder & Phoenix, and $26,500 for 106. The transformation includes the Renoca body kit installation and the paint job. Feel free to contact us!
Have any questions?
Can't find the answer to your questions? Send us a message and we'll get right back to you.