TACOMA Robust performance
and popularity
TACOMA
Robust performance and popularity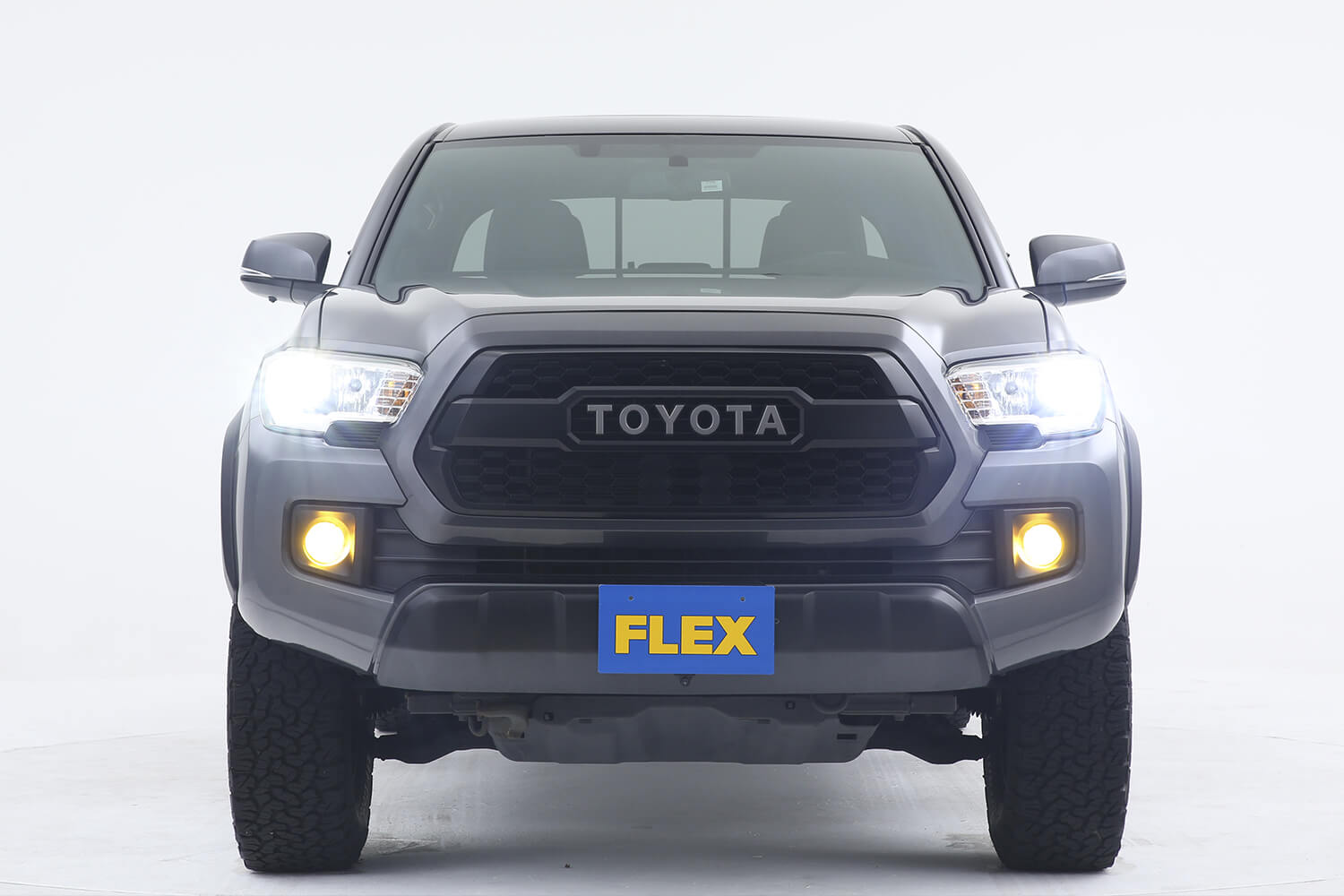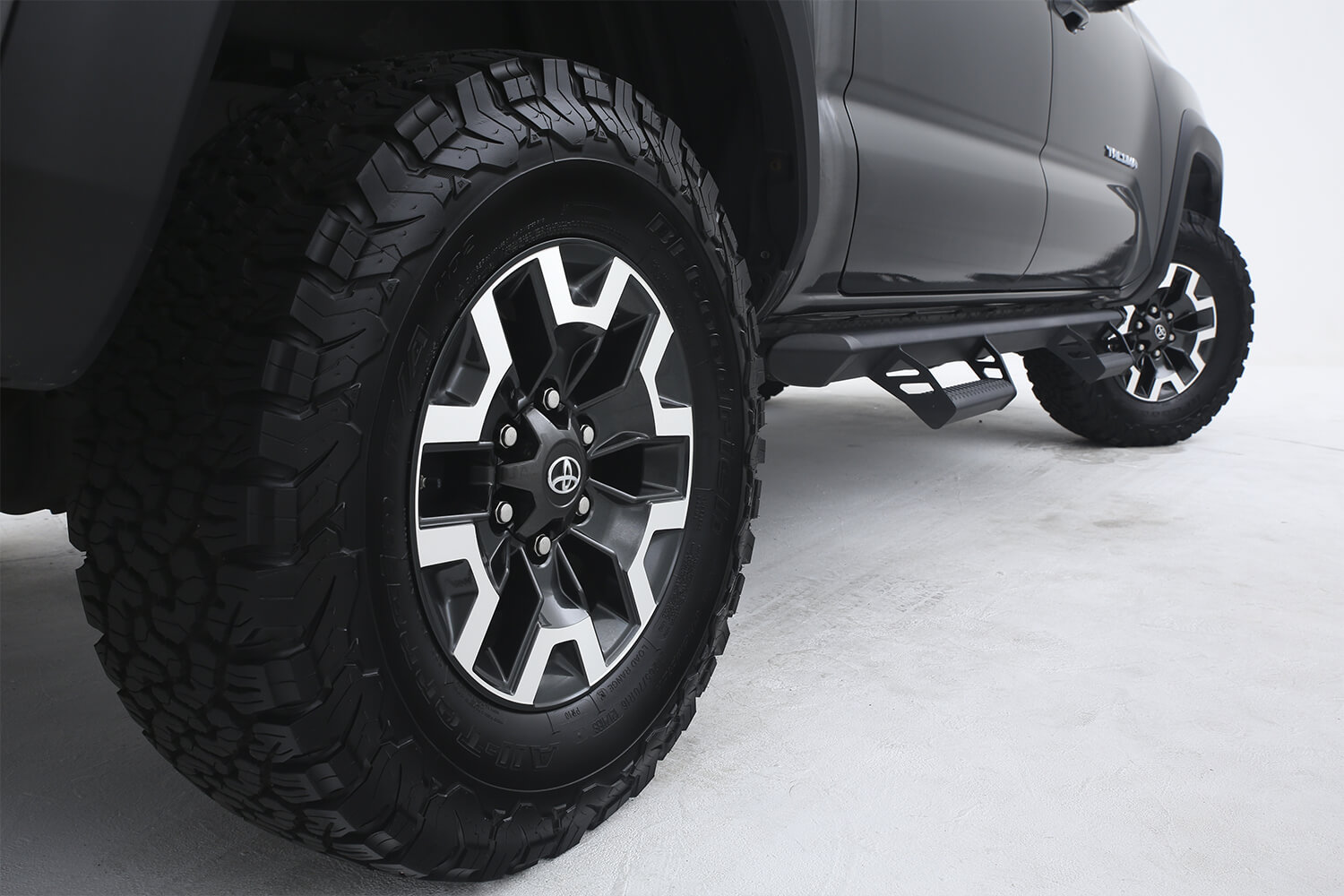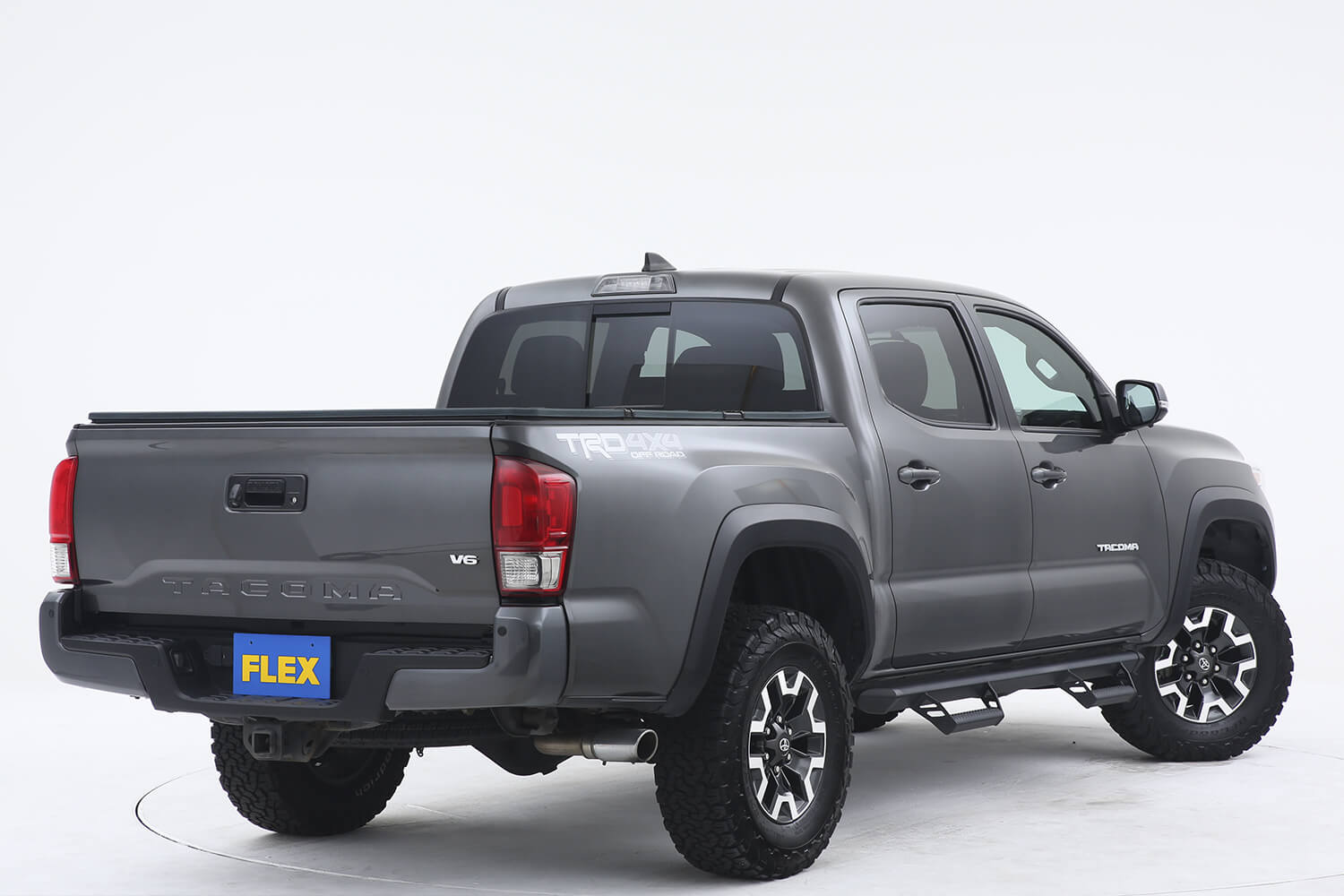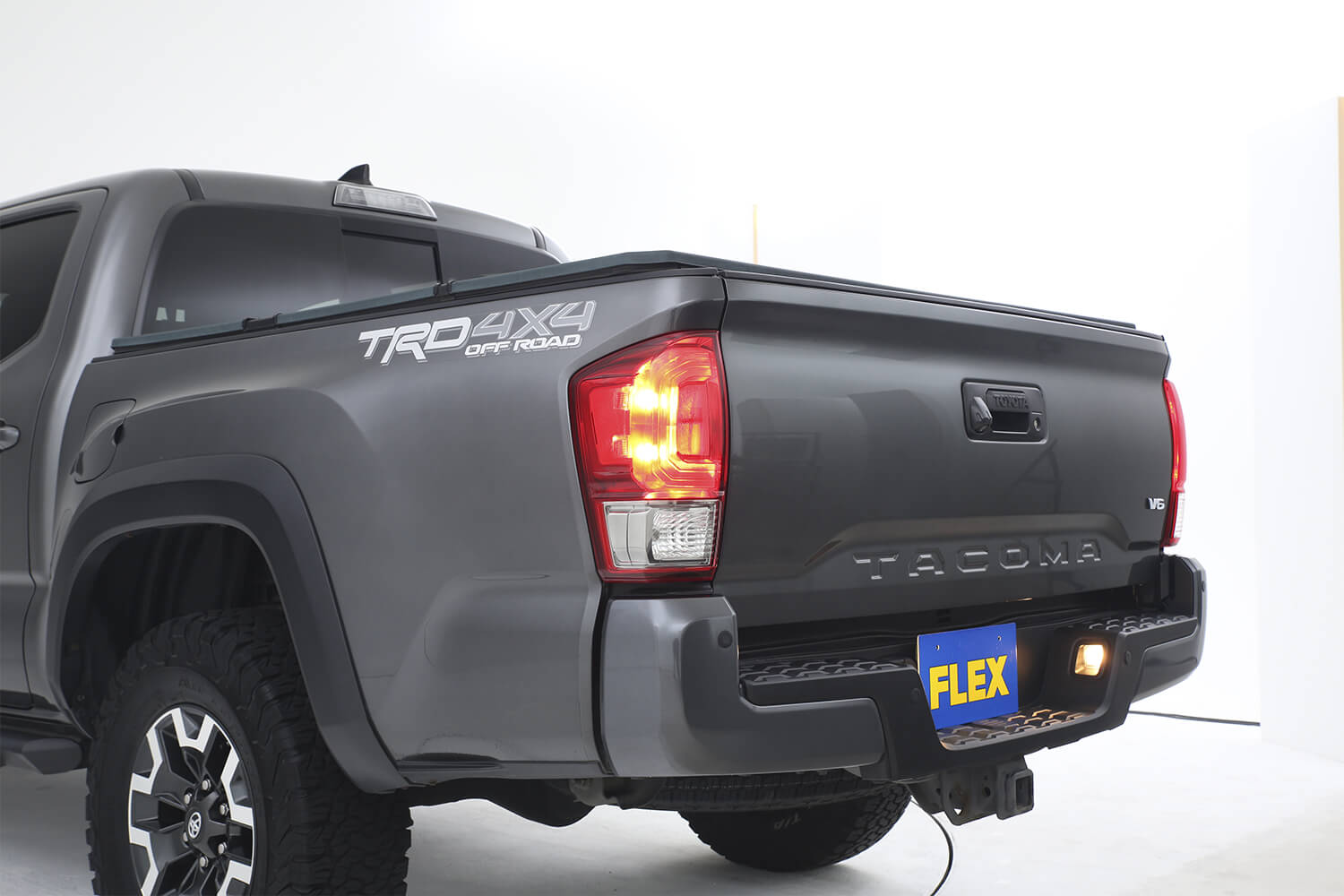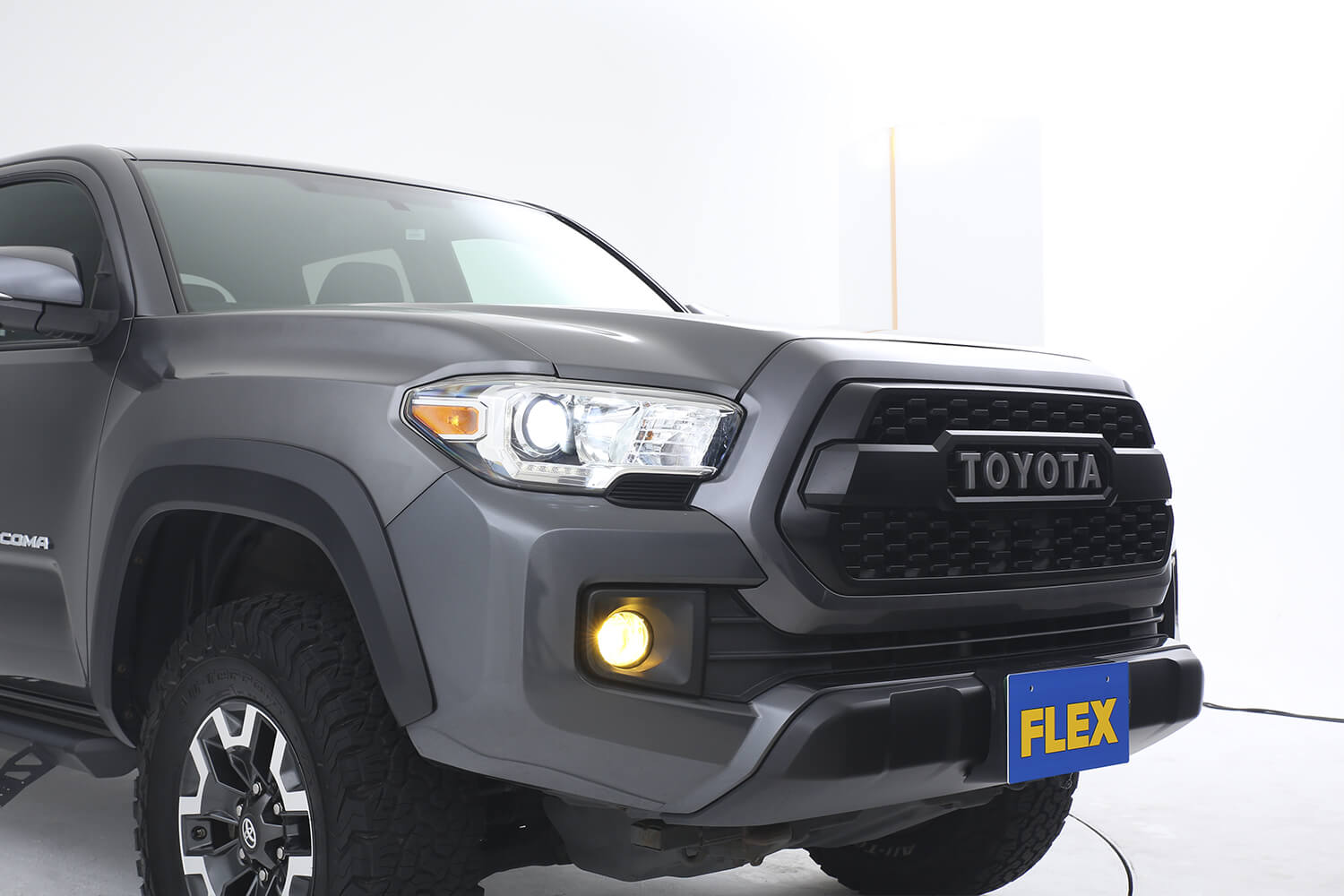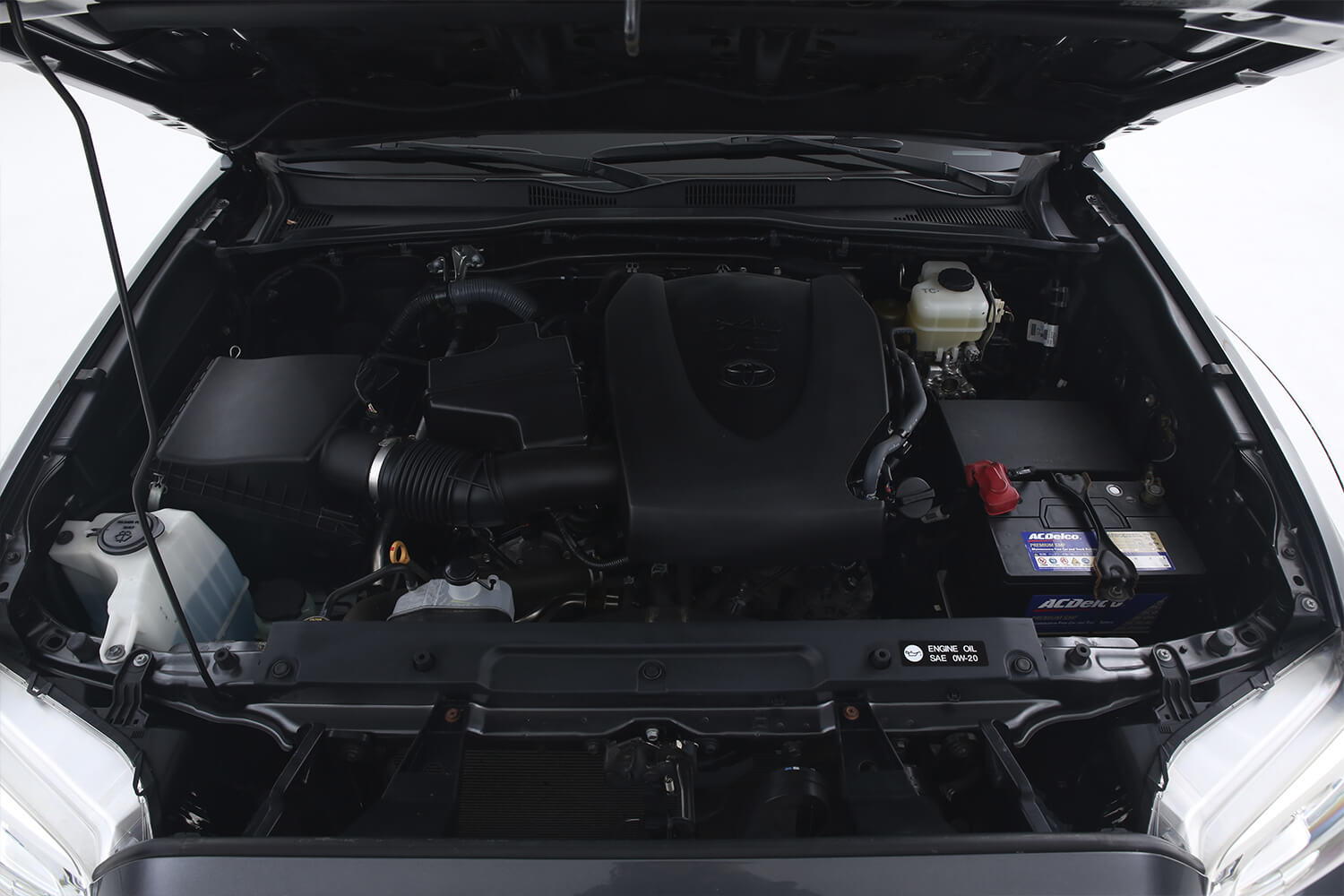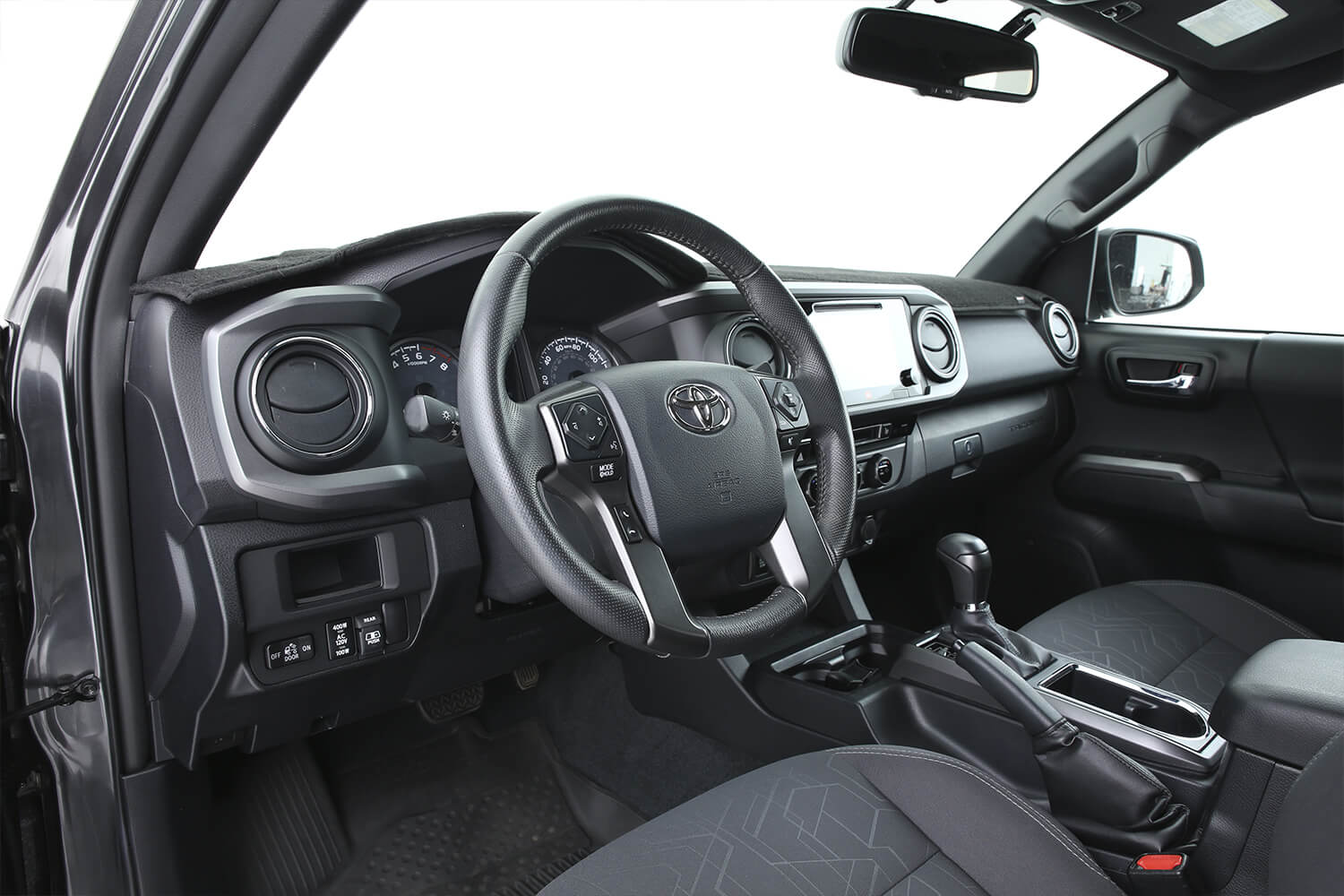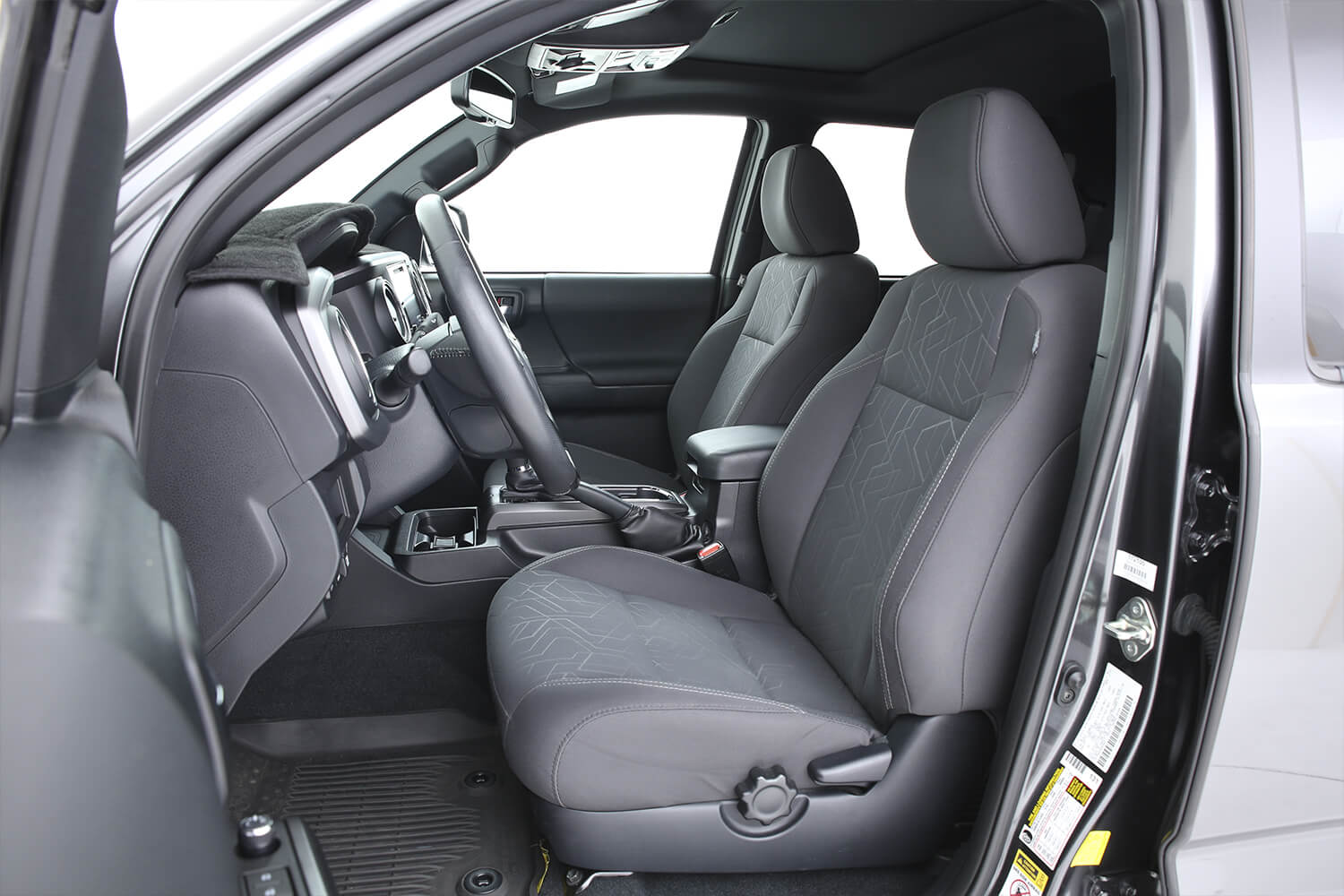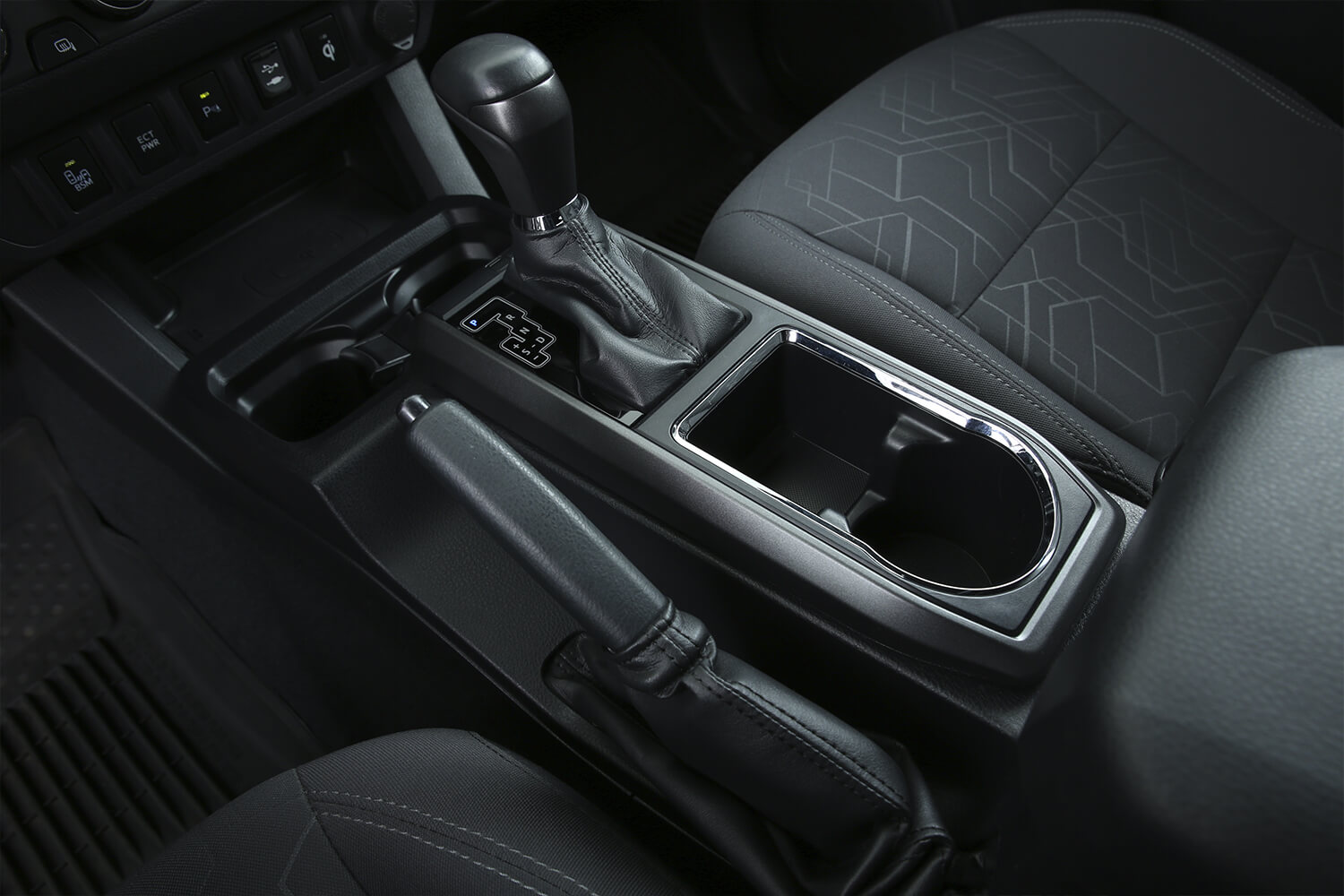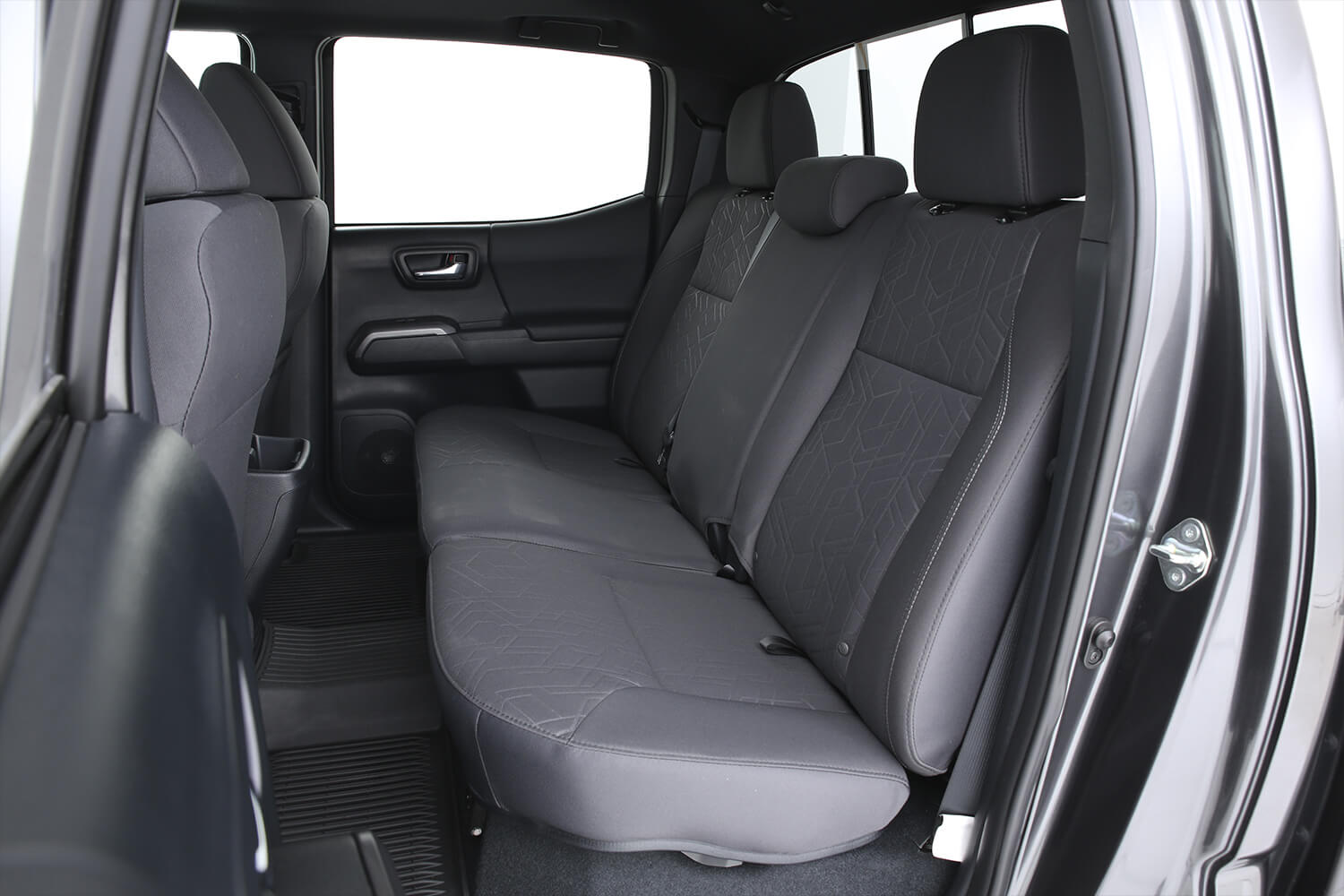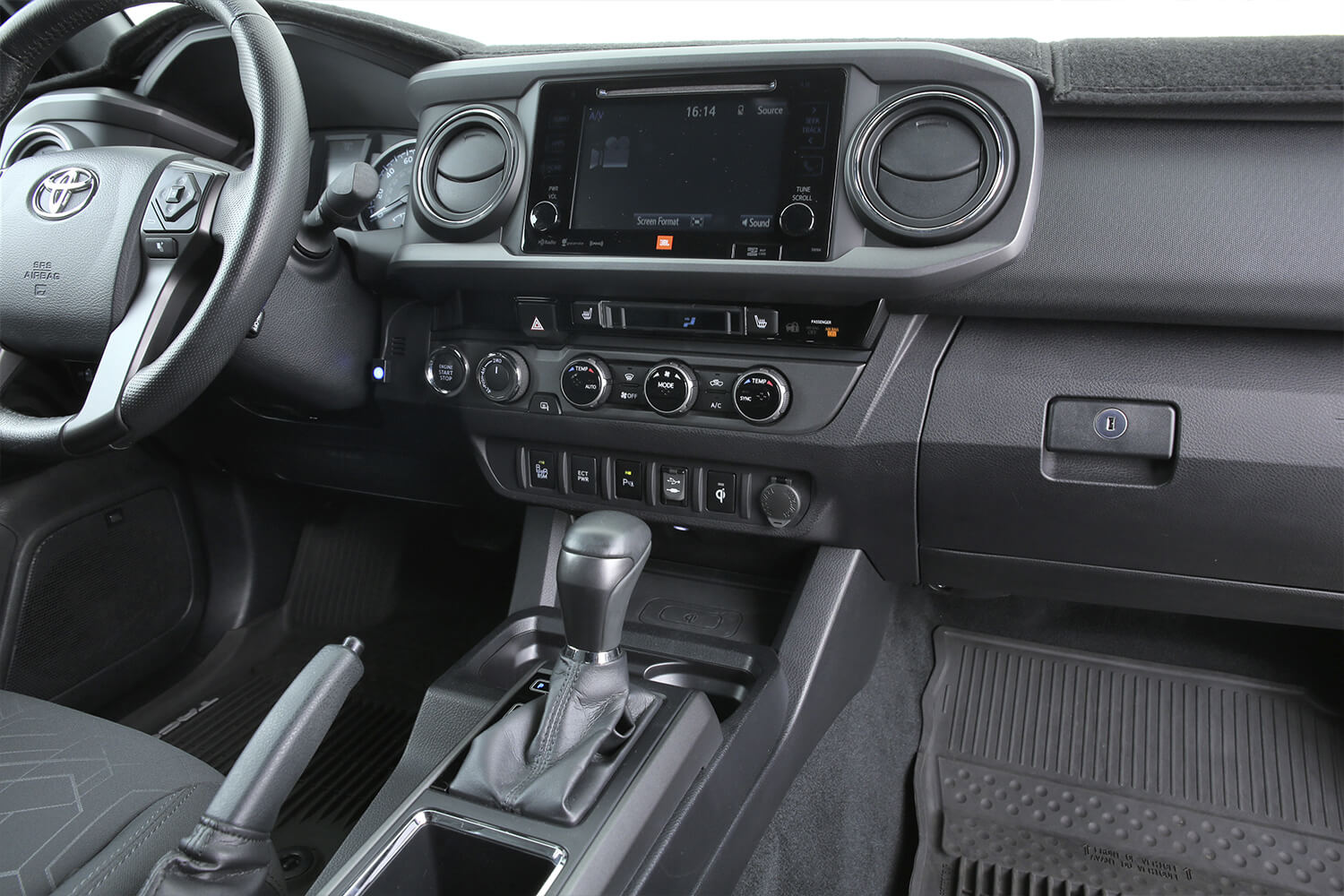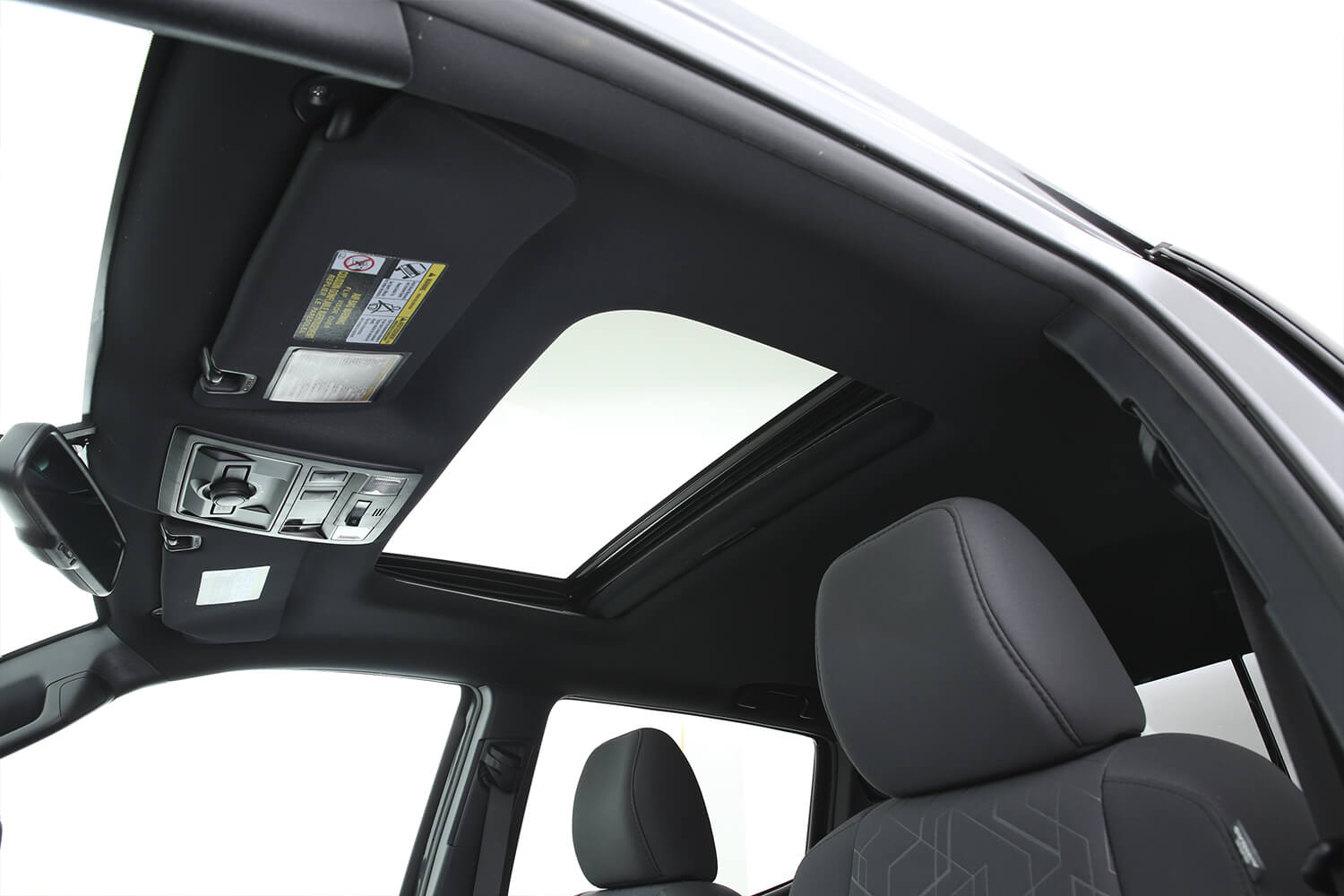 Available Now

Ask a Question
Description
Since 1995, the Toyota Tacoma has sold more than 100,000 trucks every year making it one of the most popular vehicles in North America. Toyota introduced the Tacoma as a replacement for the Hilux/Pickup truck.
Tacoma is the Salish Indian word for the mountain that provided them with water. Later that mountain was renamed to Mount Rainer, but the term Tacoma still means power and sustenance.
To appeal to the North American truck market, the Tacoma is available in several trim levels that range from the basic truck to the supercharged sport trucks.
Specs
Engine Type

V6

Maximum torque

36.6kg・m(359N・m)4600rpm 264 lb.-ft.

Maximum output

281ps(207kW)/4600rpm 277 HP

Transmission Gearbox

6AT

Fuel Tank Capacity

21.1 gallons

Fuel Consumption

19(MPG)

Size

L 225.47 in, W 75.20 in, H 70.59
*Specs may vary depending on the pre-owned base vehicle
FAQs
When did Tacoma make a debut?

In 1995. Tacoma is a North American version of the Toyota Hilux, and is a popular model that has been sold no less than 100,000 units every year.

Where is Tacoma manufactured?

What is its latest generation?

The third generation (2015). Its aggressive appearance inspired by the 4Runner and Tundra is captivating.
Have any questions?
Can't find the answer to your questions? Send us a message and we'll get right back to you.