TUNDRA The durability proves
the credibility
TUNDRA
The durability proves the credibility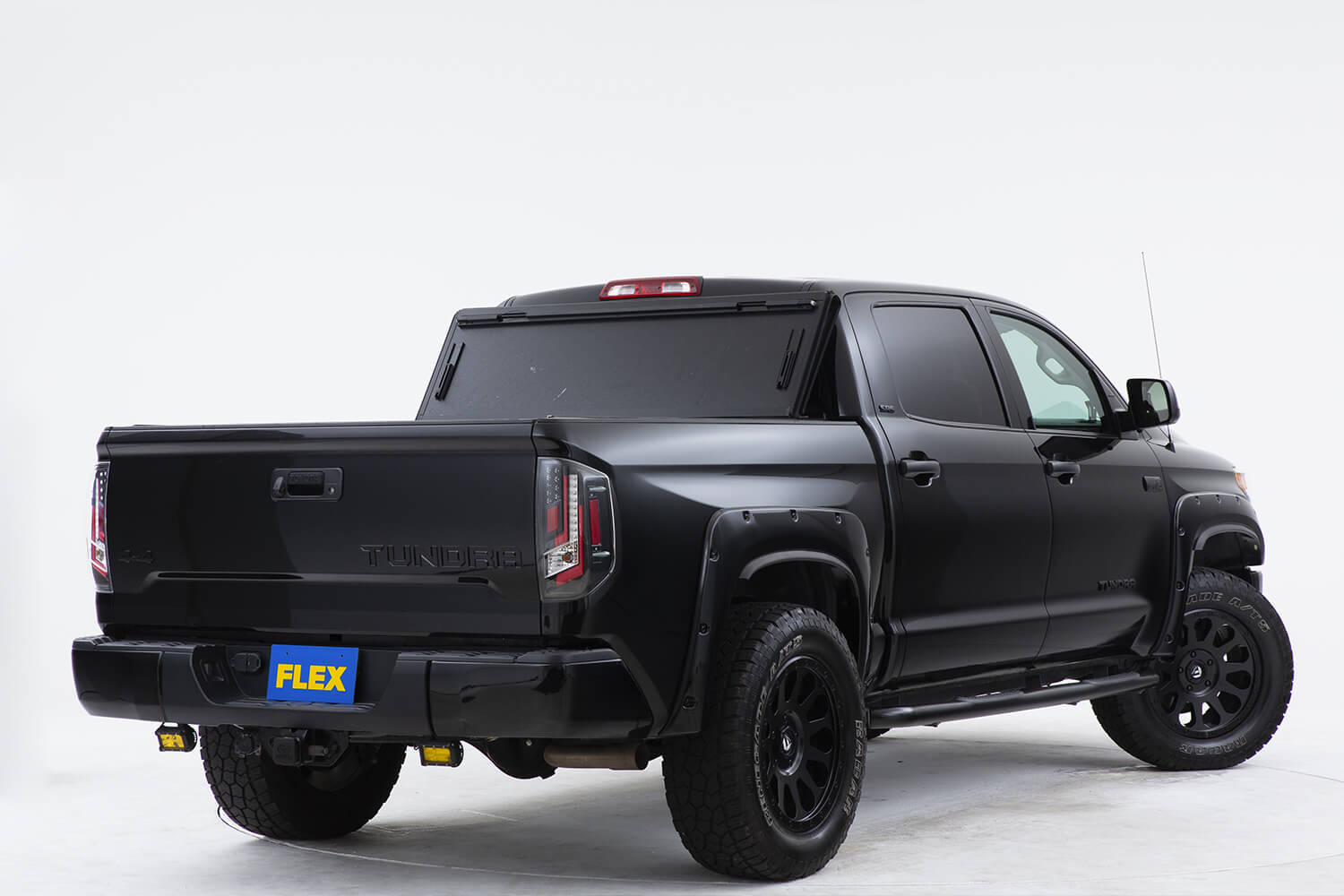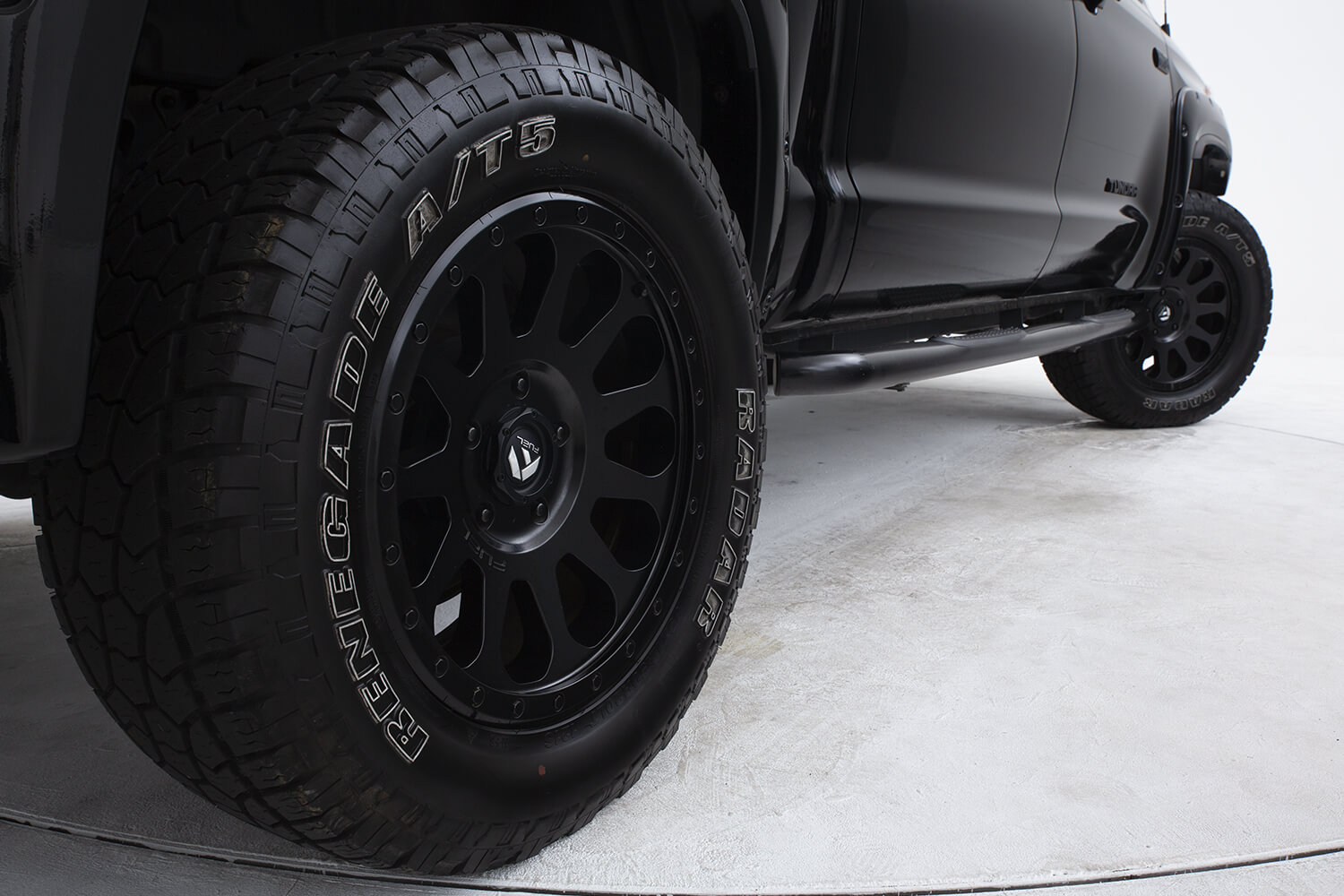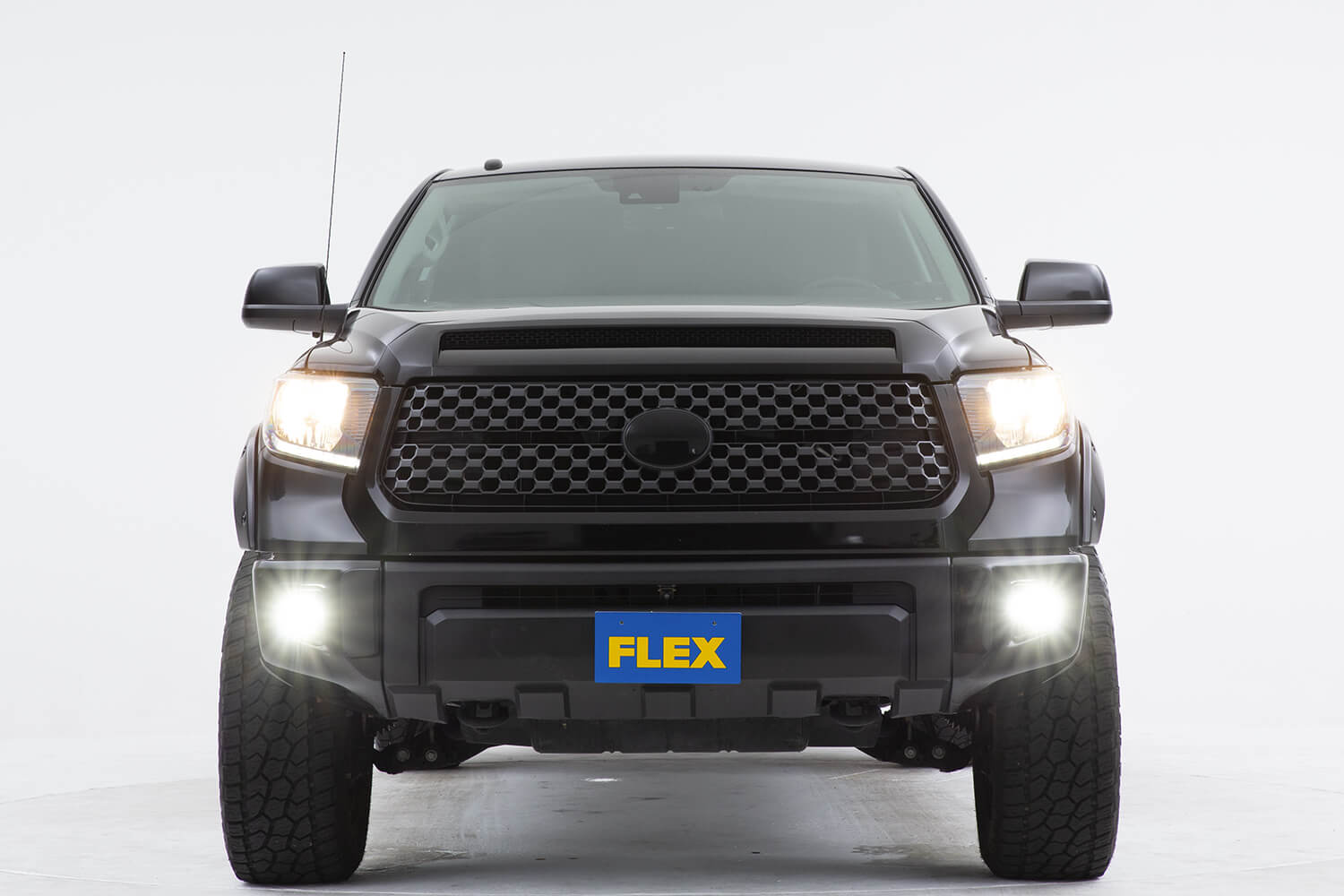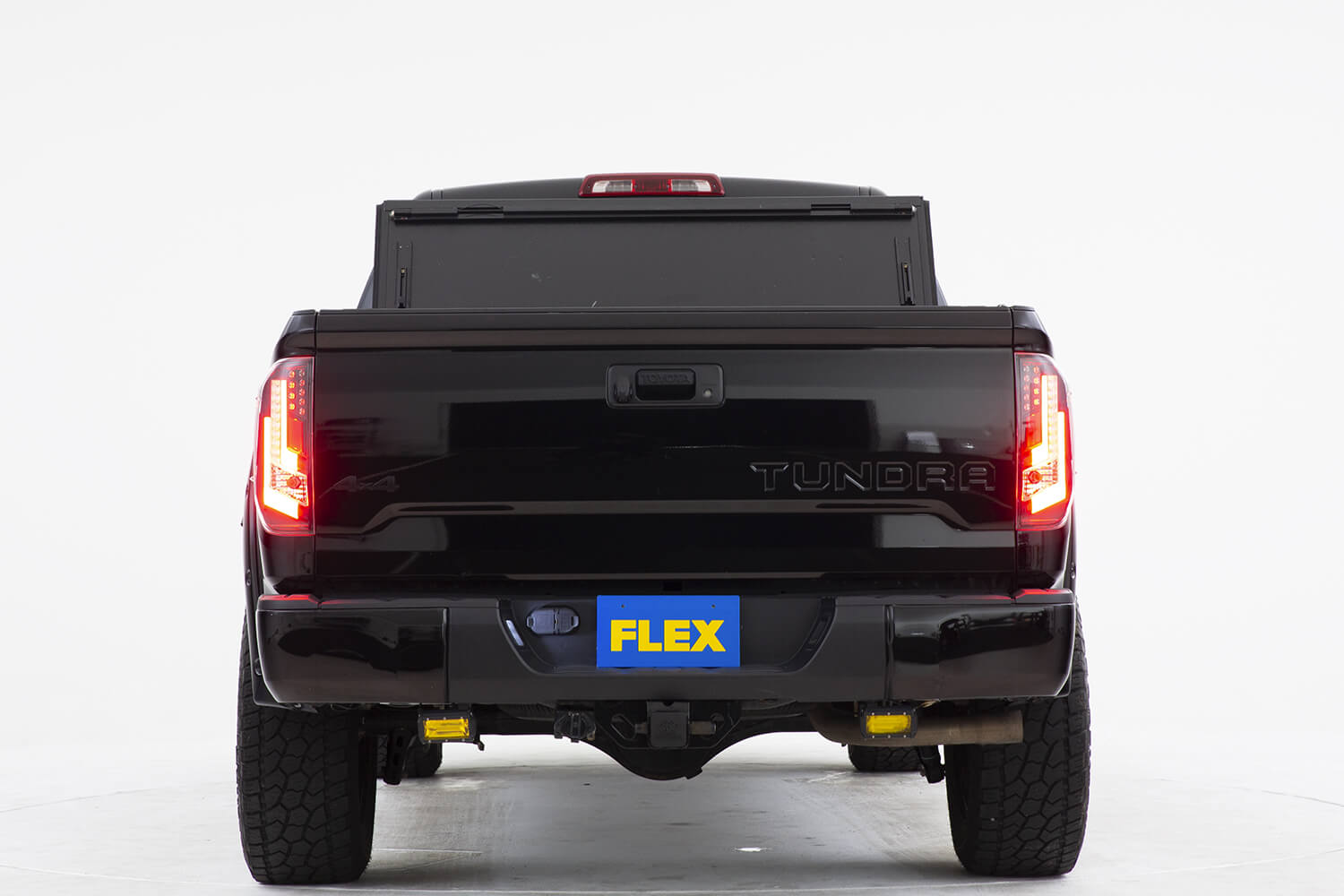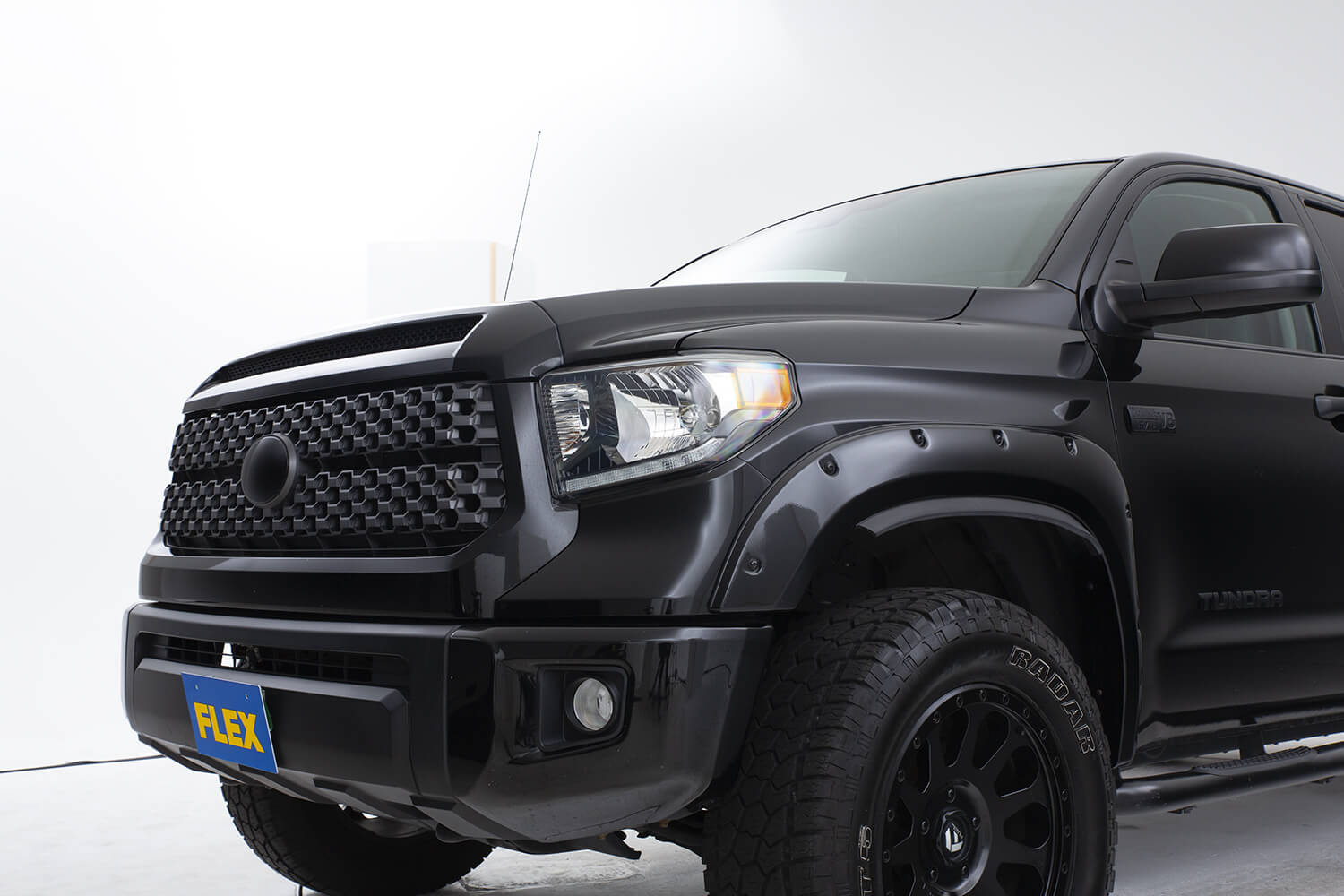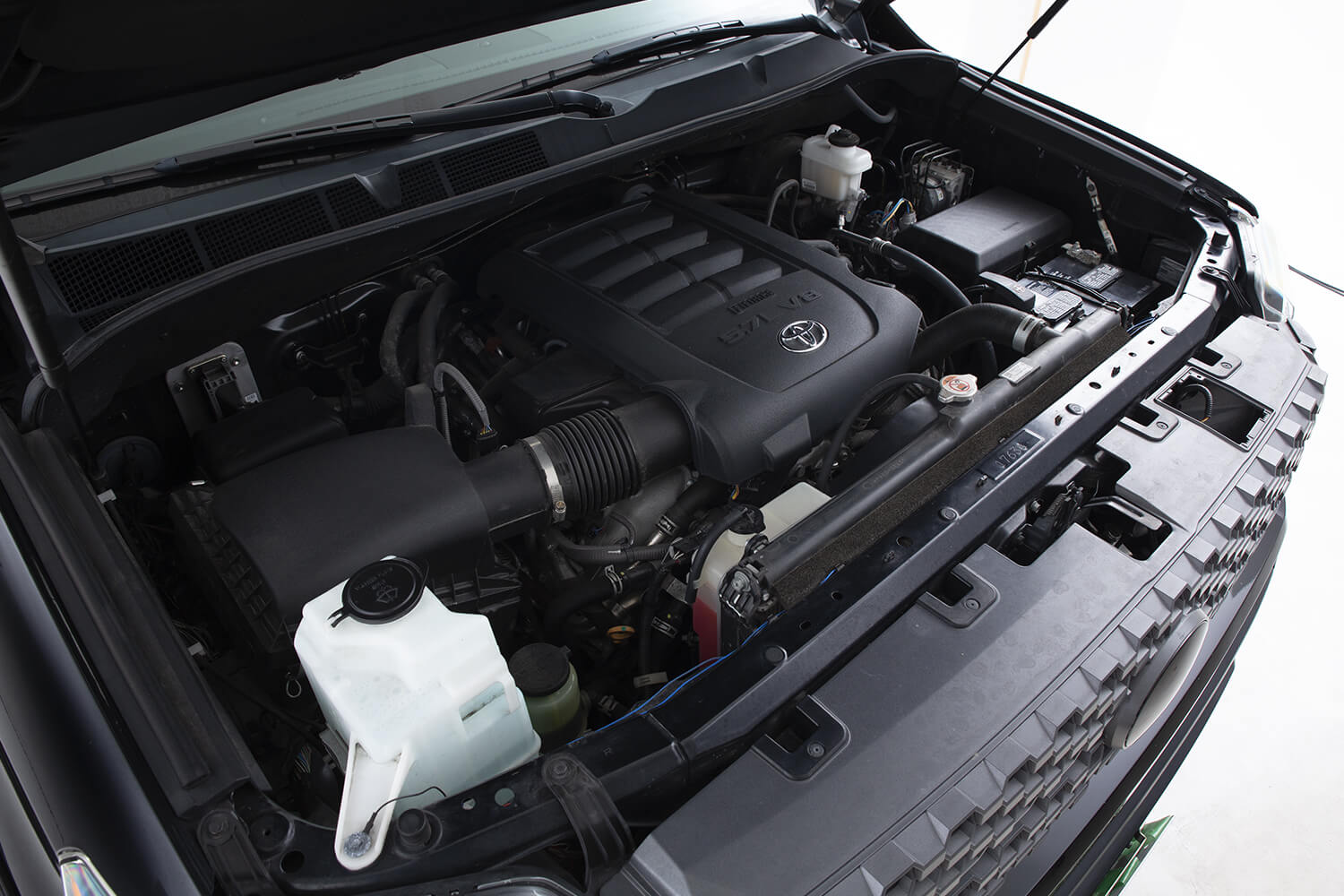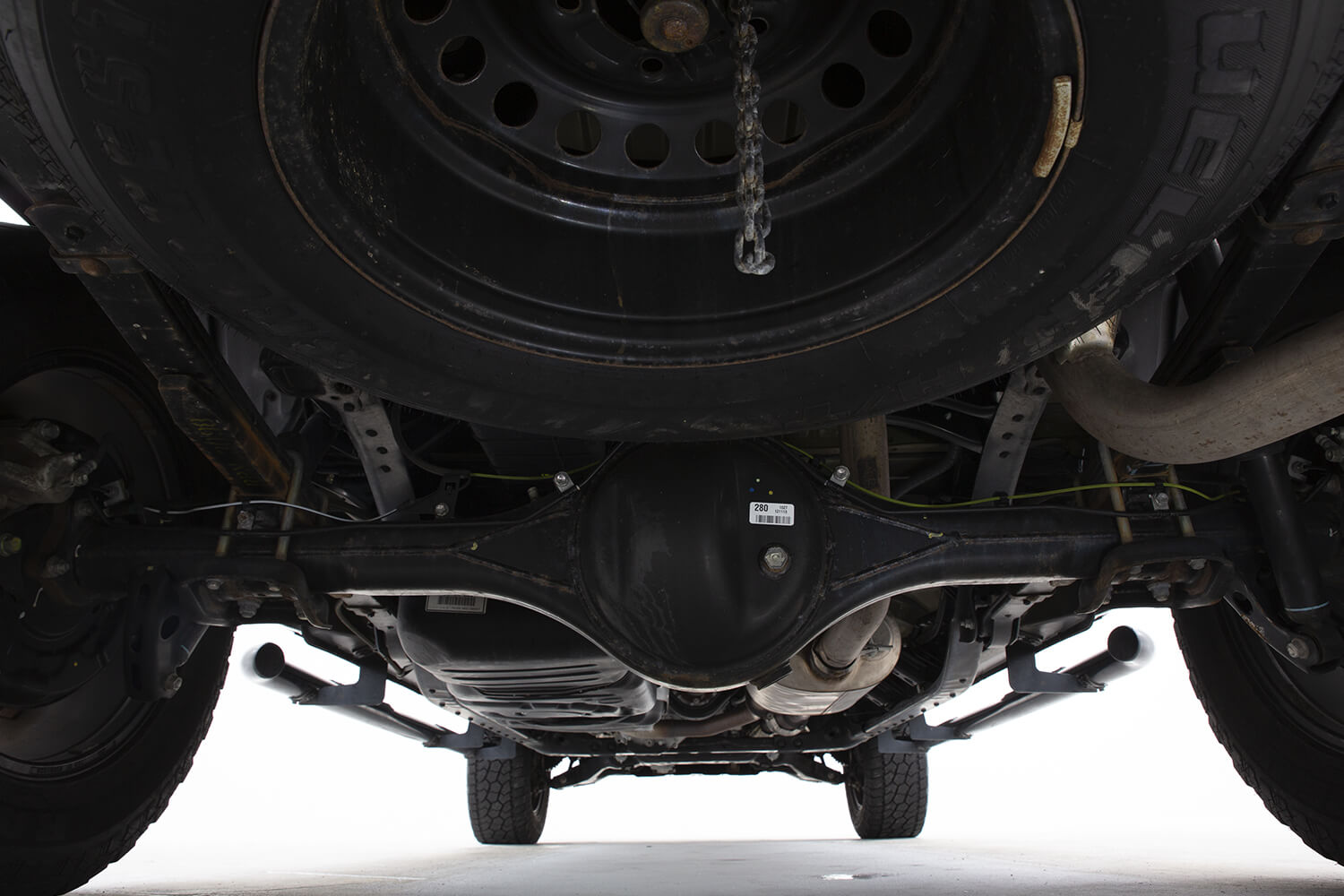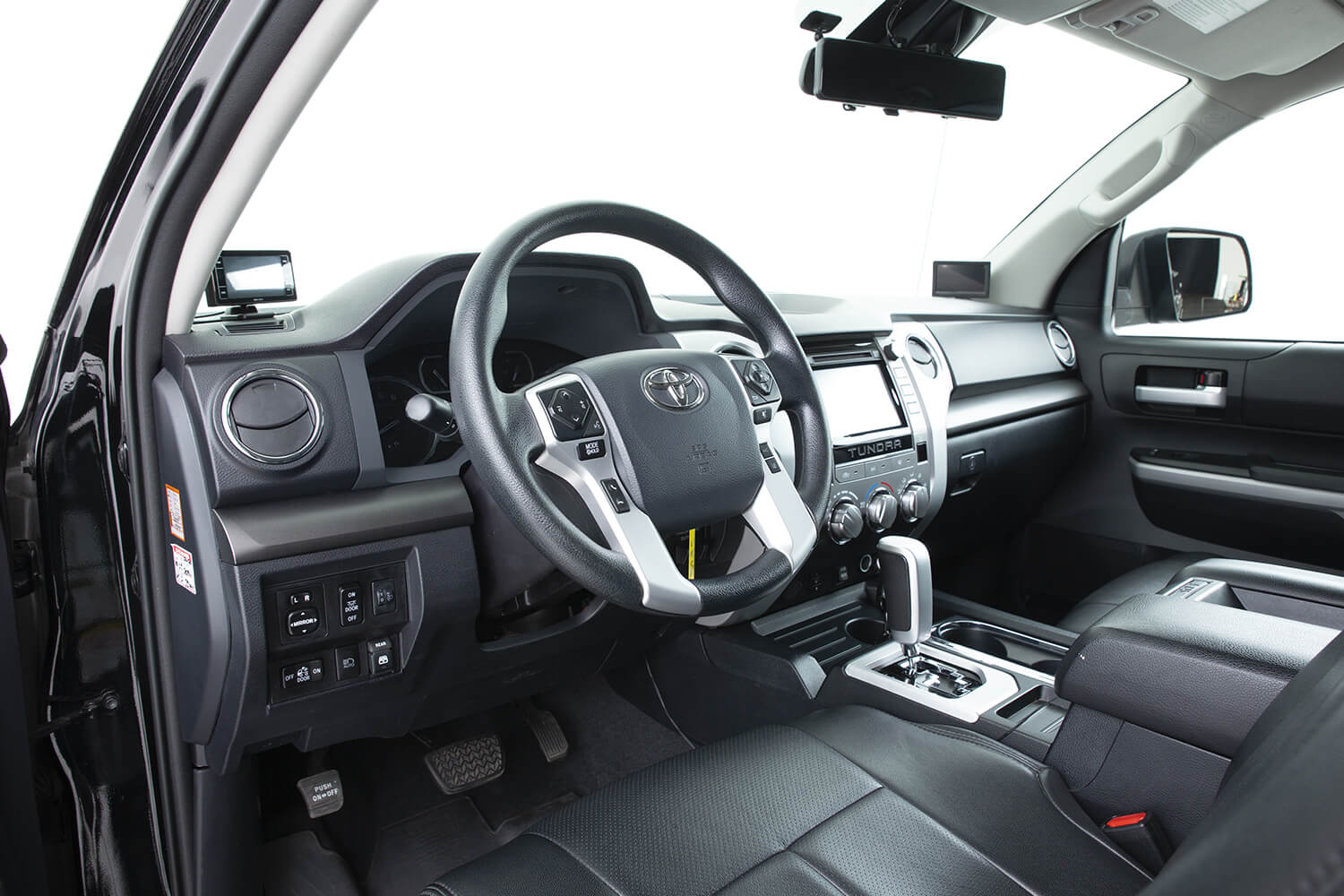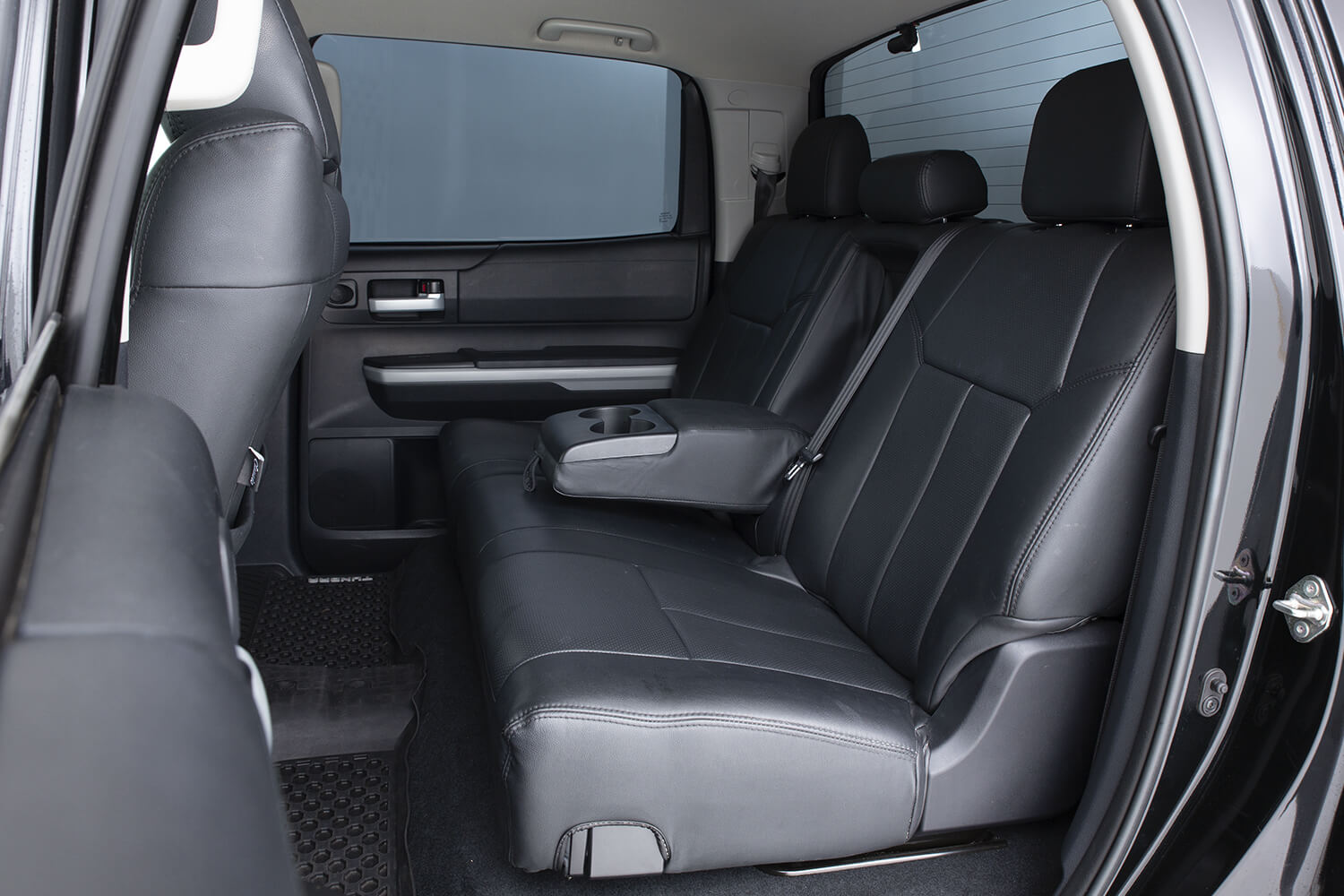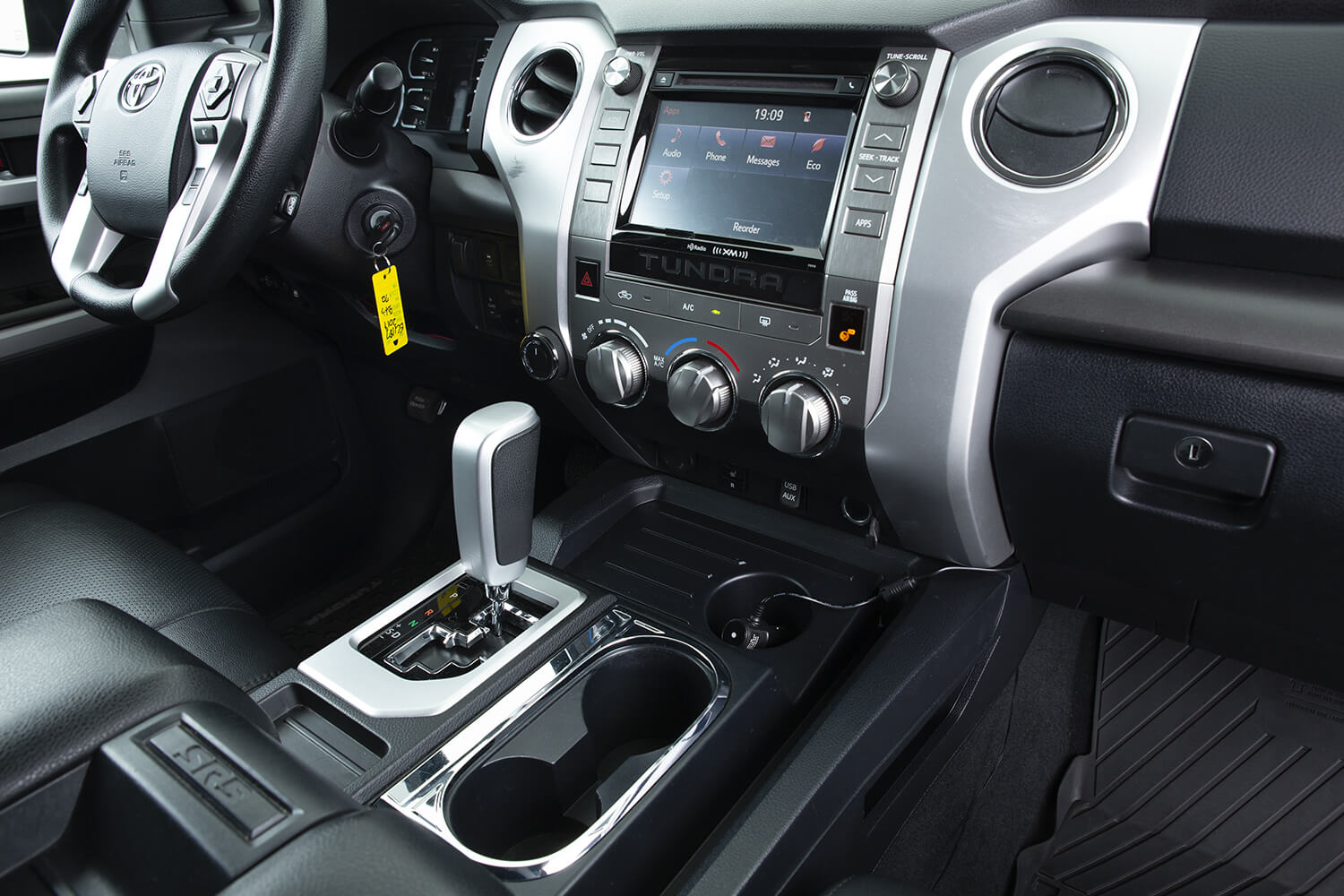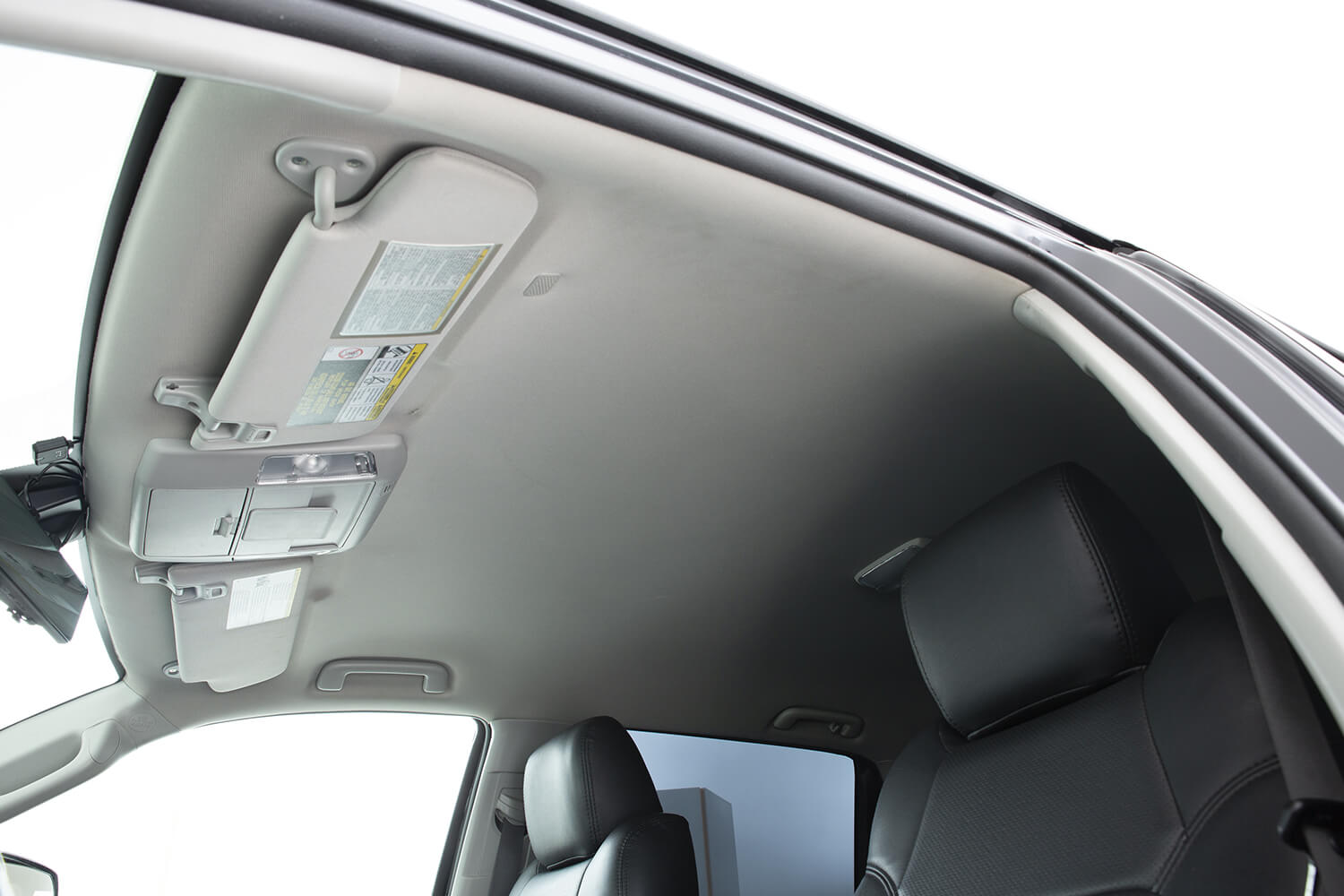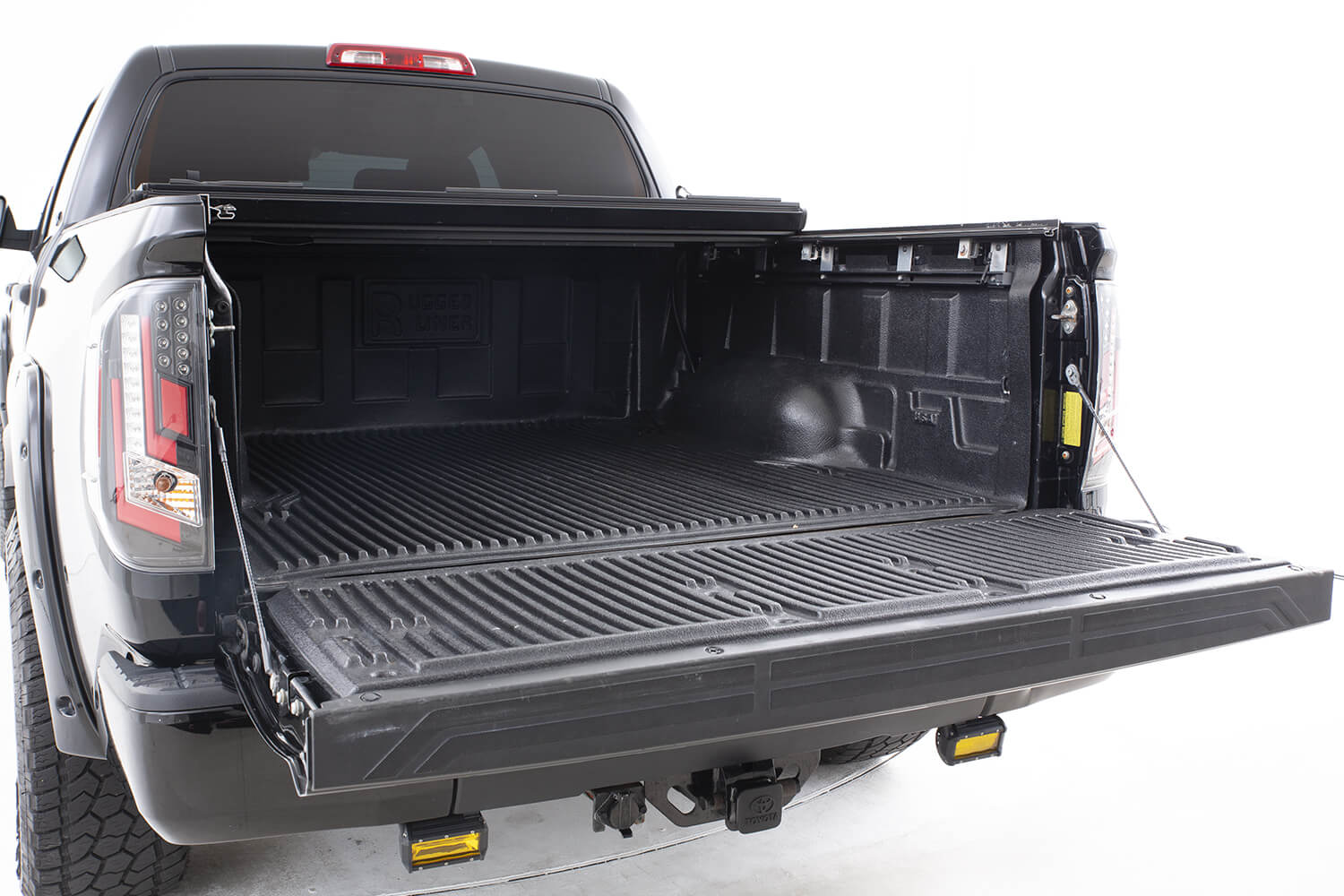 Available Now

Ask a Question
Description
Deriving its name from the Artic climate, you would expect this truck to power through harsh, natural environments. You're not wrong; the Tundra breaks through barriers with ease.
The North American truck market has been dominated by Ford's F-series, Chevrolet's Silverado and the Dodge/Ram brand for years. The Tundra entered into the truck market in 1999 to take on the Big Three.
What once was a basic T100 has grown from its humble roots into a powerful competitor. While extremely popular on the West Coast and in Hawaii, you can find these trucks on any roads in North America.
Specs
Engine Type

V8

Maximum torque

401lb.-ft/3600rpm

Maximum output

381hp/5600rpm

Transmission Gearbox

6AT

Fuel Tank Capacity

26.4 gallons

Fuel Consumption

13(MPG)

Size

L 228.74 in, W 79.92 in, H 76.38
*Specs may vary depending on the pre-owned base vehicle
FAQs
What was the first Tundra like?

Tundra was introduced in 2000 as a larger T100, its predecessor, but smaller than GM, Ford, and Chrysler trucks.

What makes Tundra appealing?

The quality and durability. In Consumer Reports, Tundra was featured as one of the highest quality pickup truck in the United States at its debut, and awarded the Truck of the Year in 2008.

What minor changes or model changes are there?

After a full remodeling in 2007, it underwent a major facelift in 2014, and will be fully remodeled again in 2022.
Have any questions?
Can't find the answer to your questions? Send us a message and we'll get right back to you.