LAND CRUISER 100
Find your adventure in comfort
LAND CRUISER 100
Find your adventure in comfort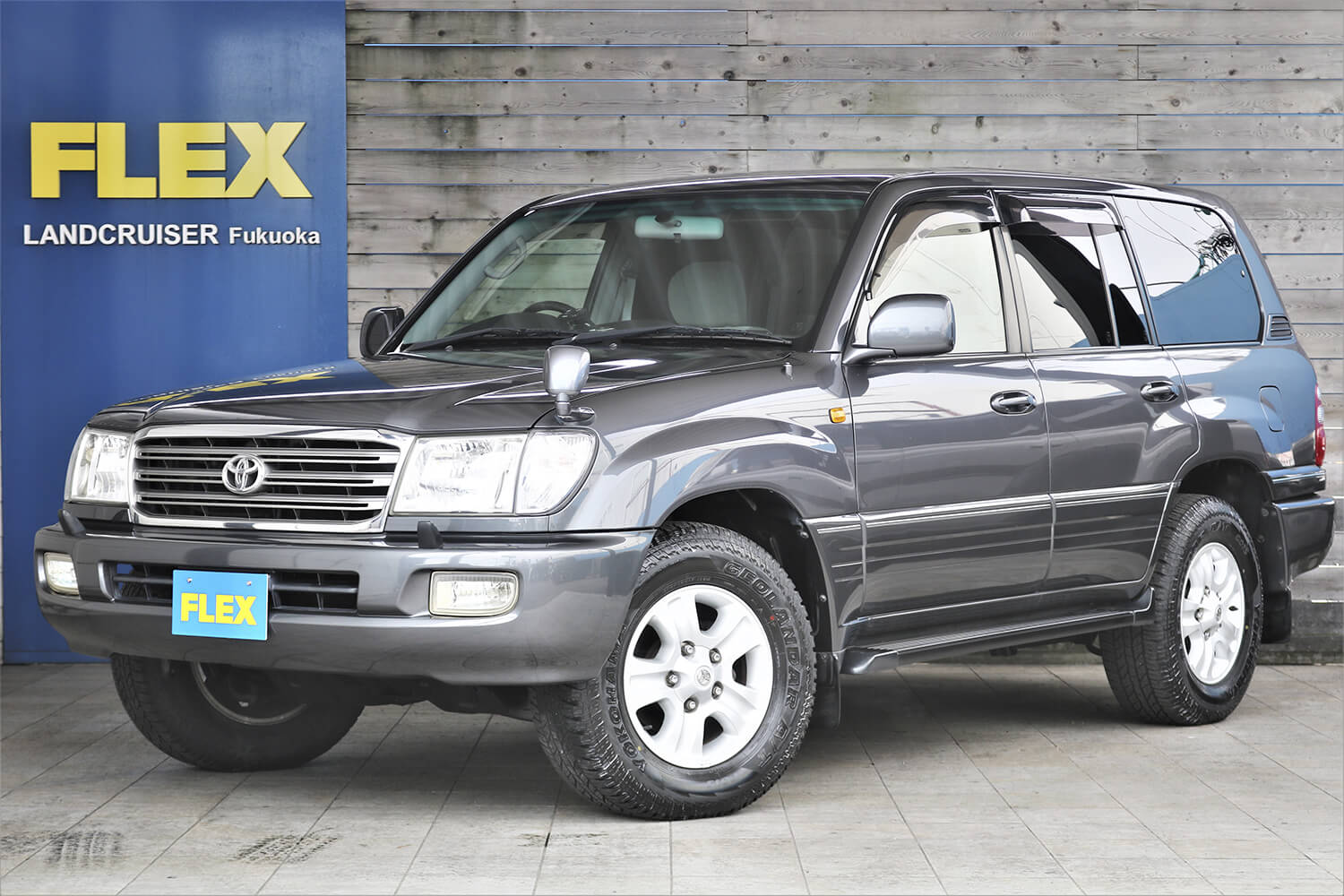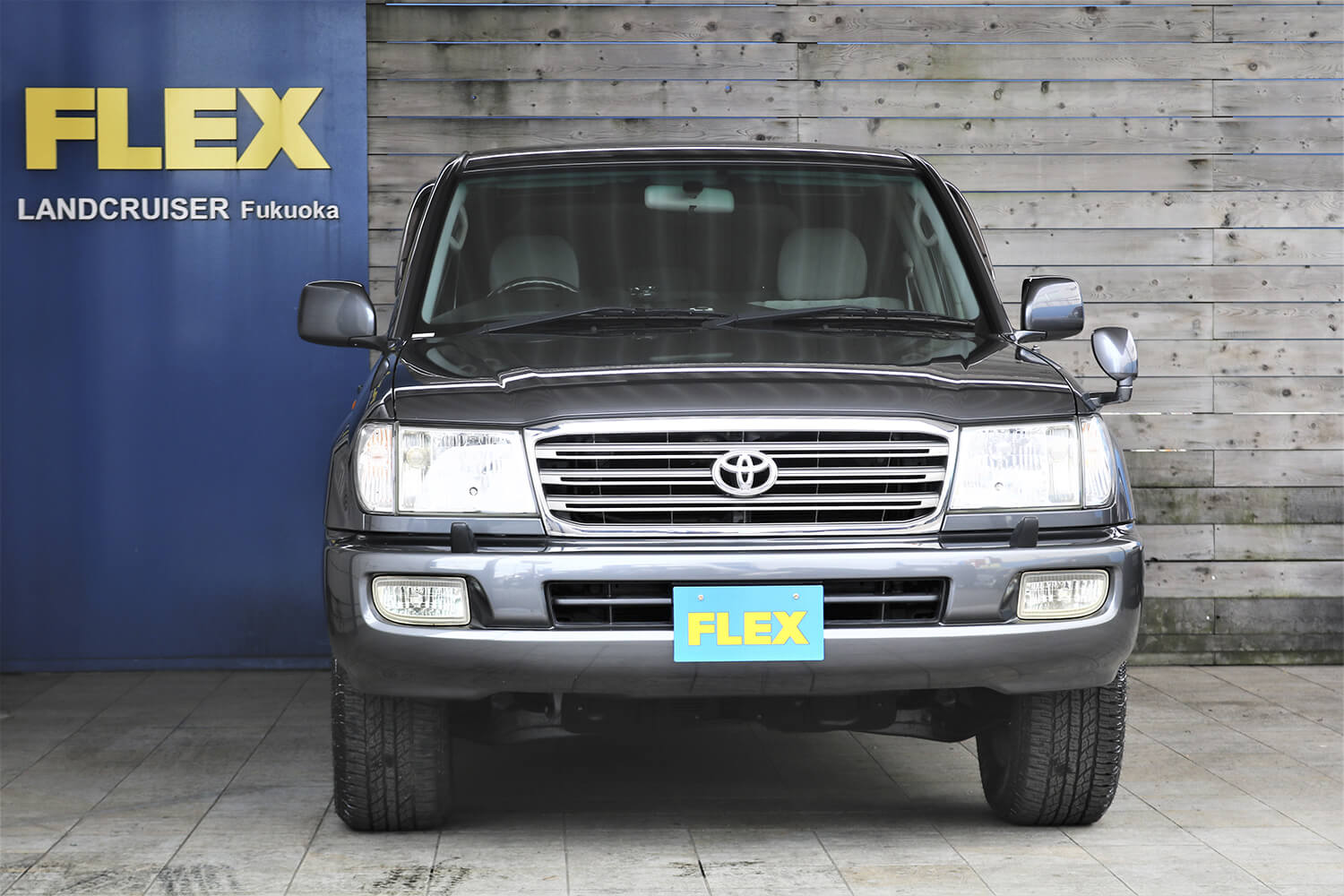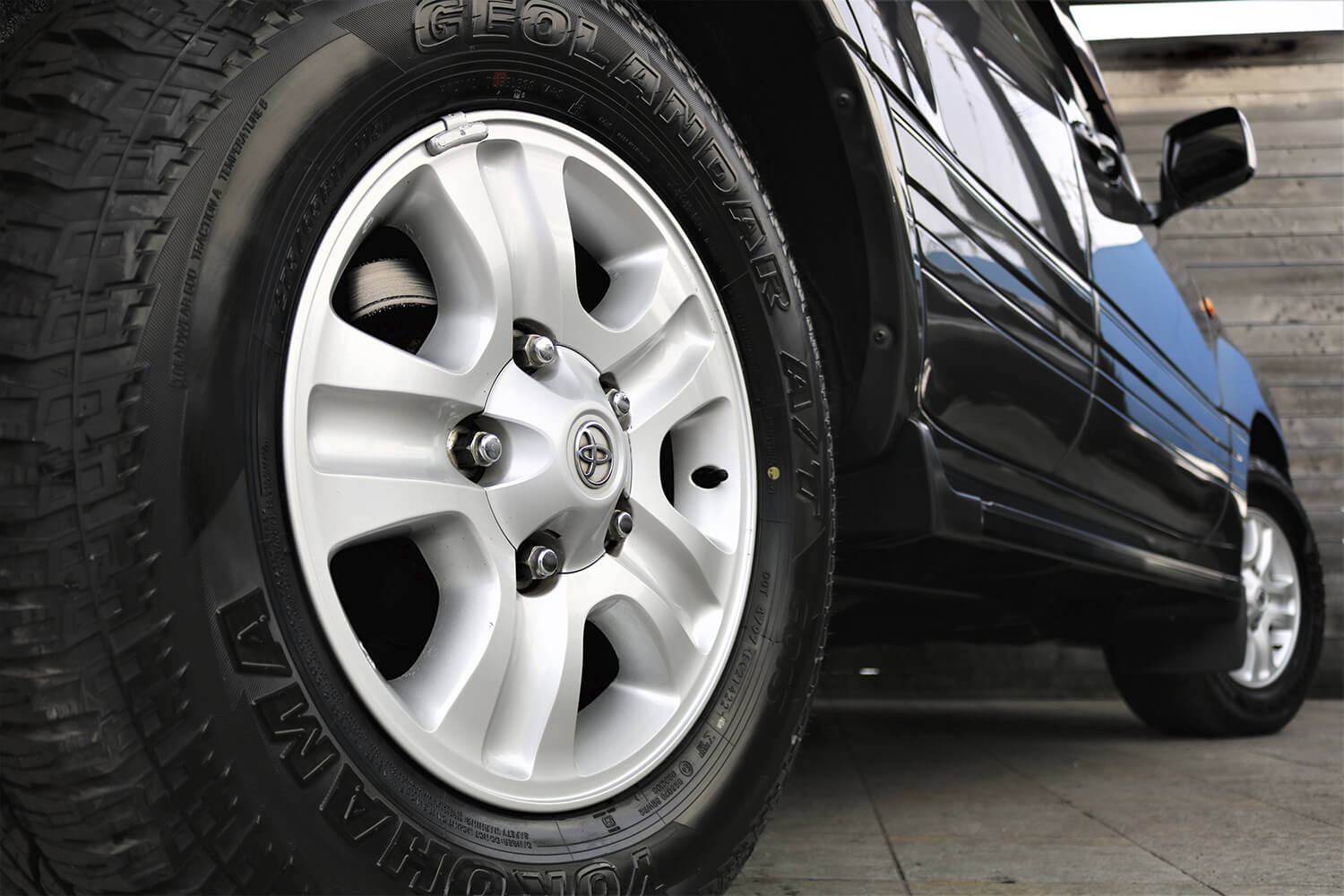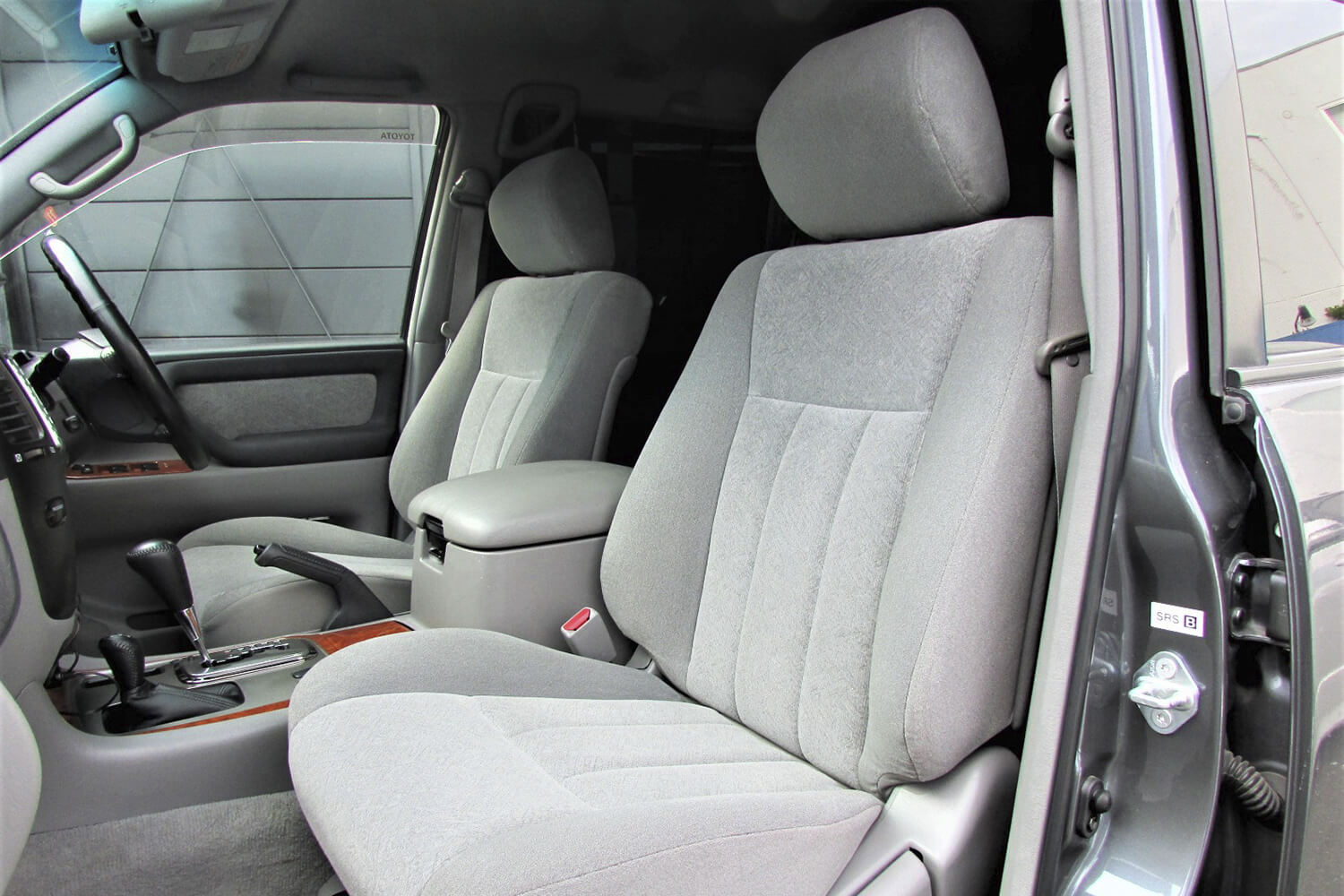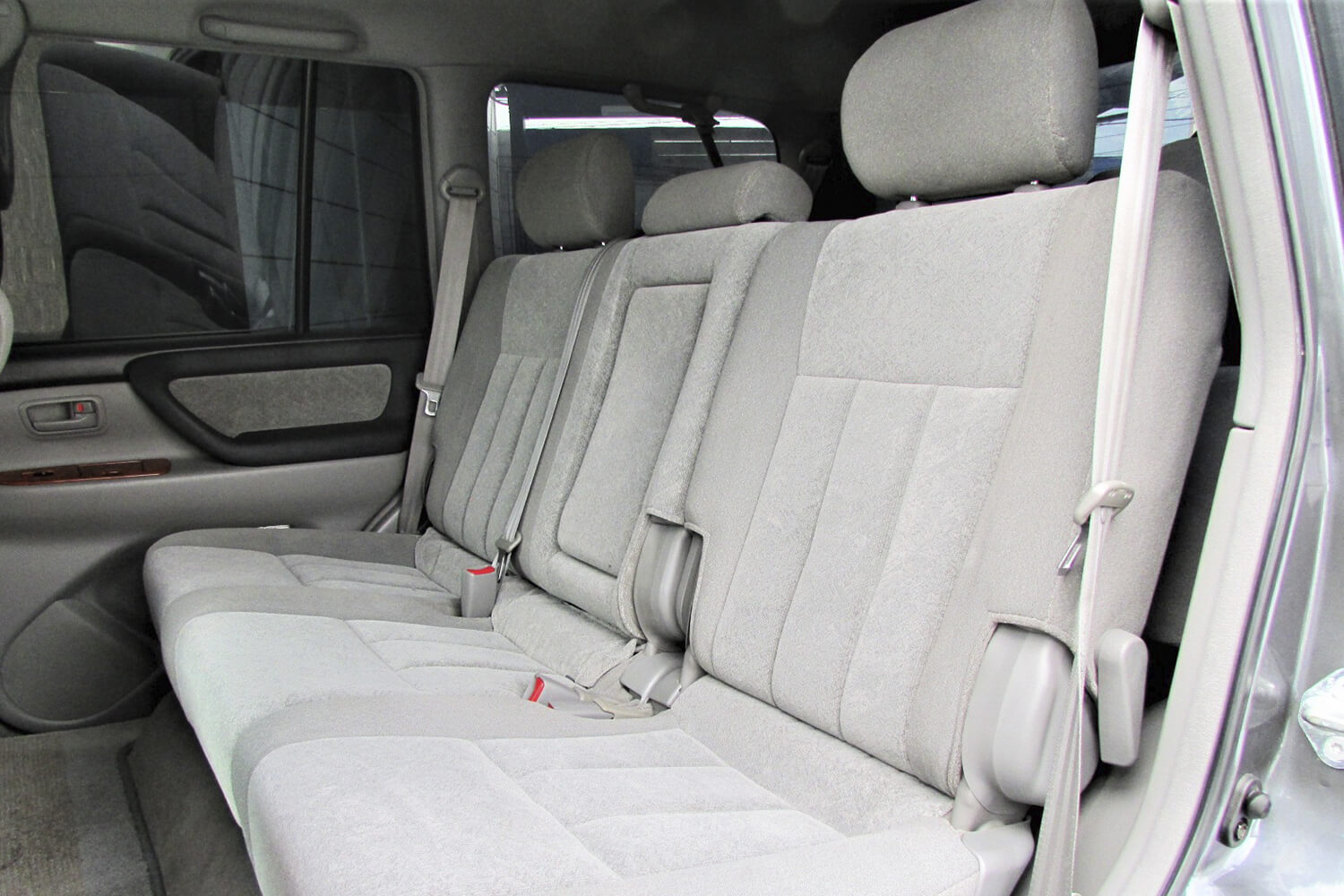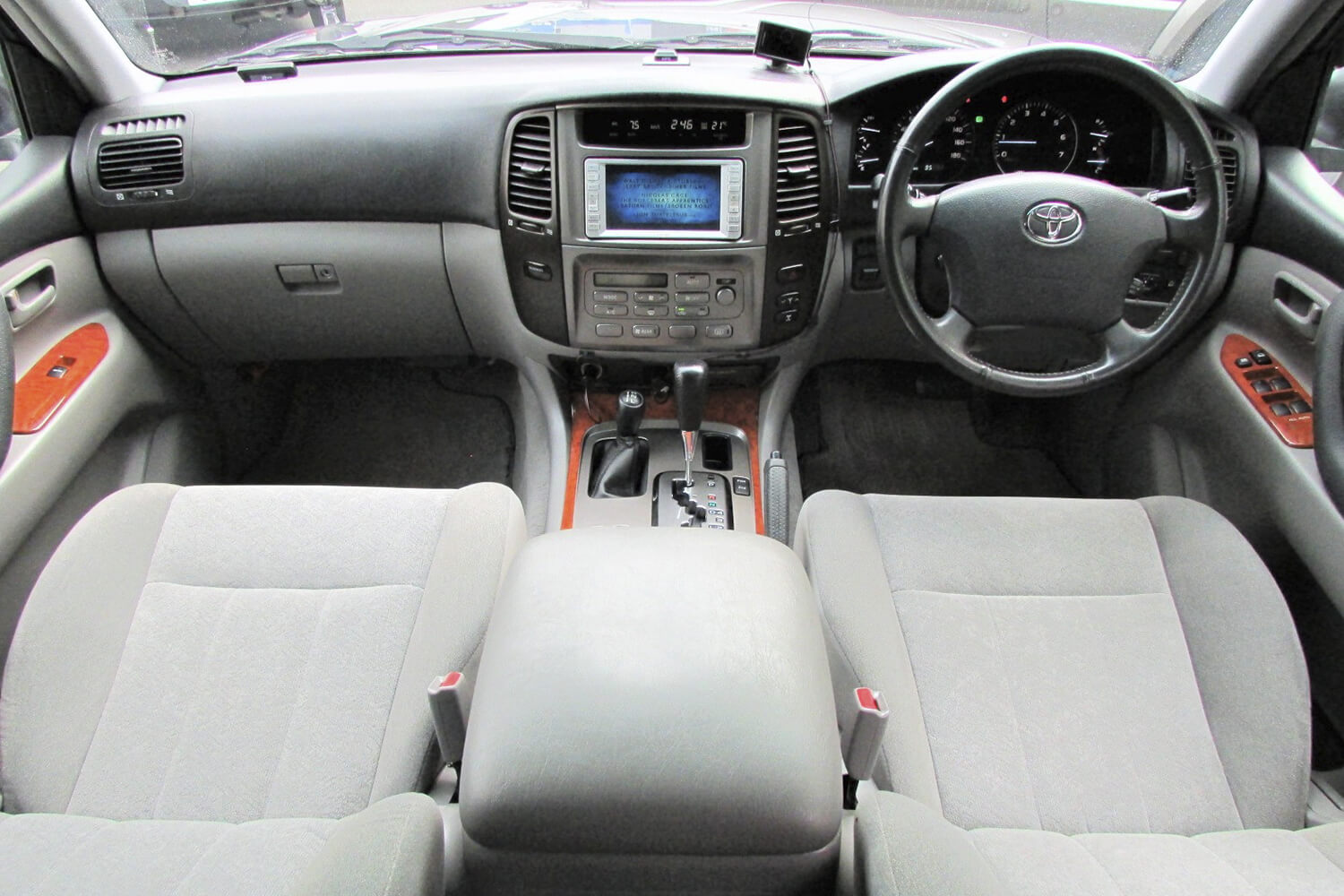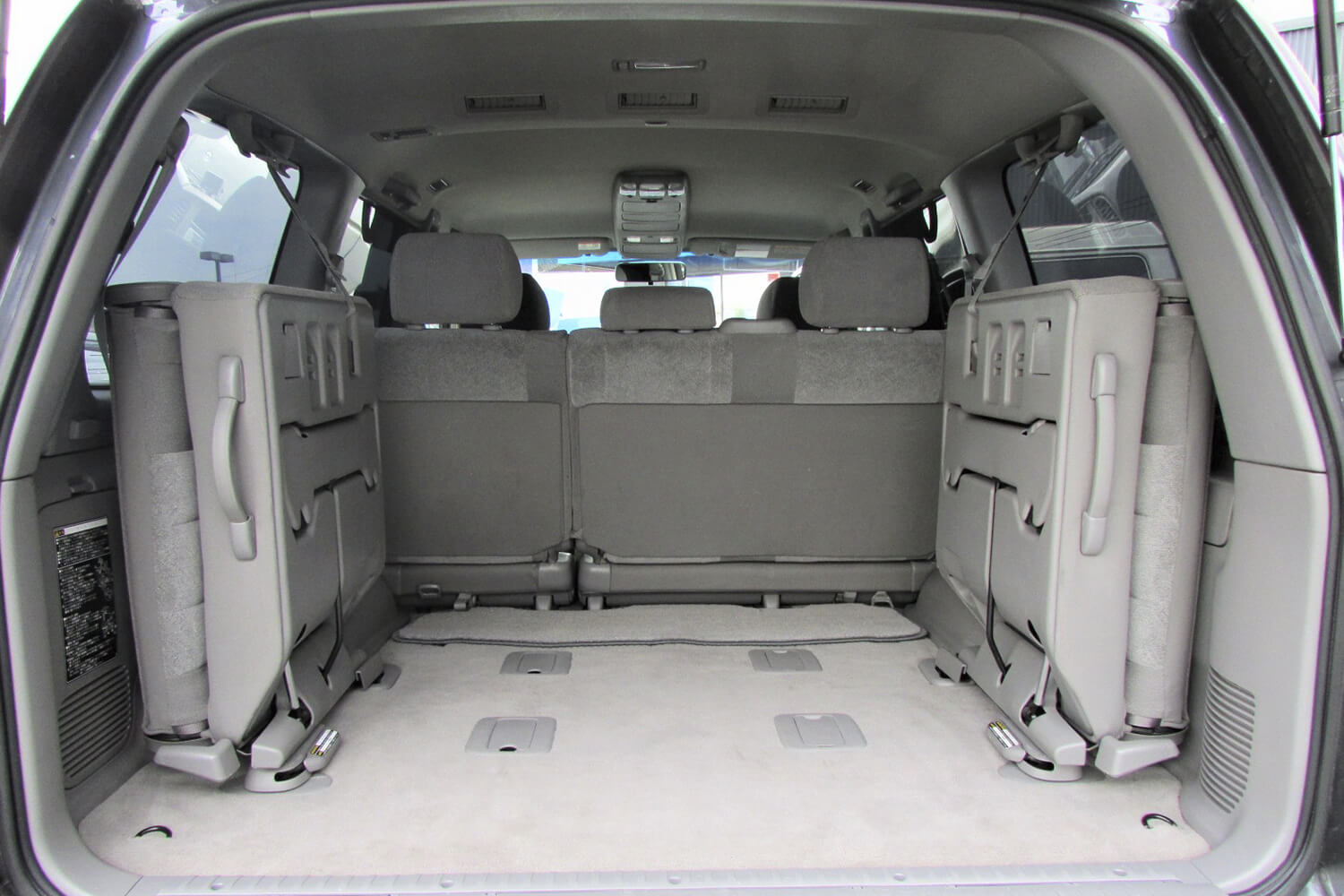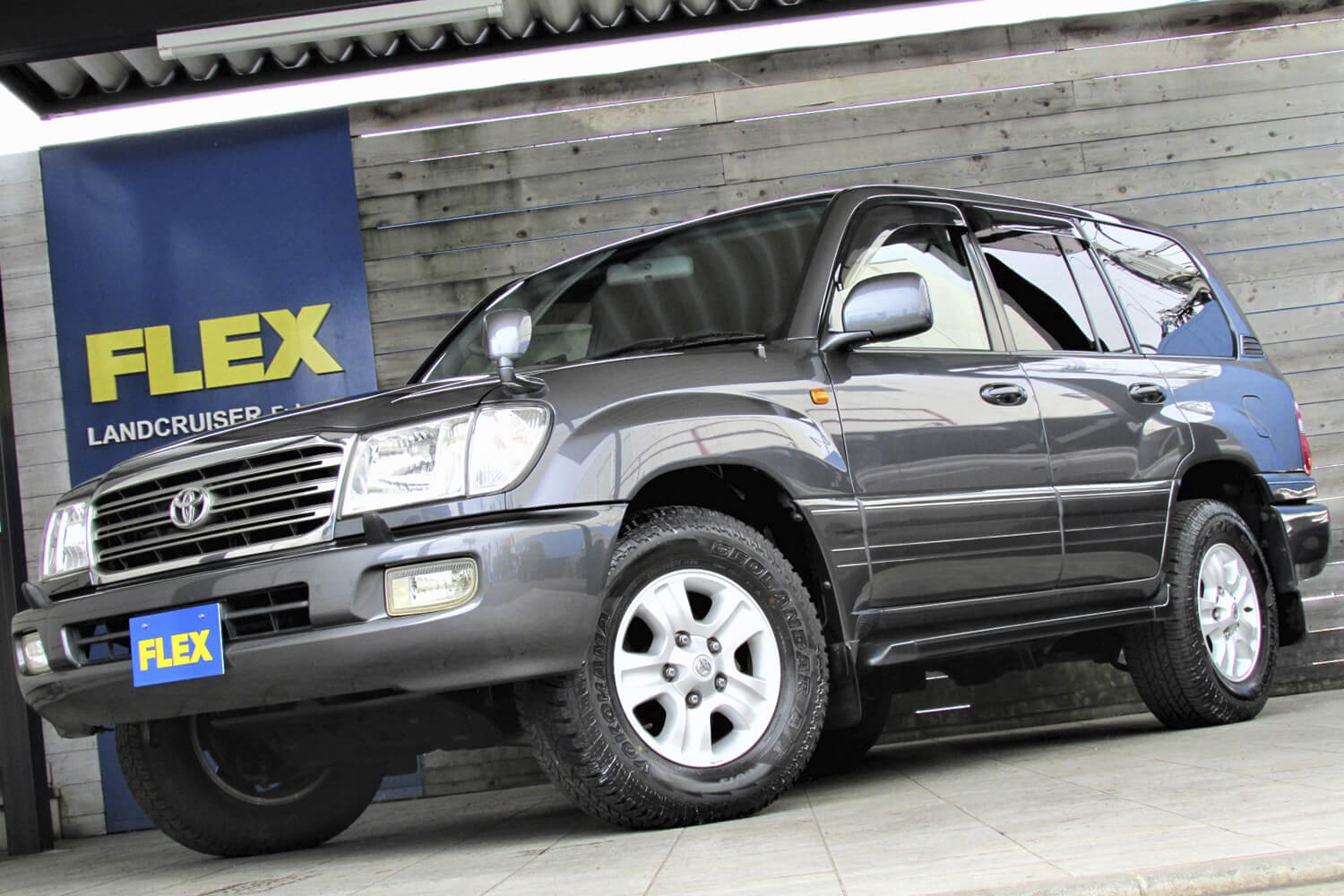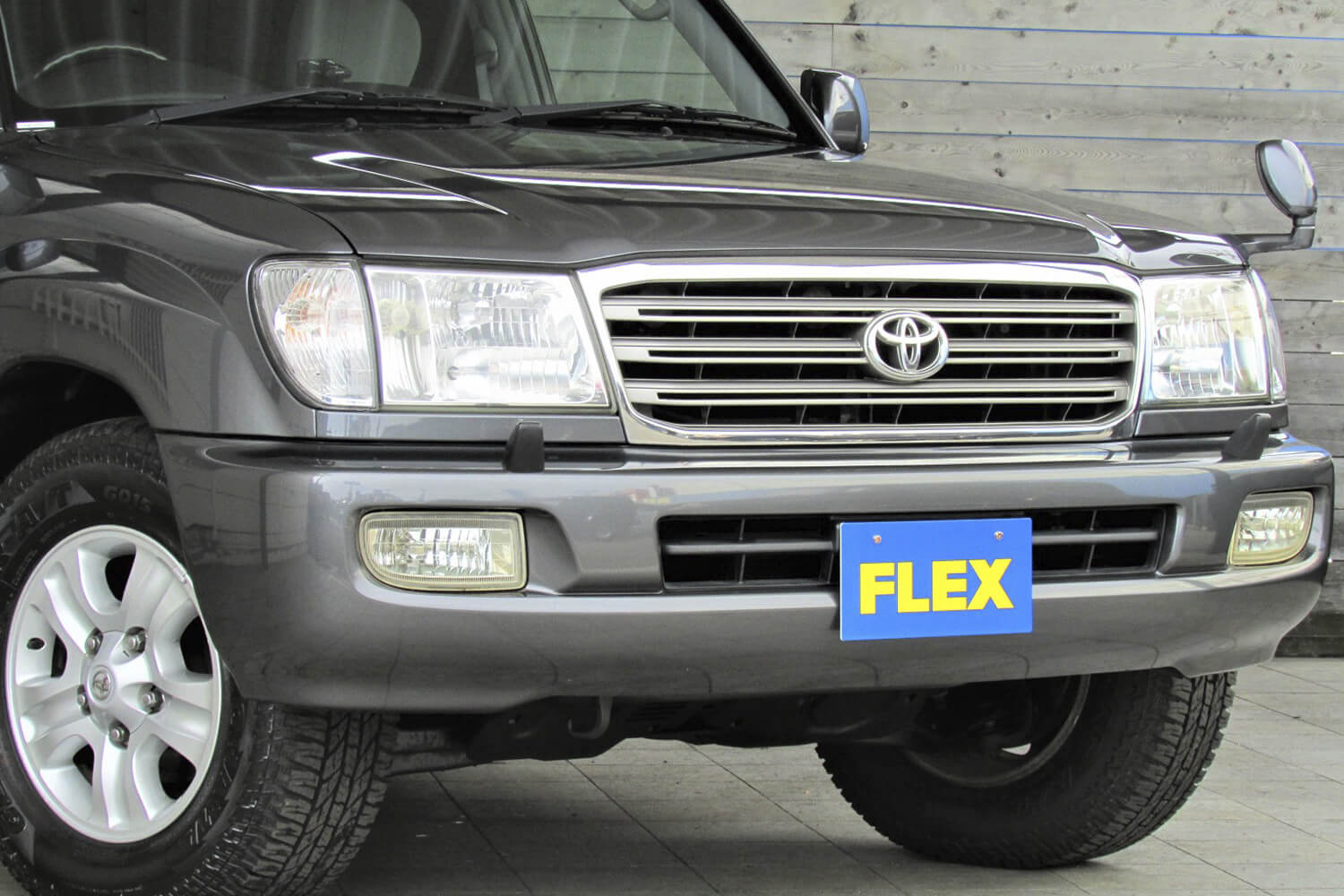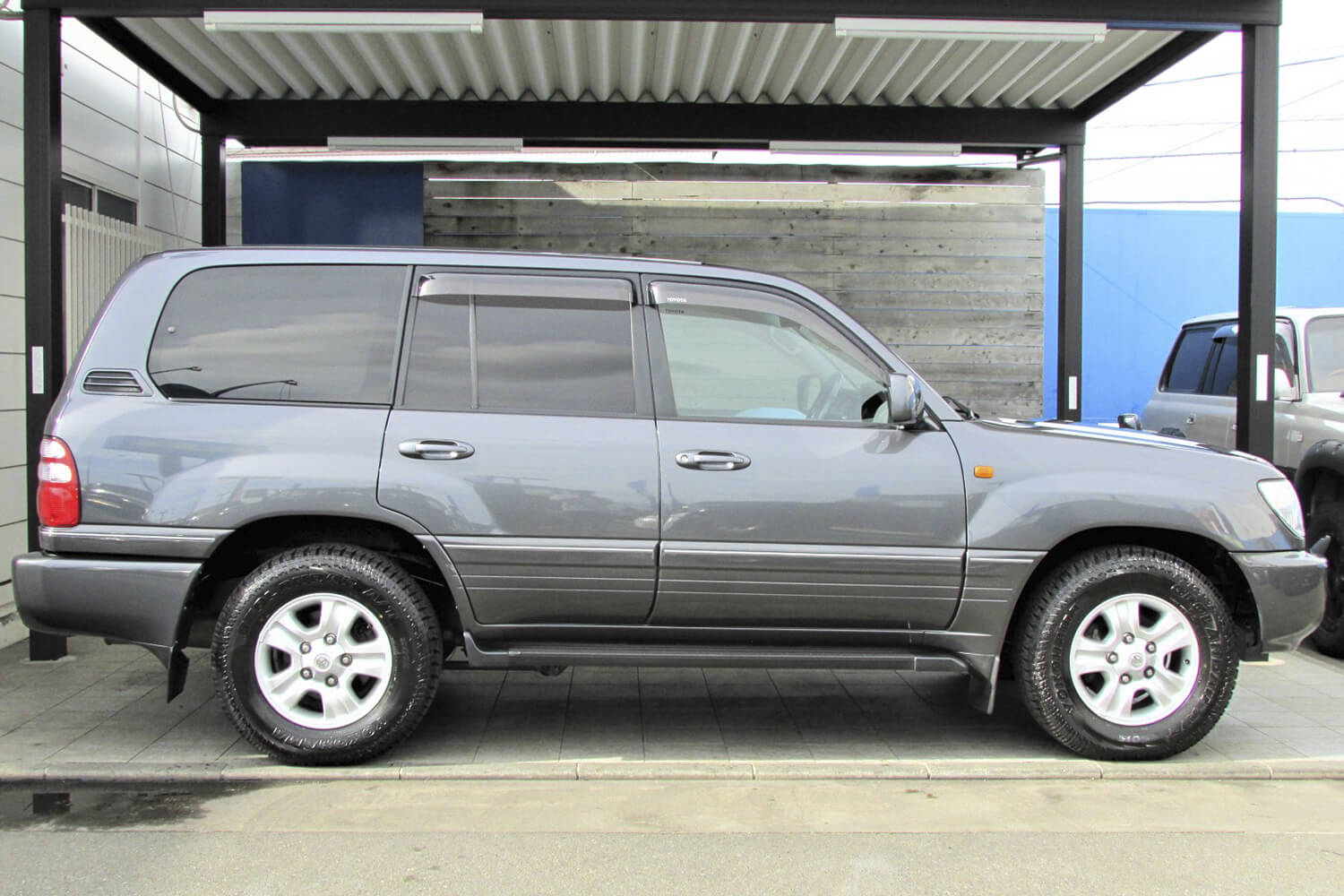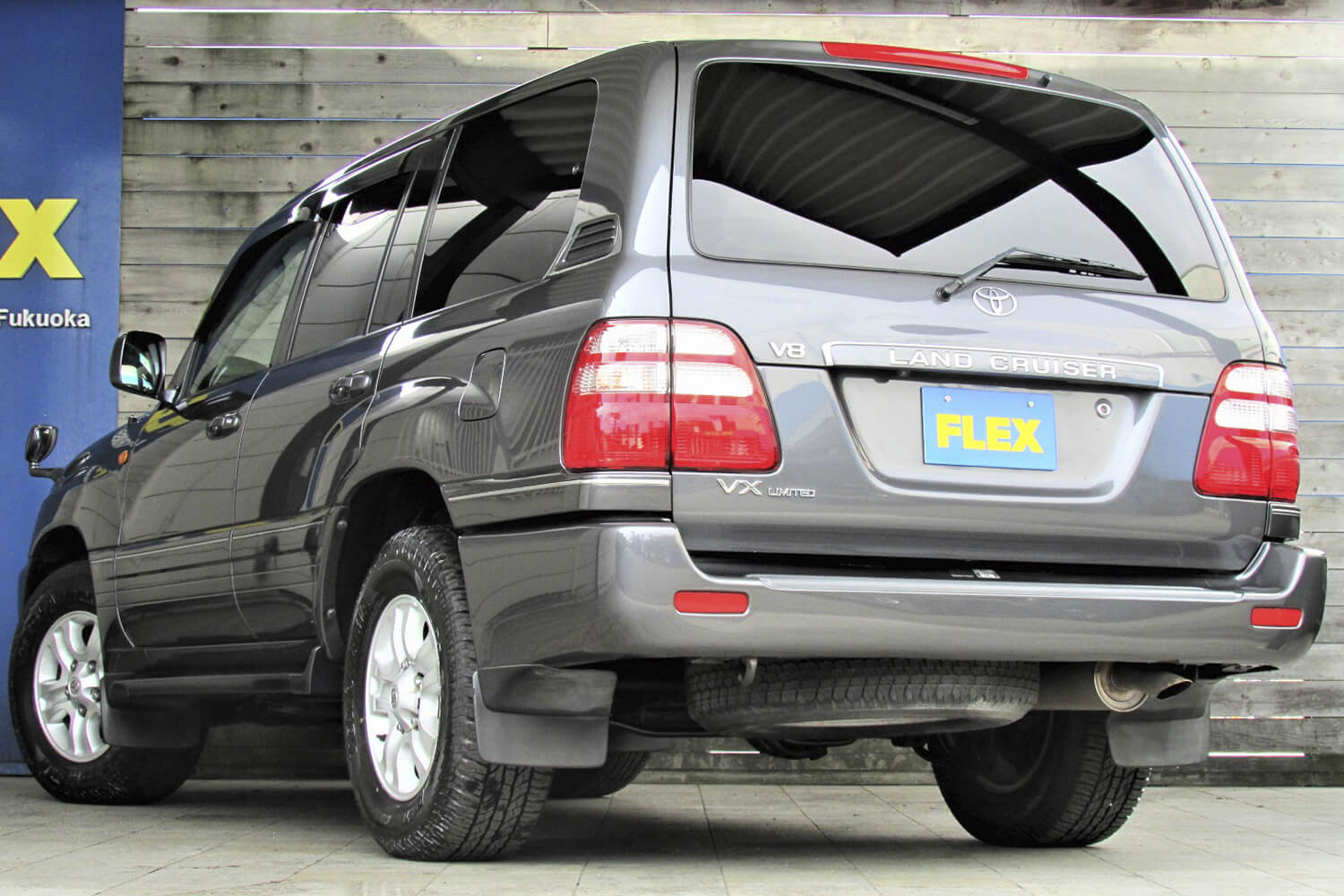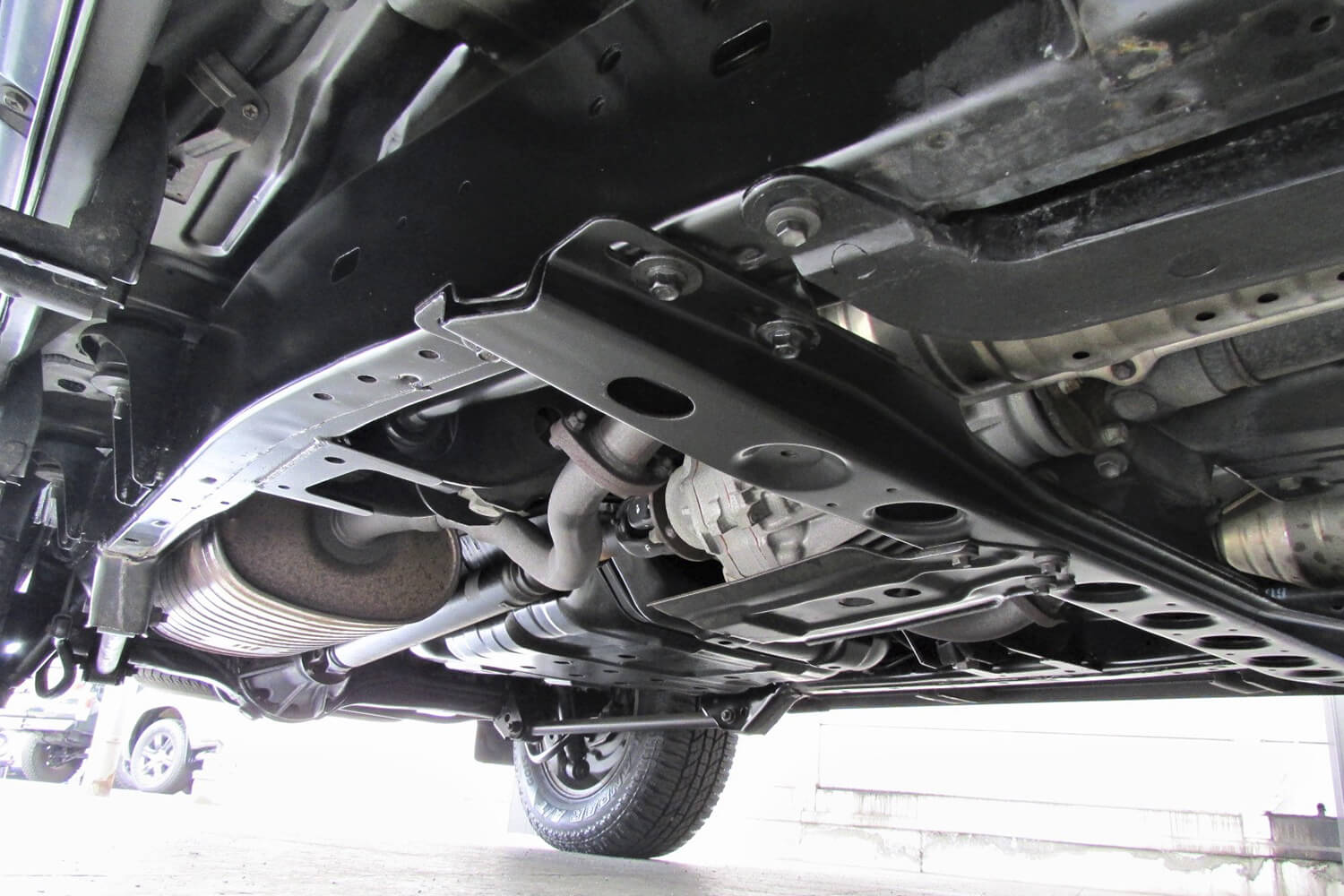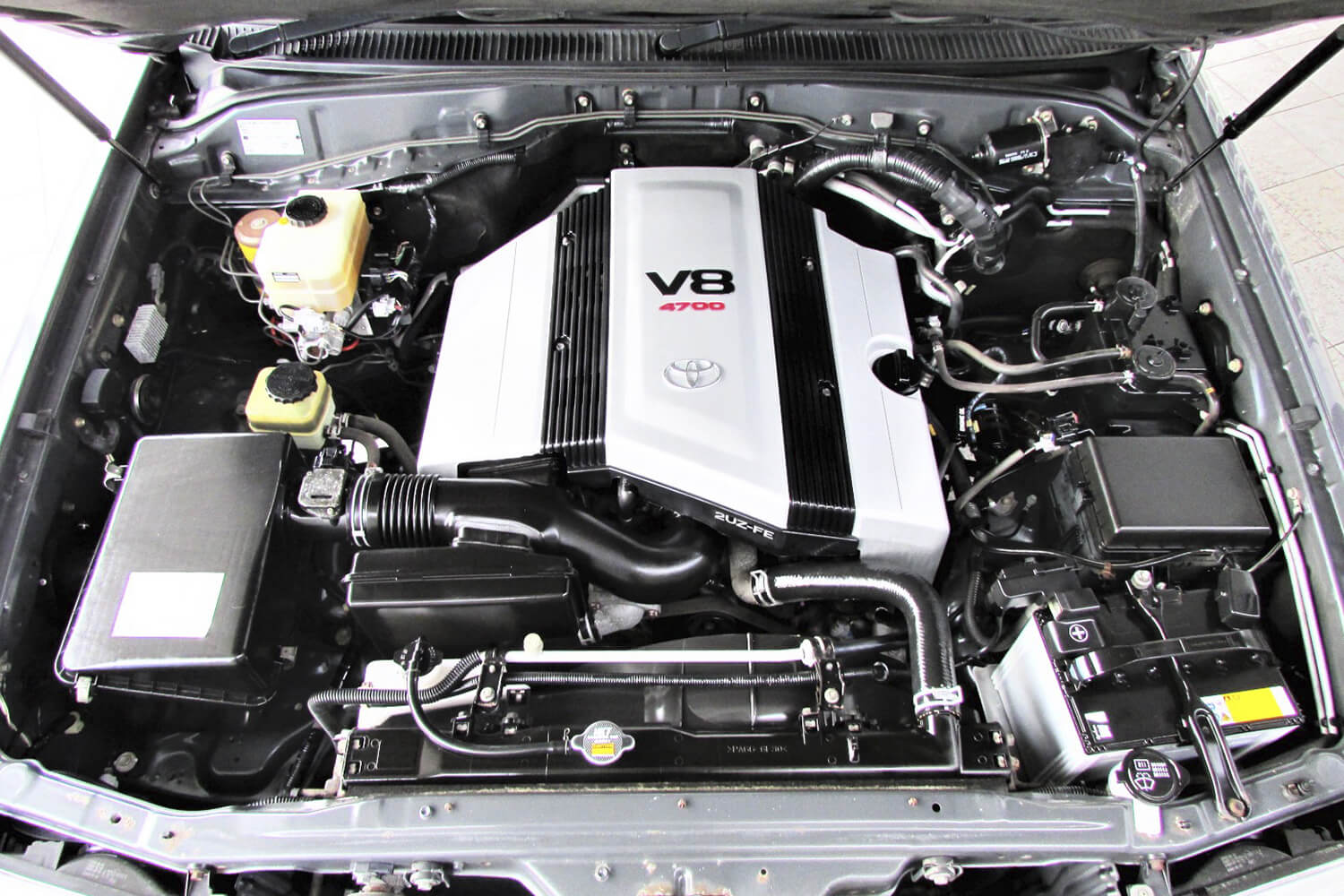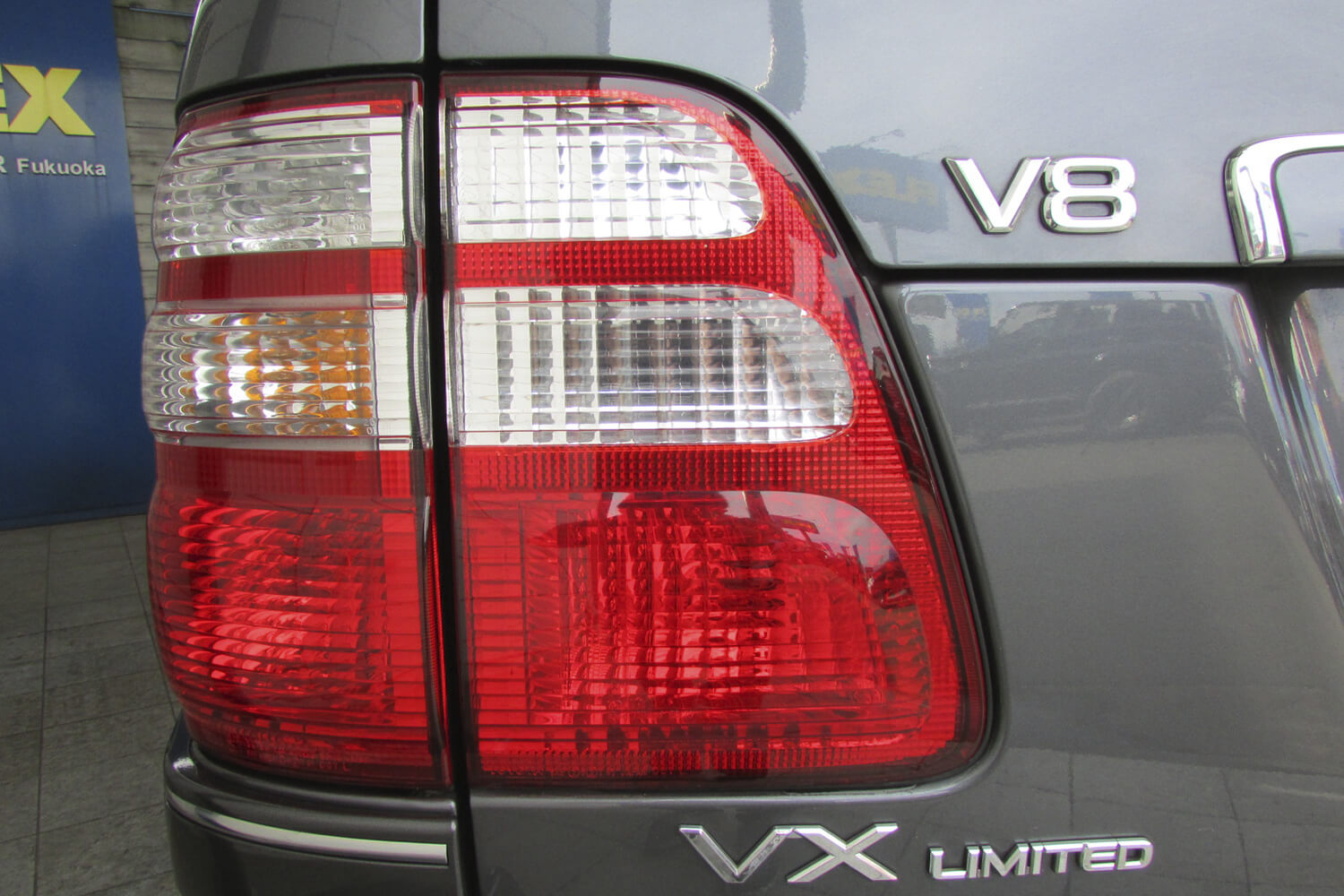 Available Now

Ask a Question
Description
When the Land Cruiser 100 made its debut in 1998, Toyota declared it as the "Best SUV", and it has lived up to that by its consistent performance and reliability.
Toyota took the off-road oriented Land Cruiser and turned it into a luxury laden 4WD that rides like a passenger car.
Because it is more affordable than the Land Cruiser 200, it is a more popular model. This leads to an abundance of custom parts made specifically for the Land Cruiser 100. Customization made easy.
Specs
Engine Type

V8

Maximum torque

43.0kg・m(421.7N・m)/3600rpm 311 lb.-ft.

Maximum output

235ps(173kW)/4800rpm 232 HP

Transmission Gearbox

4AT

Fuel Tank Capacity

25.4 gallons

Fuel Consumption

14.3(MPG)

Size

L 201.77 in, W 76.38 in, H 74.41 in

Curb Weight

5401 lbs
*Specs may vary depending on the pre-owned base vehicle
FAQs
What are the differences from the 80 series?

The coil spring rigid axle was replaced by a double wishbone independent suspension, which changed the truck from a truck-like appearance to a more modern style with better maneuverability and ride comfort.
Have any questions?
Can't find the answer to your questions? Send us a message and we'll get right back to you.