LAND CRUISER 60
The Iconic Land Cruiser
LAND CRUISER 60
The Iconic Land Cruiser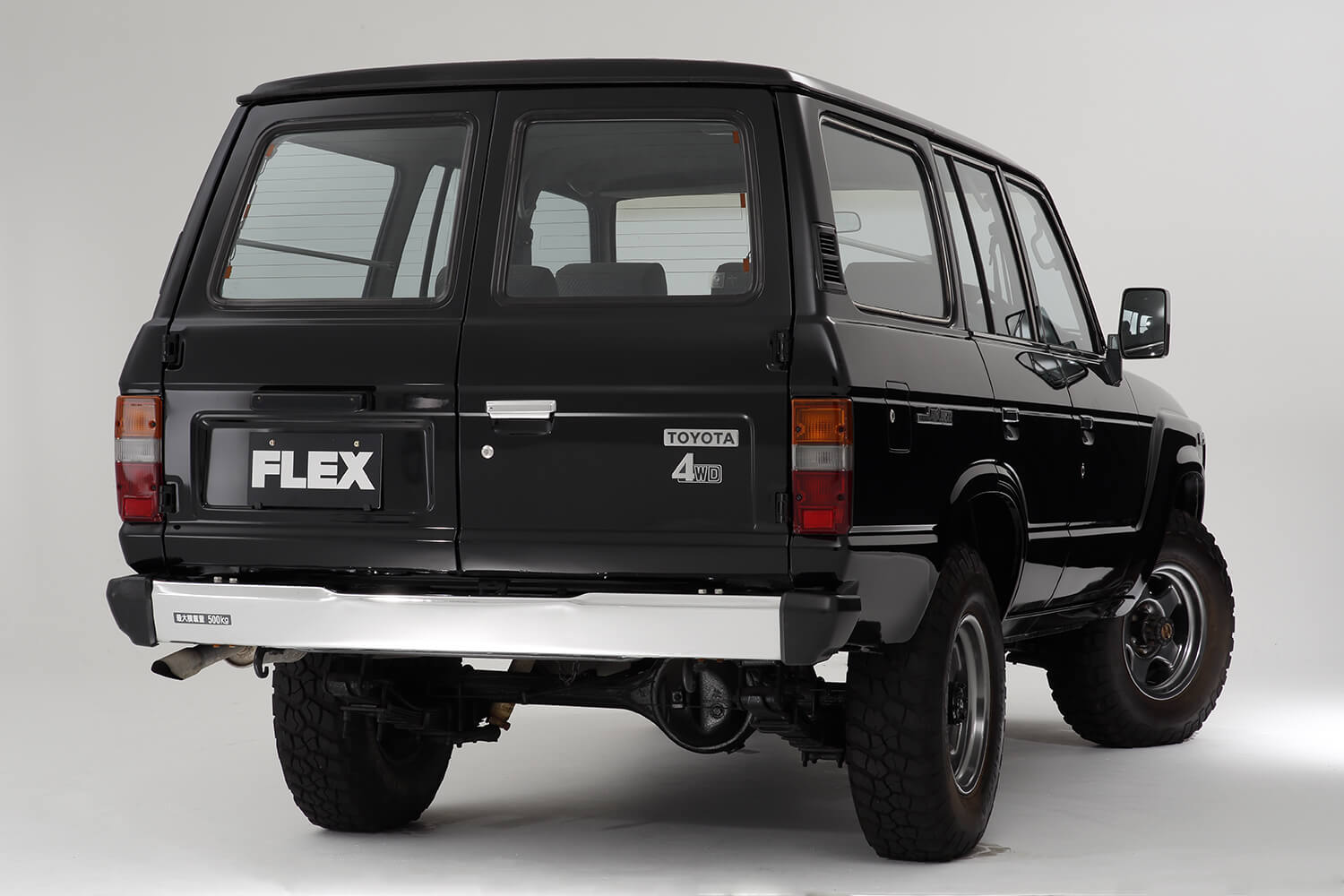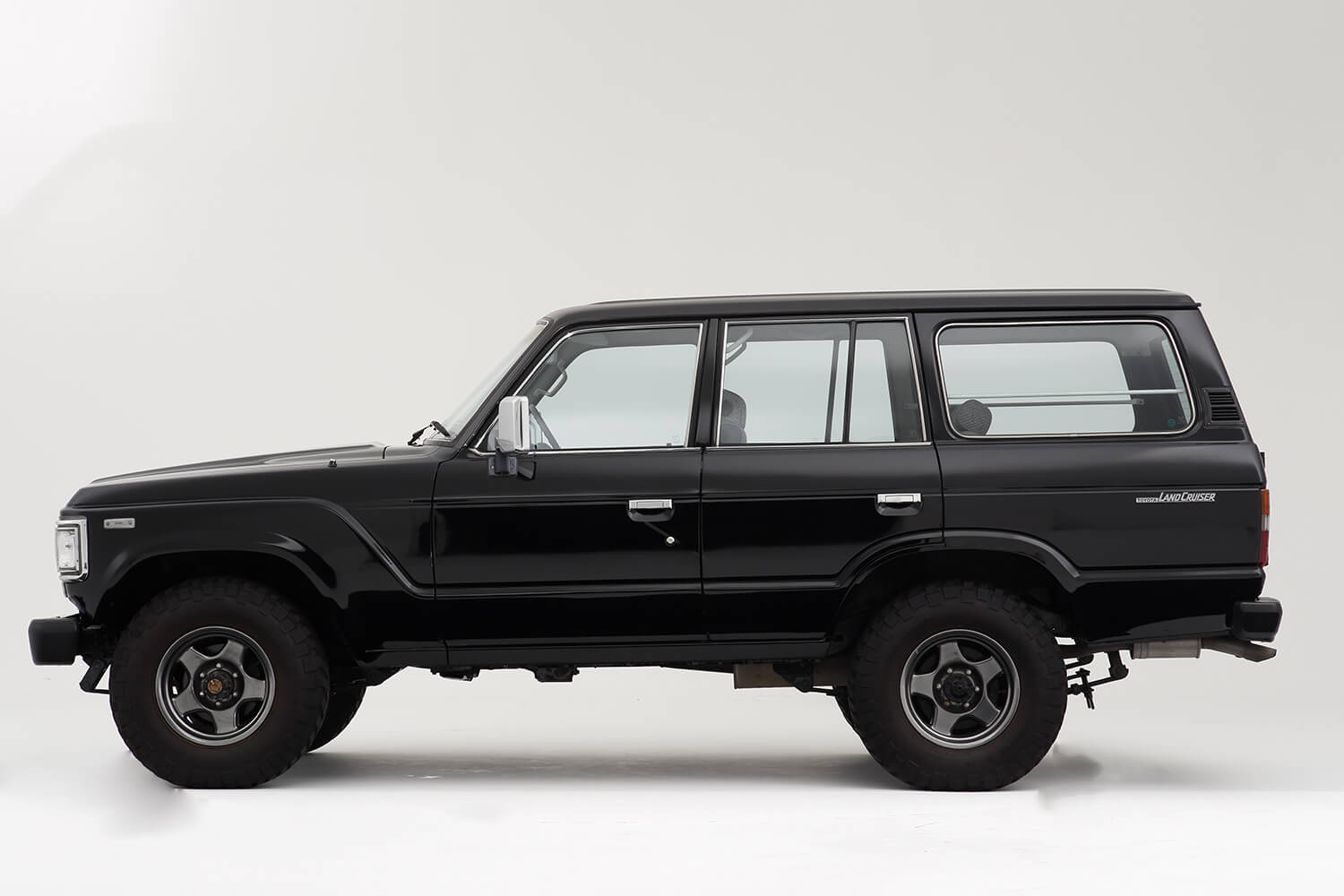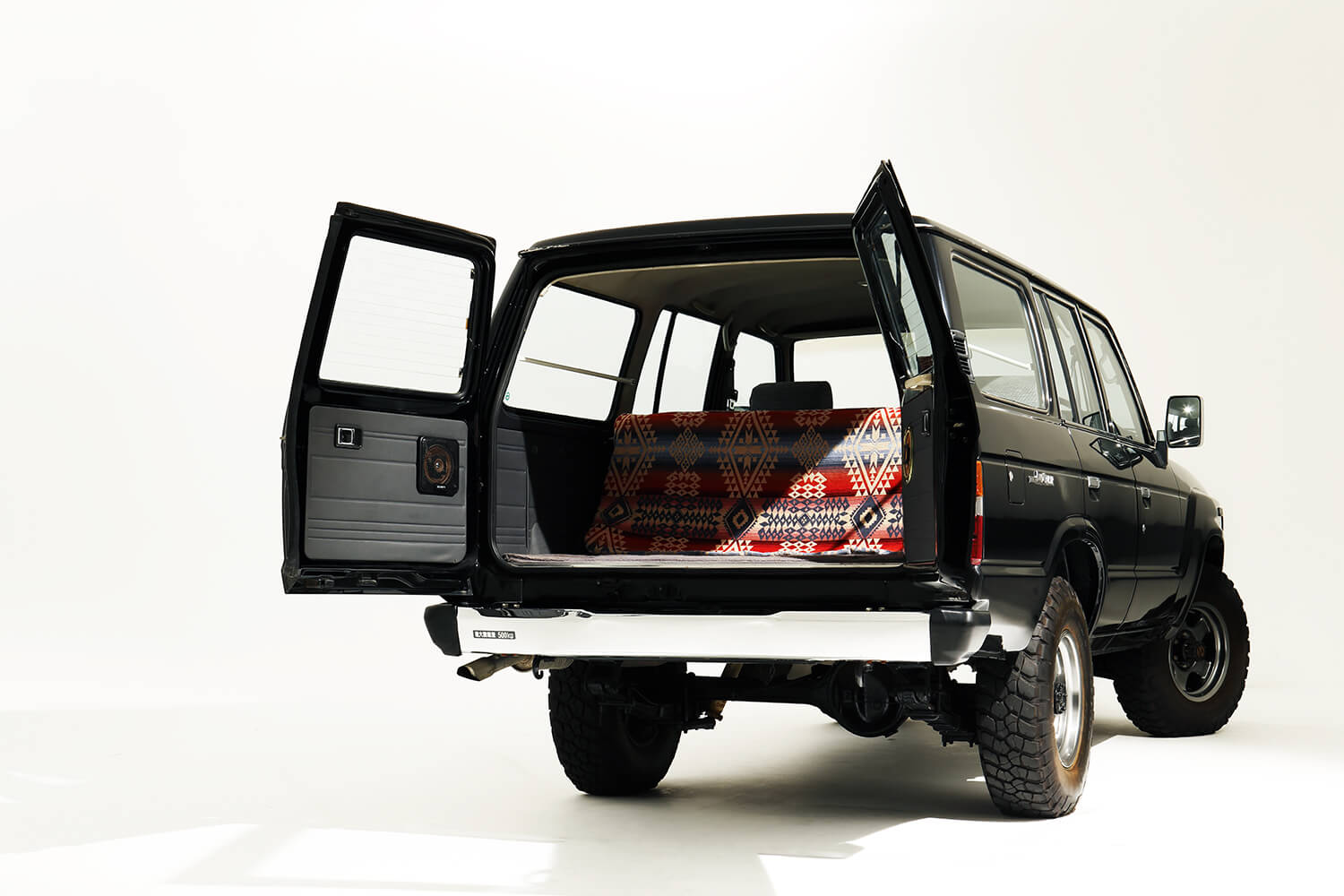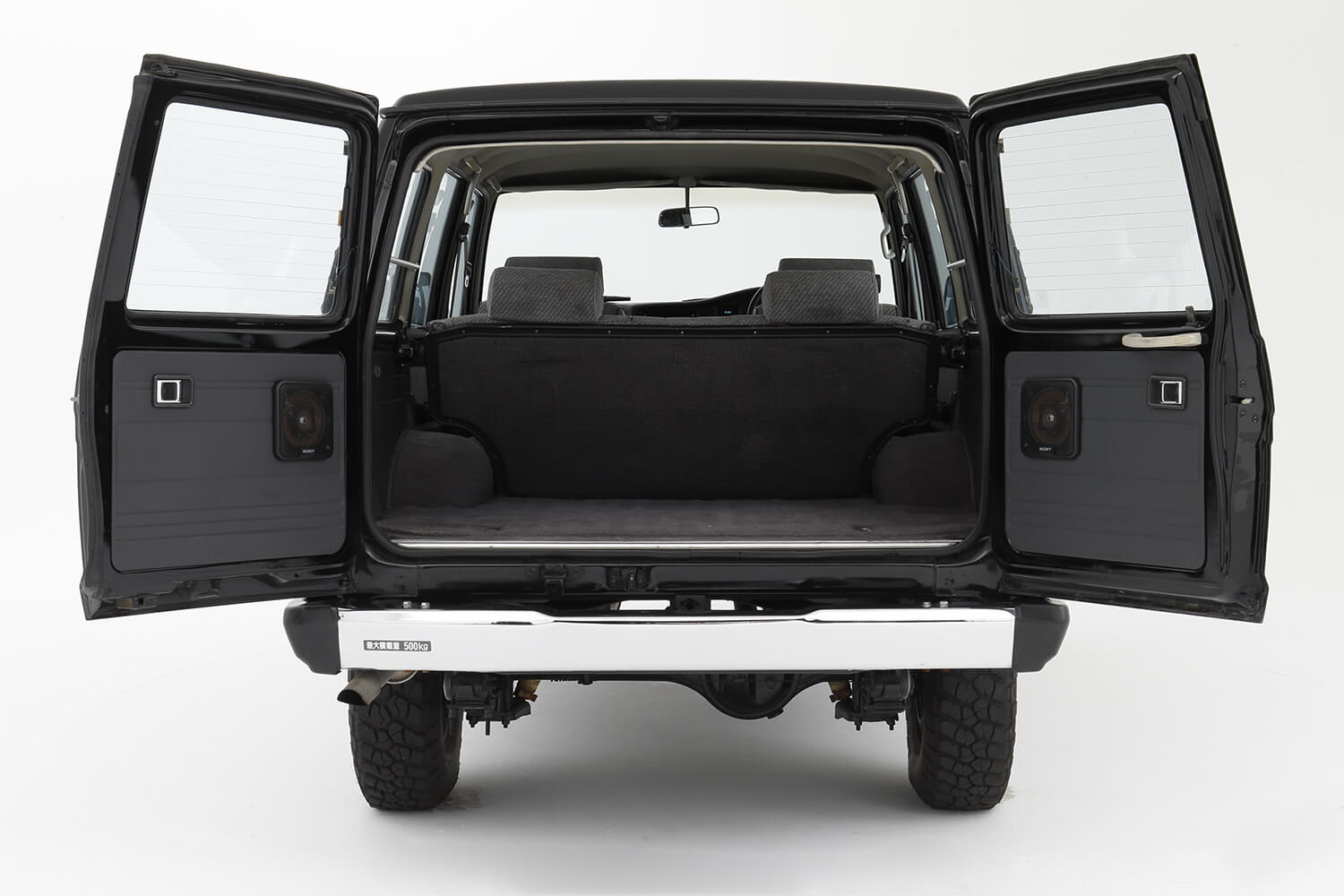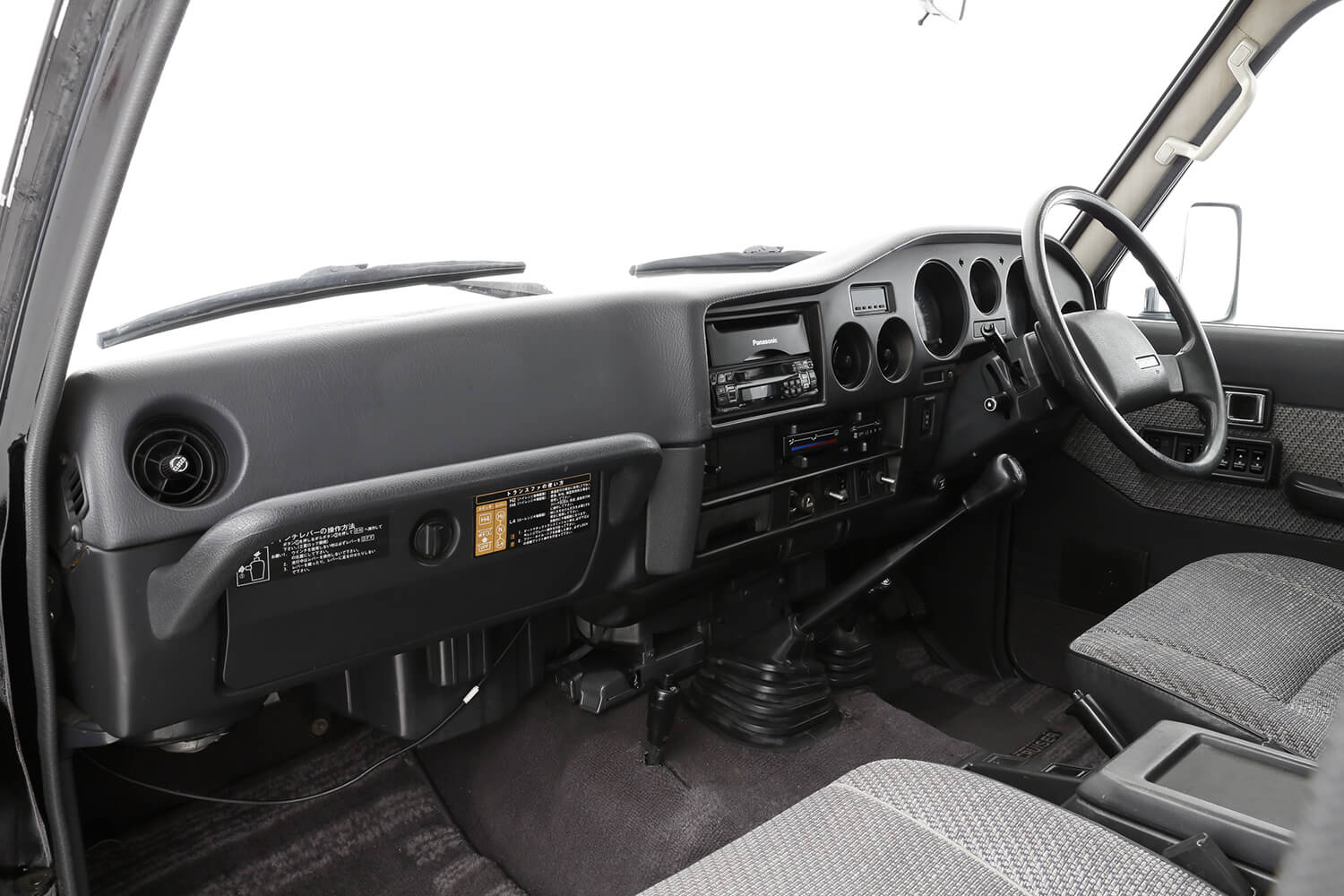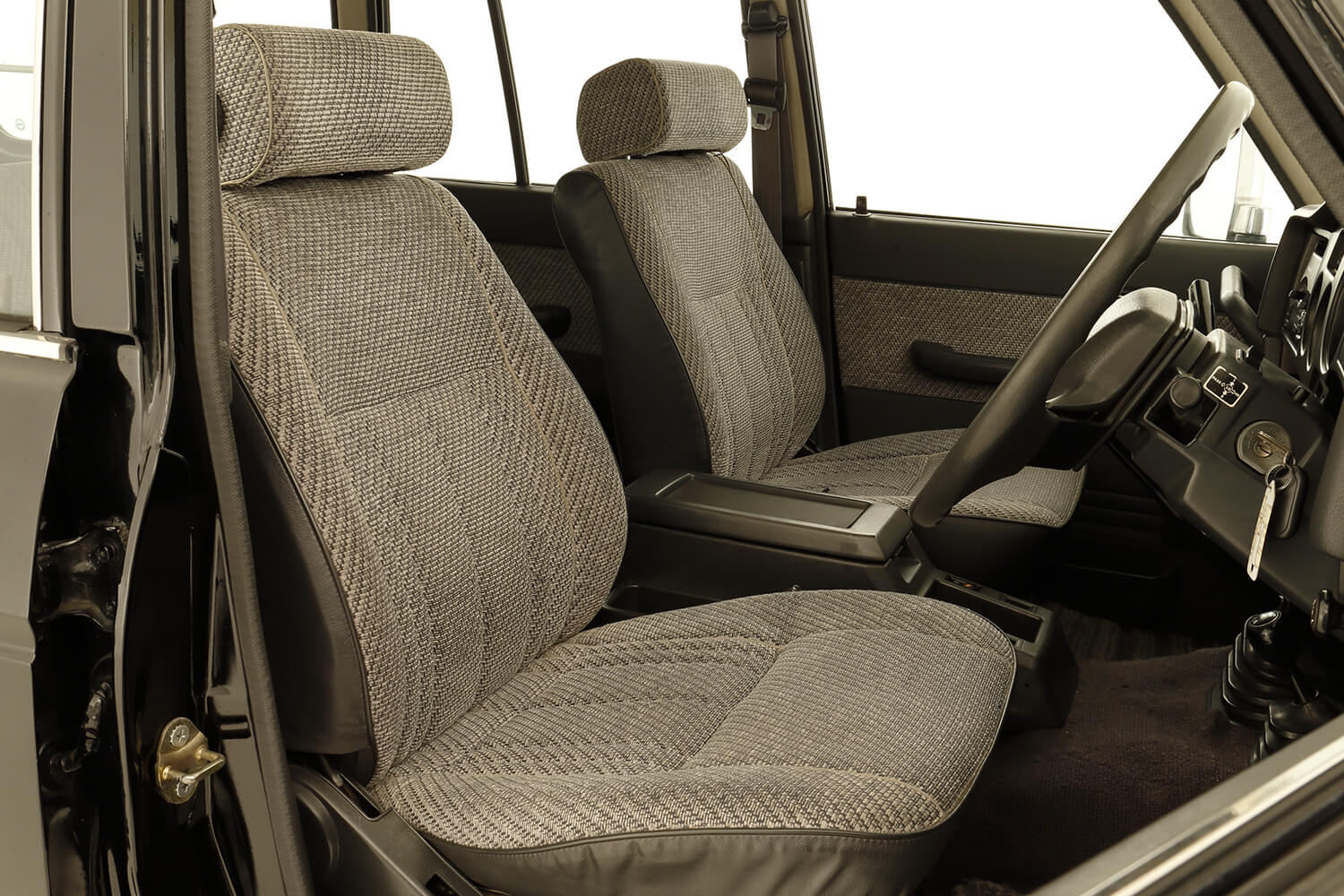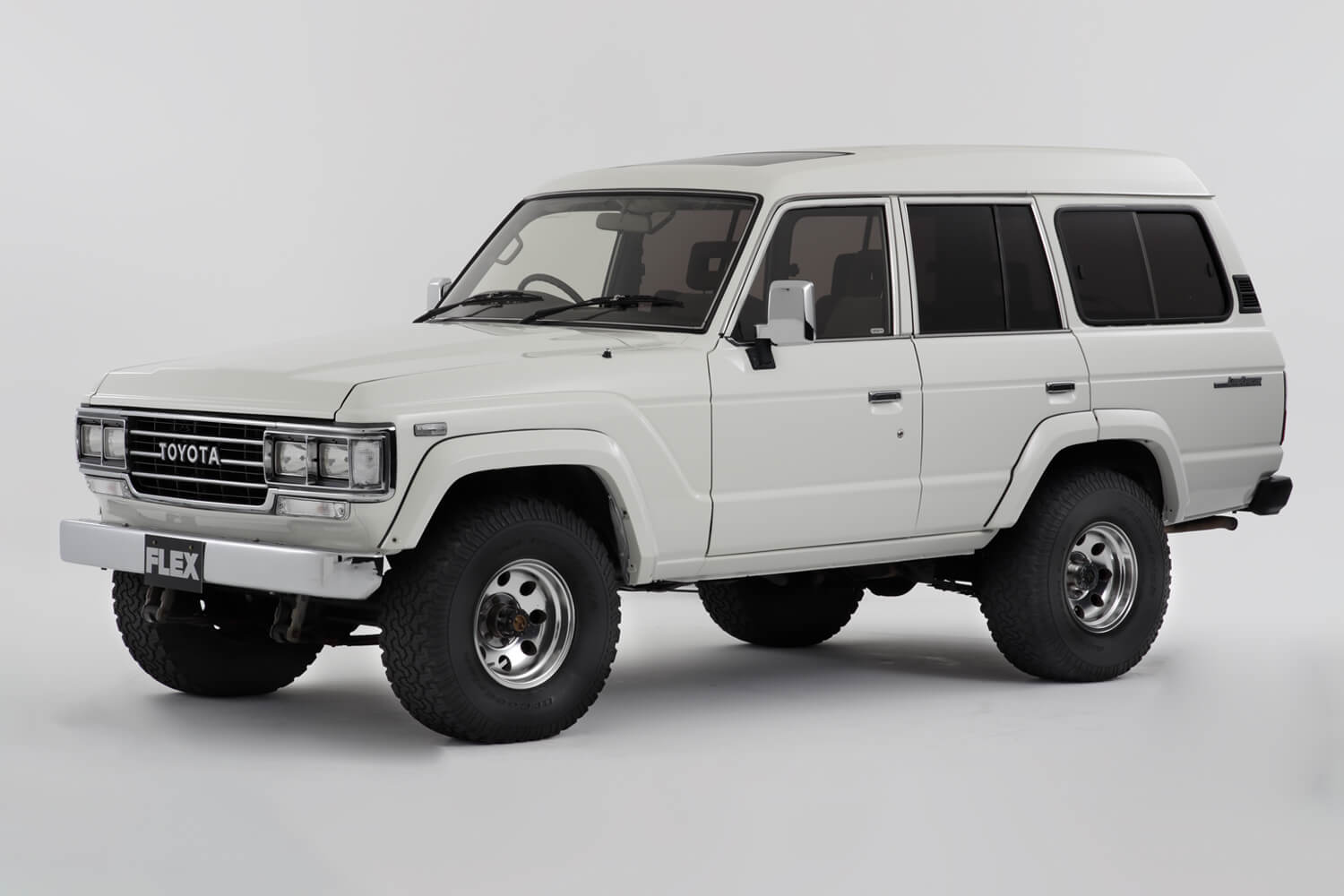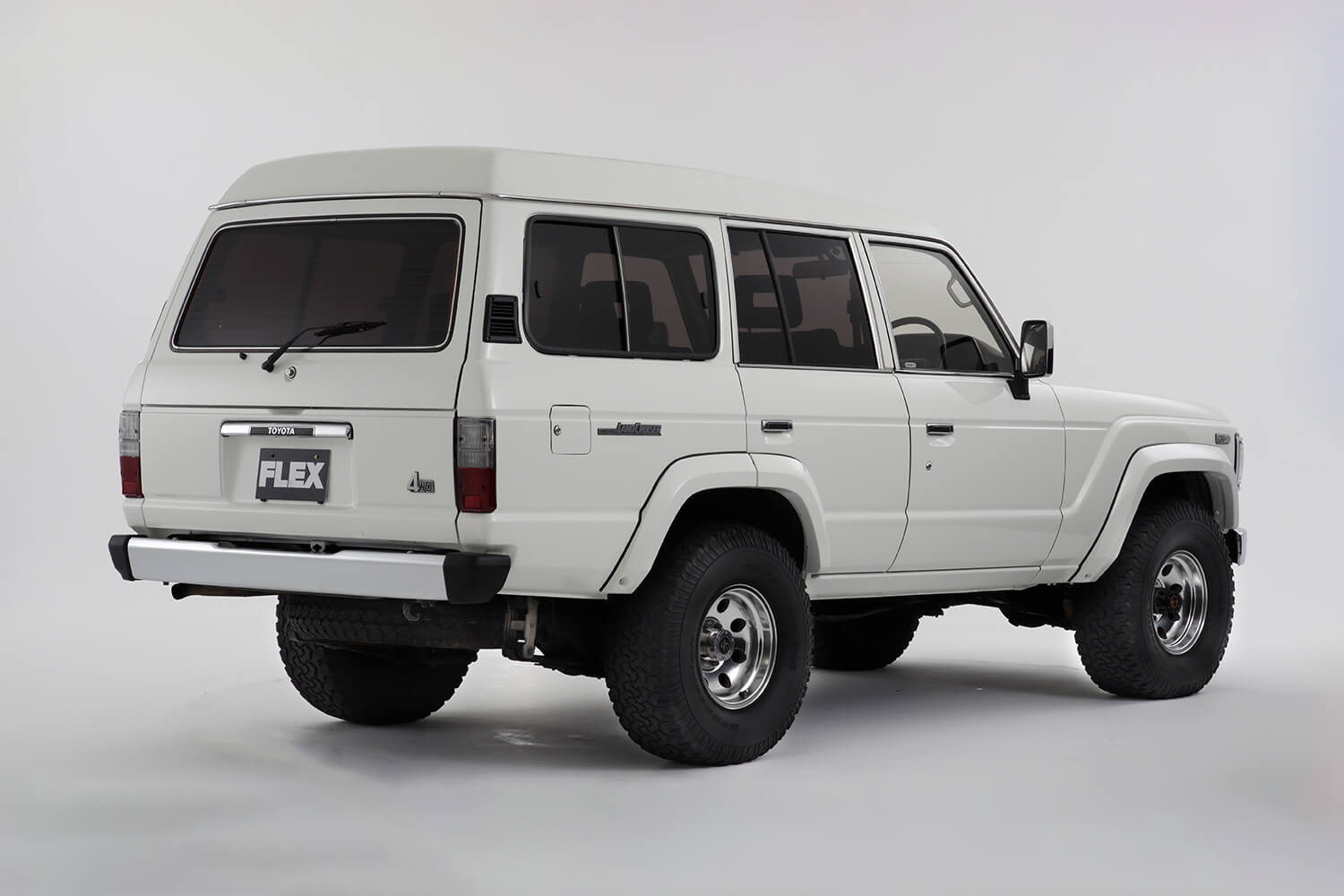 Available Now

Ask a Question
Description
The Land Cruiser 60 gained acclaim for its addition of creature comforts like air conditioning. These little comforts helped Toyota get into the North American market and turn people's focus towards the Land Cruiser 4WD brand.
With the introduction of the Land Cruiser 60 series in 1980, what once was considered a work horse vehicle was transformed into a 4WD station wagon by making it larger than the previous 40 series and 55 series.
Because it was comfortable to ride in, stable and reliable to drive and was equipped with the latest technology, it gave Toyota a much needed foothold into the North American SUV market.
Specs
Engine Type

Inline-6

Maximum torque

29.5kg・m(289N・m)/2600rpm 180 lb.-ft

Maximum output

155ps(114kW)/4200rpm 152 HP

Transmission Gearbox

4AT

Fuel Tank Capacity

19.78 gallons

Fuel Consumption

10.11(MPG)

Size

L 187.00 in, W 70.87 in, H 71.85

Curb Weight

4762 lbs
*Specs may vary depending on the pre-owned base vehicle
FAQs
When was Land Cruiser 60 made?

Land Cruiser 60 was on sale from 1980 to 1989.

What were the minor changes during the launch period?

In 1987, the headlights were changed from two round ones to four square ones, also the interior instrument panel and other parts had been changed.

Is the 4WD system part time or full time?
Have any questions?
Can't find the answer to your questions? Send us a message and we'll get right back to you.