LAND CRUISER 80 Classic masterpiece of
the Land Cruiser series
LAND CRUISER 80
Classic masterpiece of the Land Cruiser series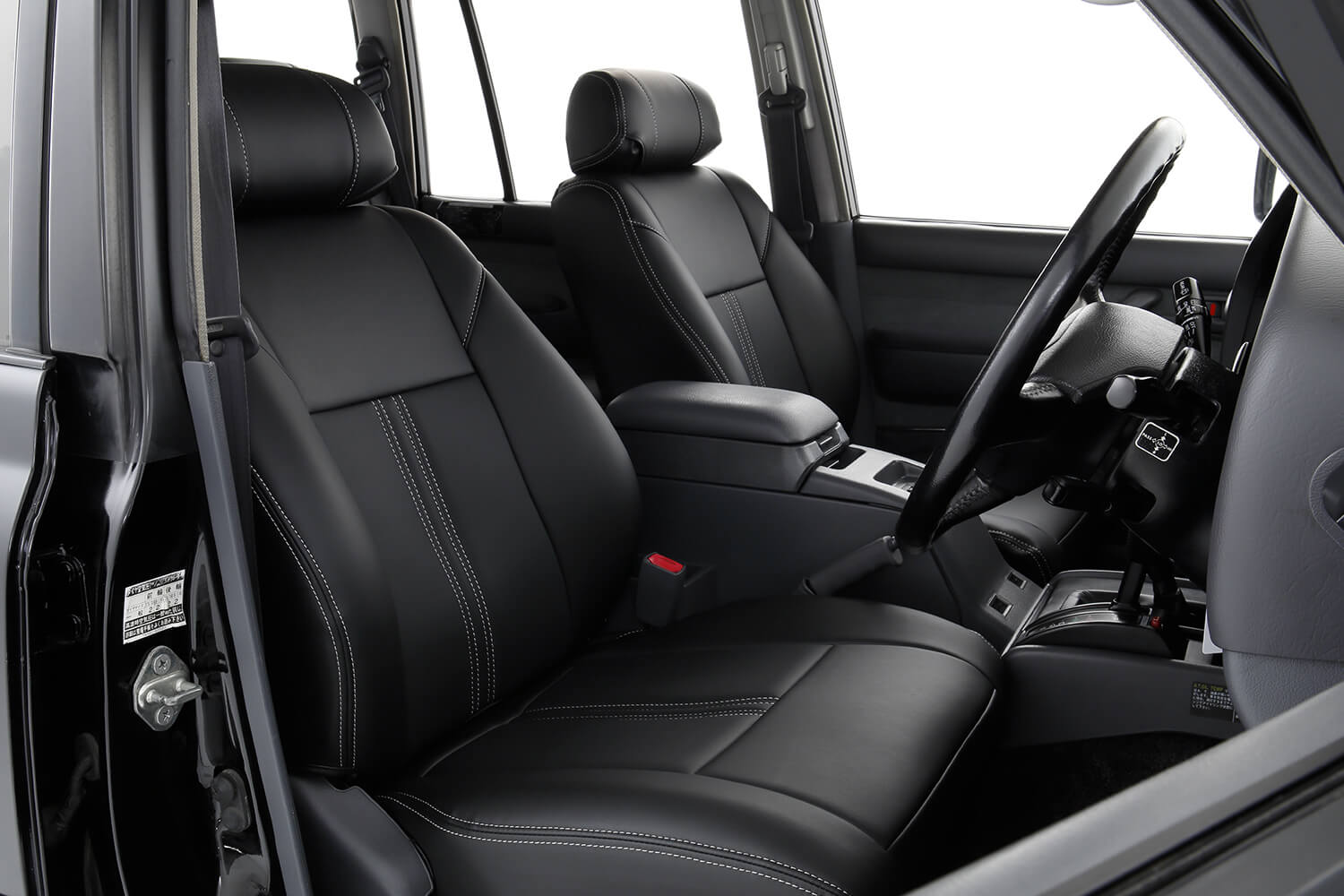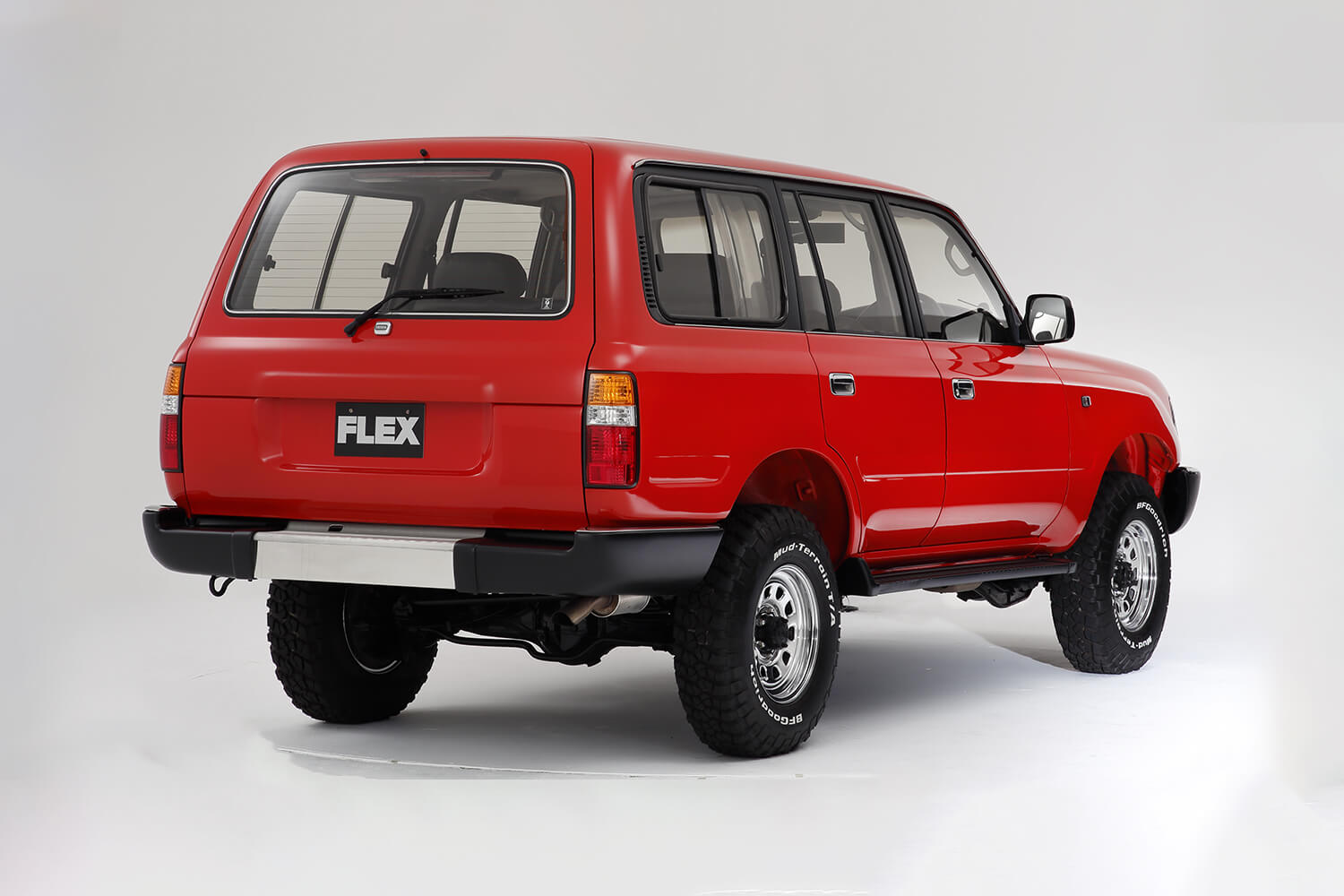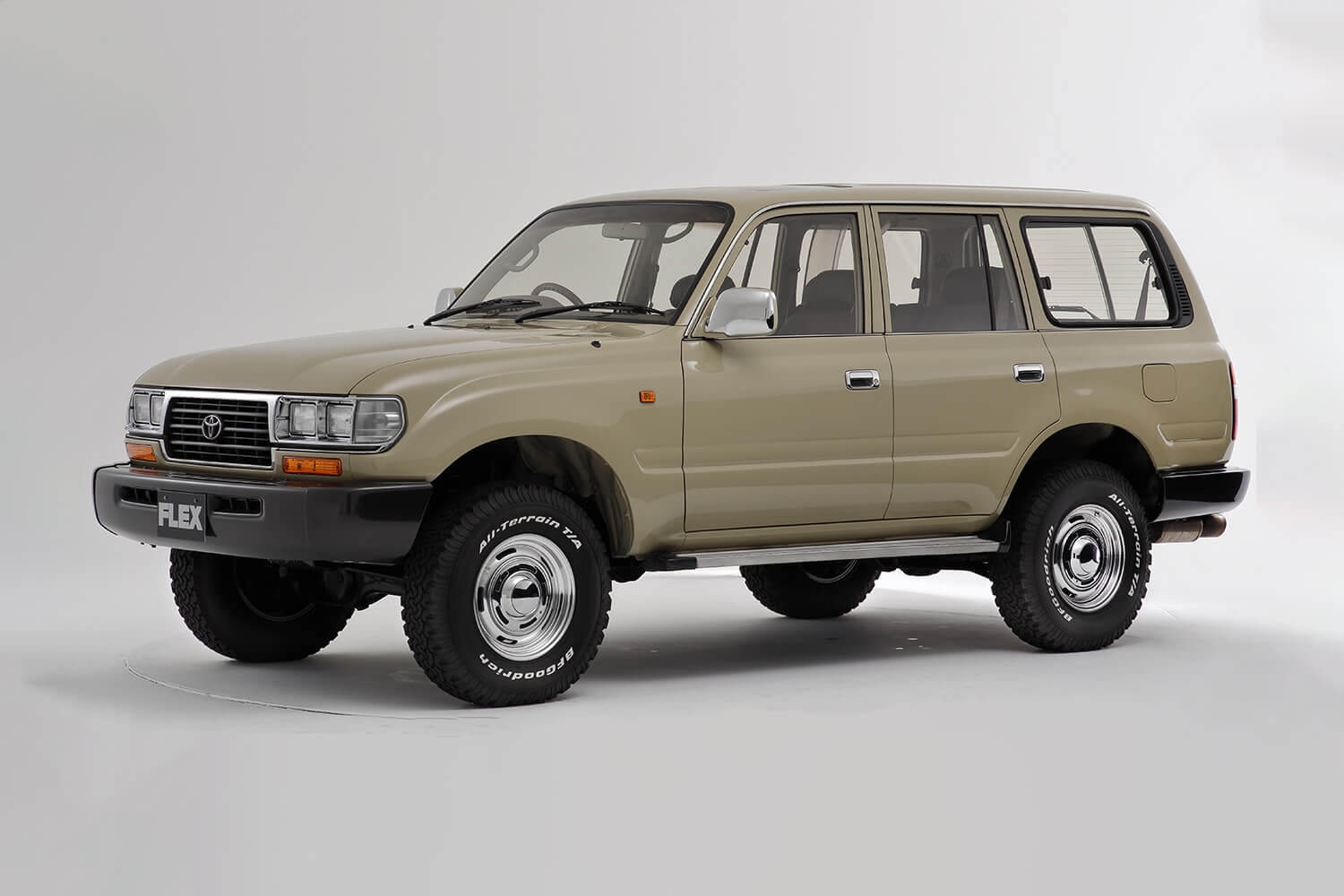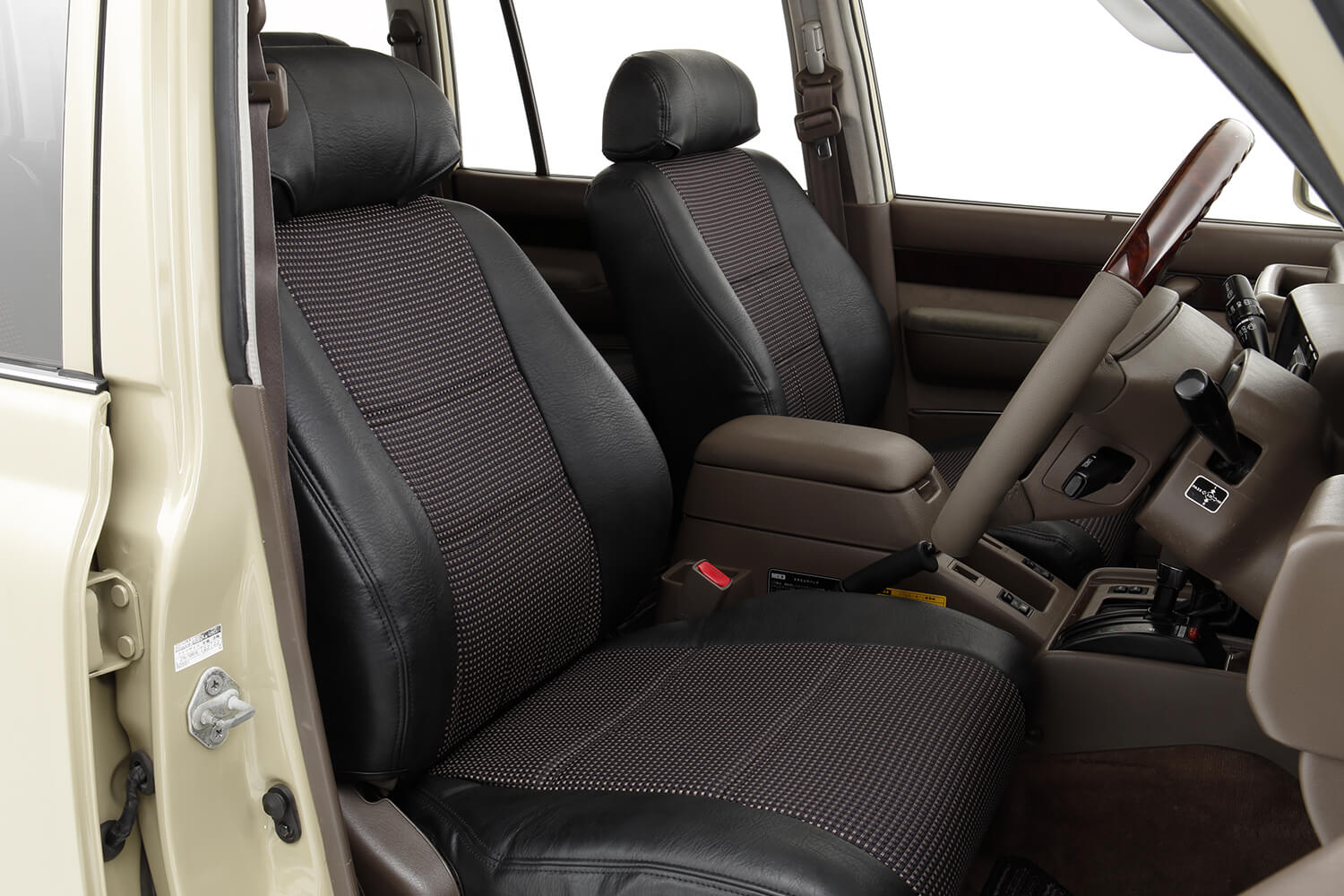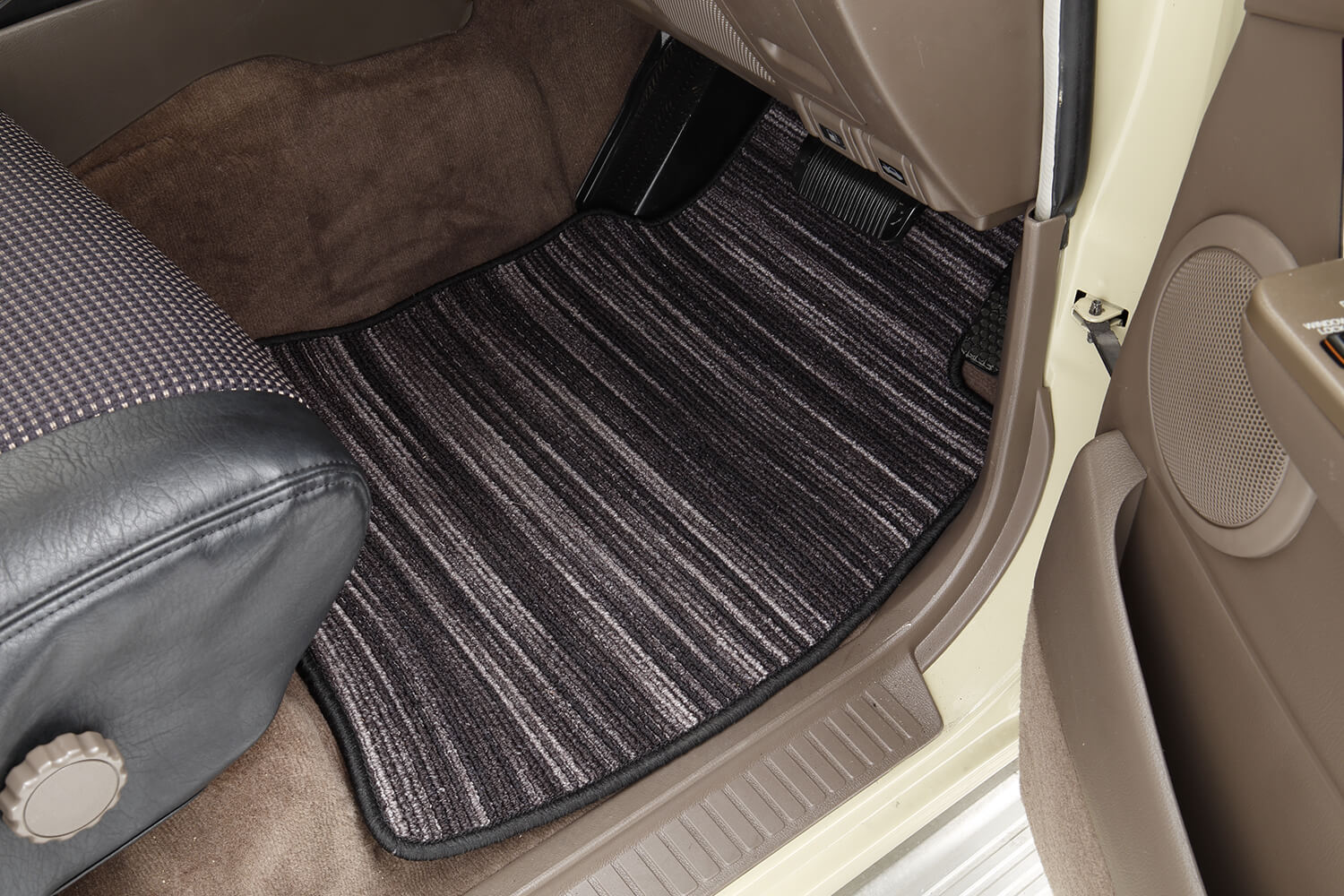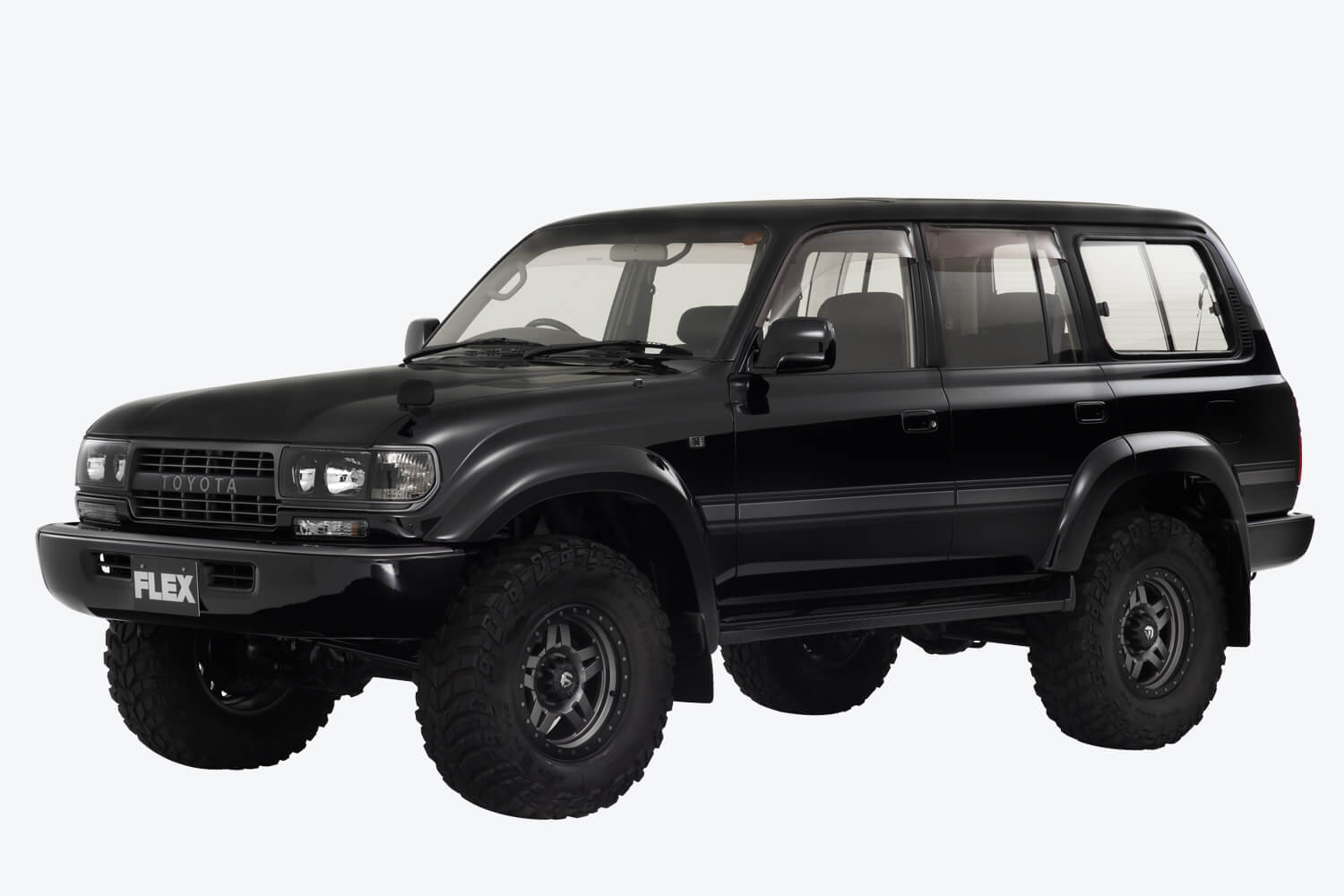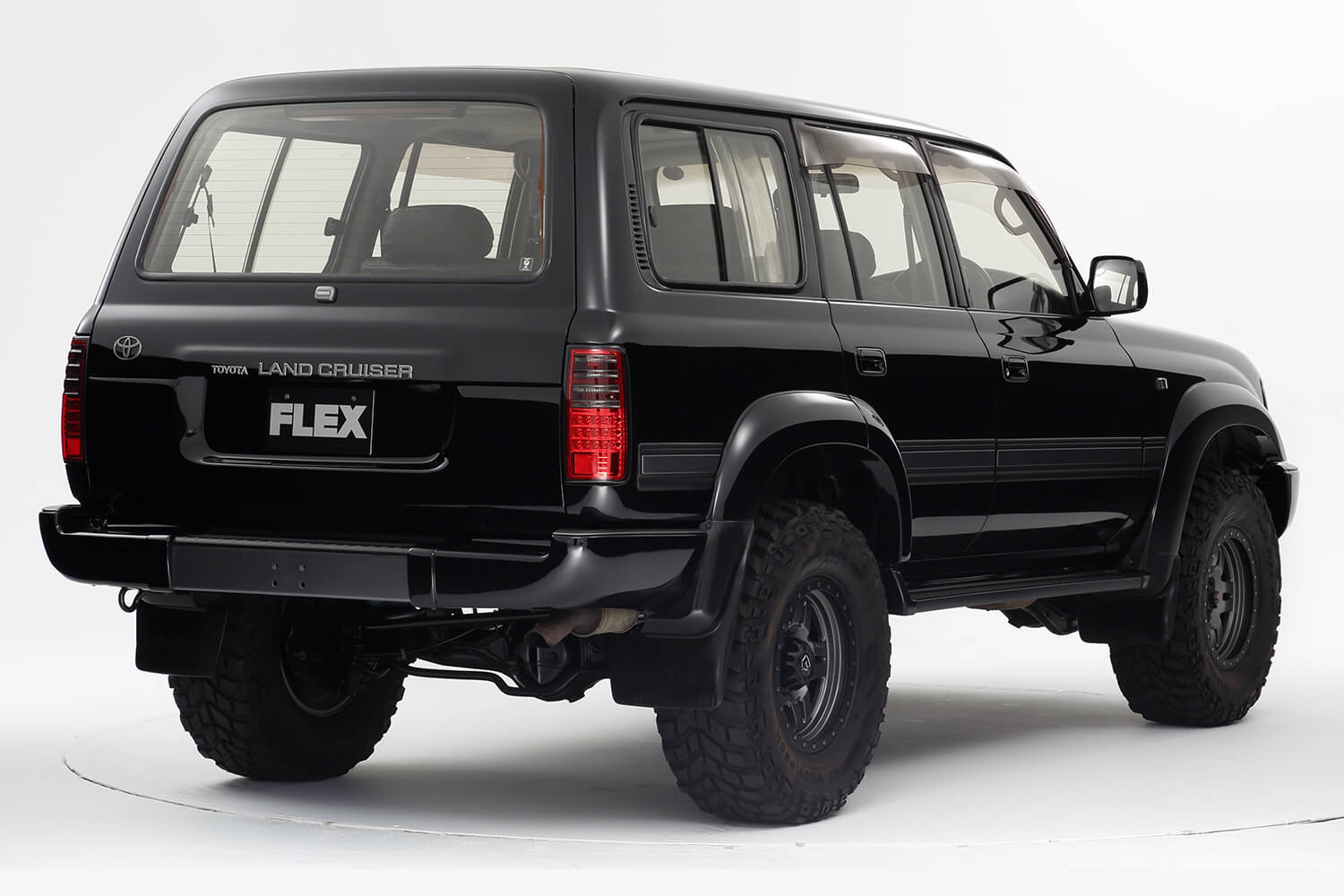 Available Now

Ask a Question
Description
The Land Cruiser 80 carries the classic Land Cruiser grill design, and its high-performance capabilities make it one of the most popular models in the Japanese used car market.
With its rounded design, the angular body 4WD stereotype was demolished. When the Land Cruiser 80 was introduced, there was a six month waiting list for delivery.
When it comes to power and performance, the Land Cruiser 80 delivers, and its stylish body turns heads on the road and off the road. No wonder it is still so popular.
Specs
Engine Type

Inline-6

Maximum torque

38.0kg・m(372.6N・m)/3200rpm 274 lb.-ft.

Maximum output

215ps(158kW)/4600rpm 215 HP

Transmission Gearbox

4AT

Fuel Tank Capacity

25.1 gallons

Fuel Consumption

13.4(MPG)

Size

L 195.67 in, W 75.98 in, H 73.23 in

Curb Weight

4916 lbs
*Specs may vary depending on the pre-owned base vehicle
FAQs
When was Land Cruiser 80 sold?

The Land Cruiser 80 was launched in 1989 as the successor to the 60 series and was sold until 1997, when it was succeeded by the 100 series.

What are the differences from the 60 series?

The 4WD system was changed from part-time to full-time, the suspension from leaf springs to coil springs, and the traditional components that shaped the Land Cruiser were revamped.

How many types of engines are available?

Three types of engines are available: a 4.2L straight-six diesel engine (1HZ)), a 4.2L straight-six diesel turbo engine (1HD-), and a 4.5L straight-six gasoline engine (1FZ). In North America, only the gasoline 4.5L straight-six engine is available, identical to the LX450.
Have any questions?
Can't find the answer to your questions? Send us a message and we'll get right back to you.