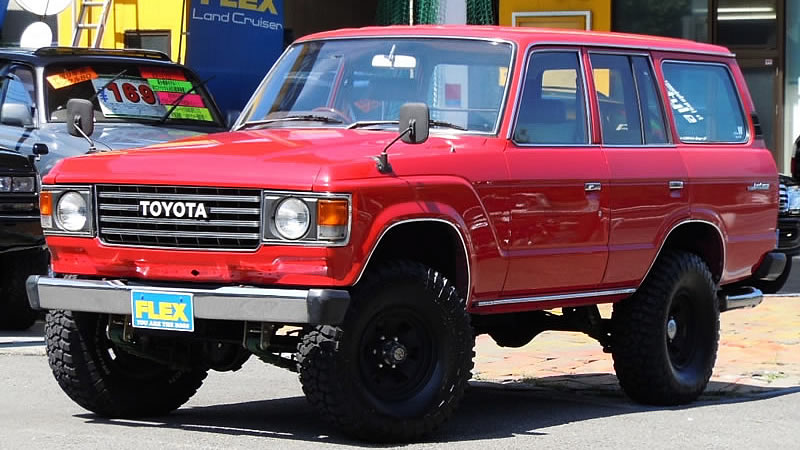 The Land Cruiser 60 series was the first trim level model in Land Cruiser's history
At the same time as the HJ60V equipped with a 2H type inline-6 diesel was added to the Land Cruiser 60 series, the "G Package" was set as a package of equipment options for interior and exterior. Once the options packages were created, for the first time in Land Cruiser's history they offered trim levels such as "STD" and "GX", and the highest trim "VX".
By offering these trim levels, Toyota started an upscale trajectory. There are some differences between the model years. In addition, the specifications introduced below are after the addition of the "VX" grade.
[STD] FJ62V/BJ61V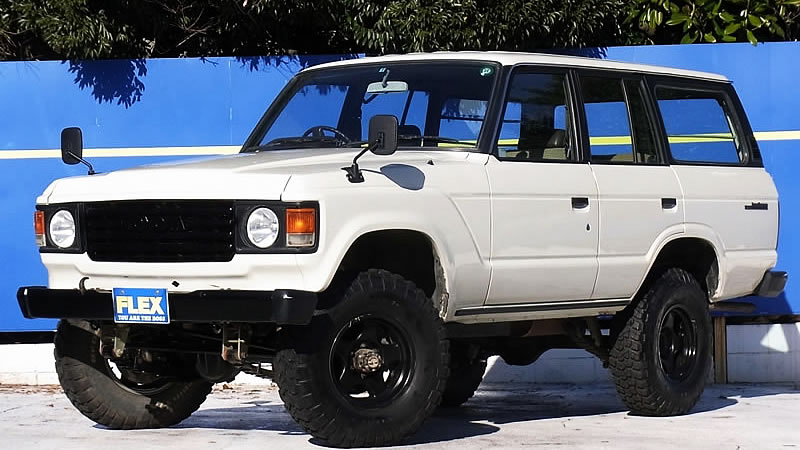 Standard model with double rear gate
STD stands for Standard. The seat cover is vinyl leather called "printed leather", the floor mats are vinyl, and the rear gate has a double opening. Ribbed 7.00-15 bias tires were used, and semi-lug tires were available as an option. There was also an "upgrade van specification" with seats and floor mats equivalent to the GX model.
[GX] HJ60V/BJ61V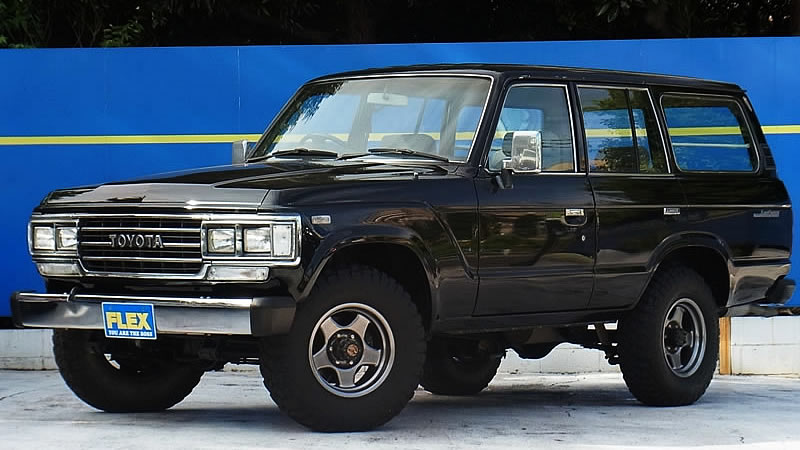 Middle grade with enhanced equipment and improved texture
A remote-controlled plated door mirror was adopted for the side mirror, and a remote-controlled fender mirror was also available as an option. The seat is a fabric seat, and the floor is covered with a loop pile carpet. The GX grade comes standard with bronze glass, an electric moonroof, full-trim doors, a top-and-bottom opening rear gate, a urethane steering wheel, power steering, tilt steering, and a tachometer.
[VX] HJ61V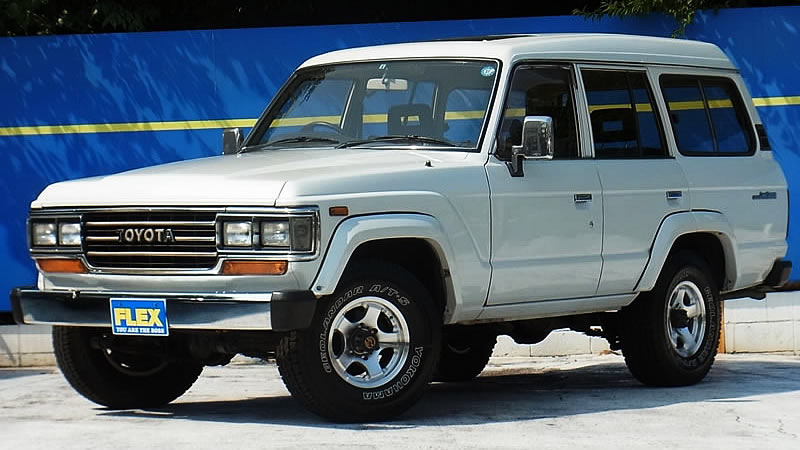 The highest trim level comes with a full range of comfortable passenger car-like equipment
The VX has exclusive equipment such as a moquette-finished multi-adjustable sports seat (driver's seat), split-type rear seat, floor shaggy mat, integrated FM/AM cassette radio with 5 speakers, and manual differential lock (optional). In addition, the GX was equipped with optional overhead console built-in accessory meters, centralized door locks, and power windows are all standard equipment.