Wonder
Embrace your free spirit
from $58,800

Price varies based upon used car base price and customization
Wonder
Embrace your free spirit
from $58,800 Price varies based upon used car base price and customization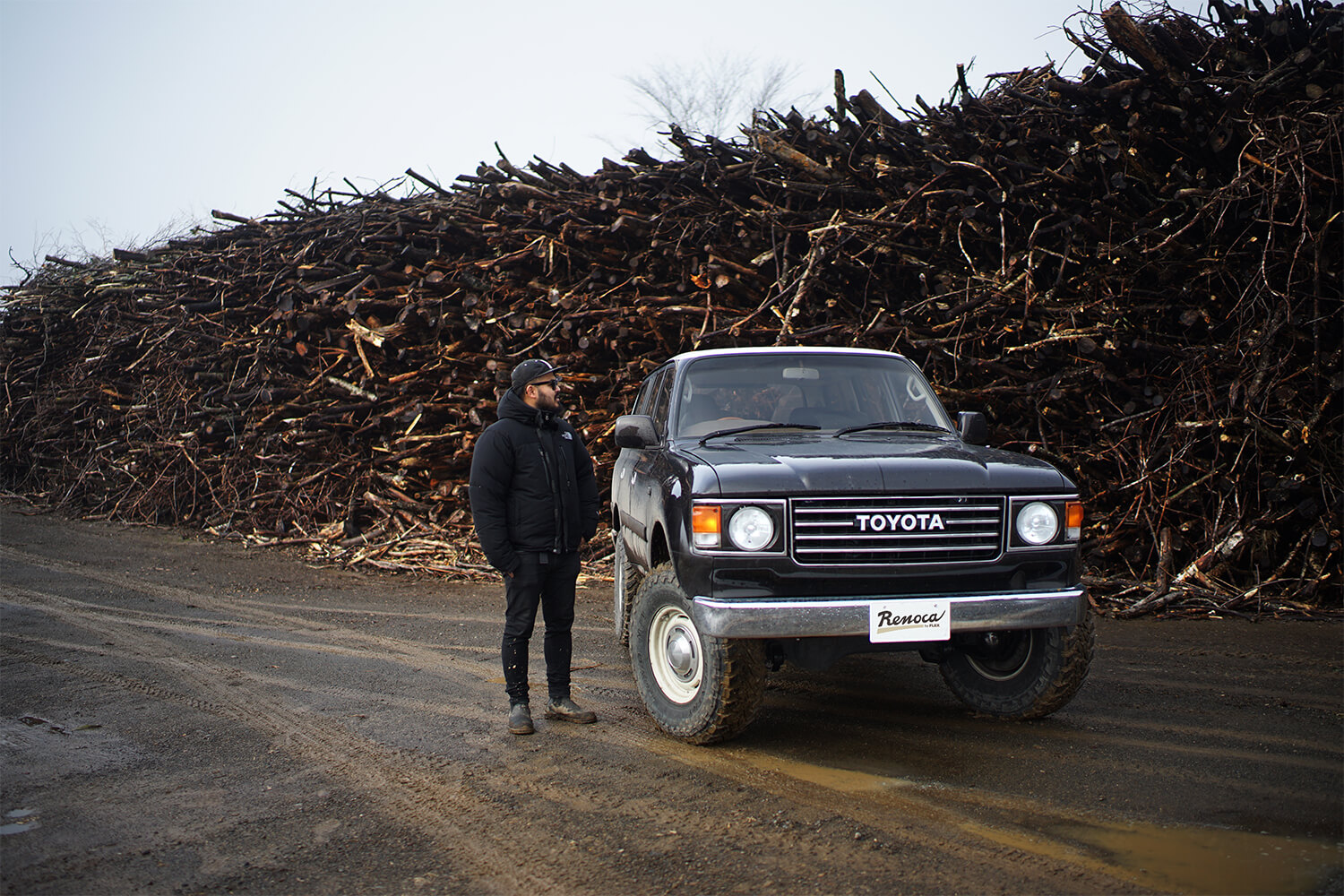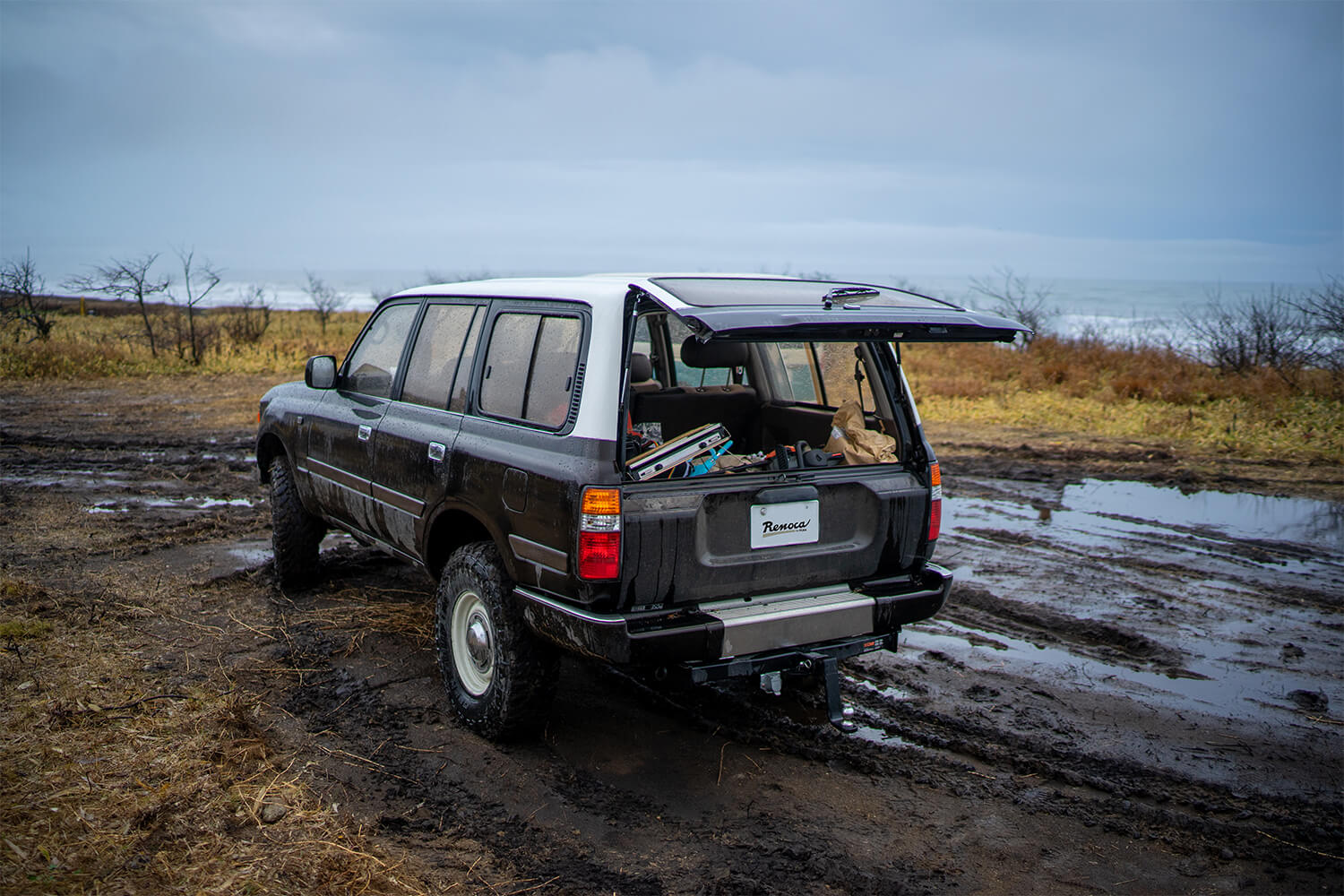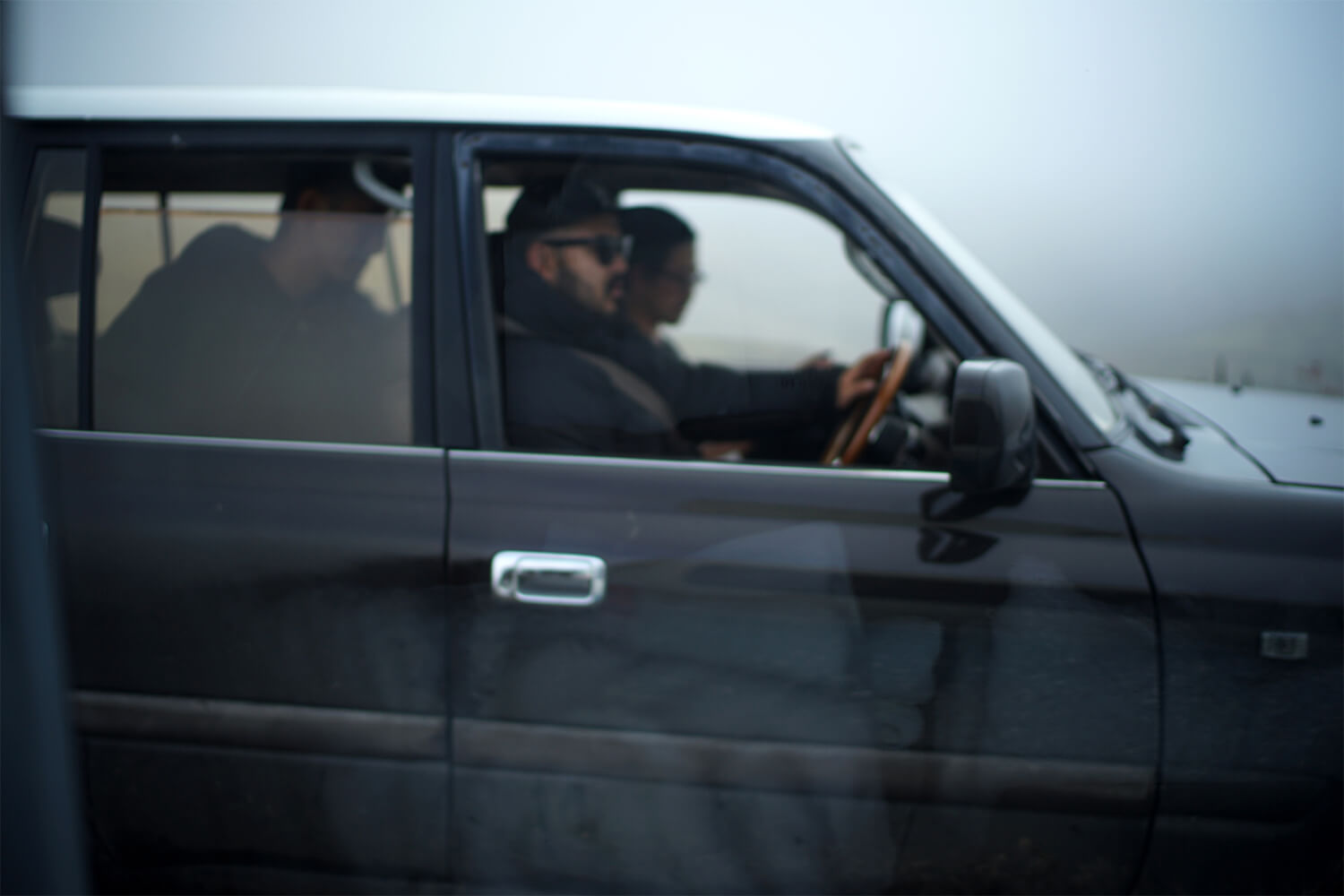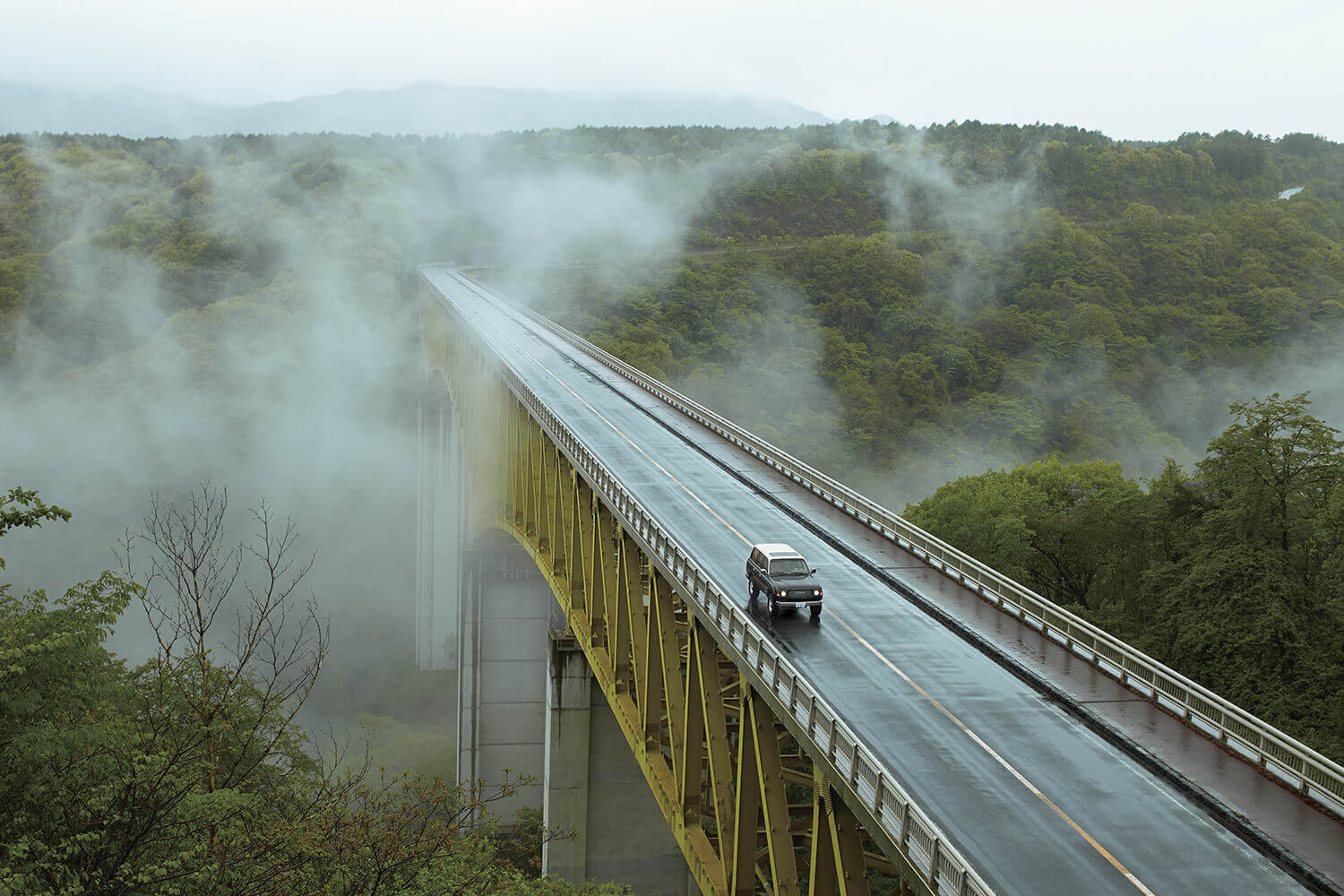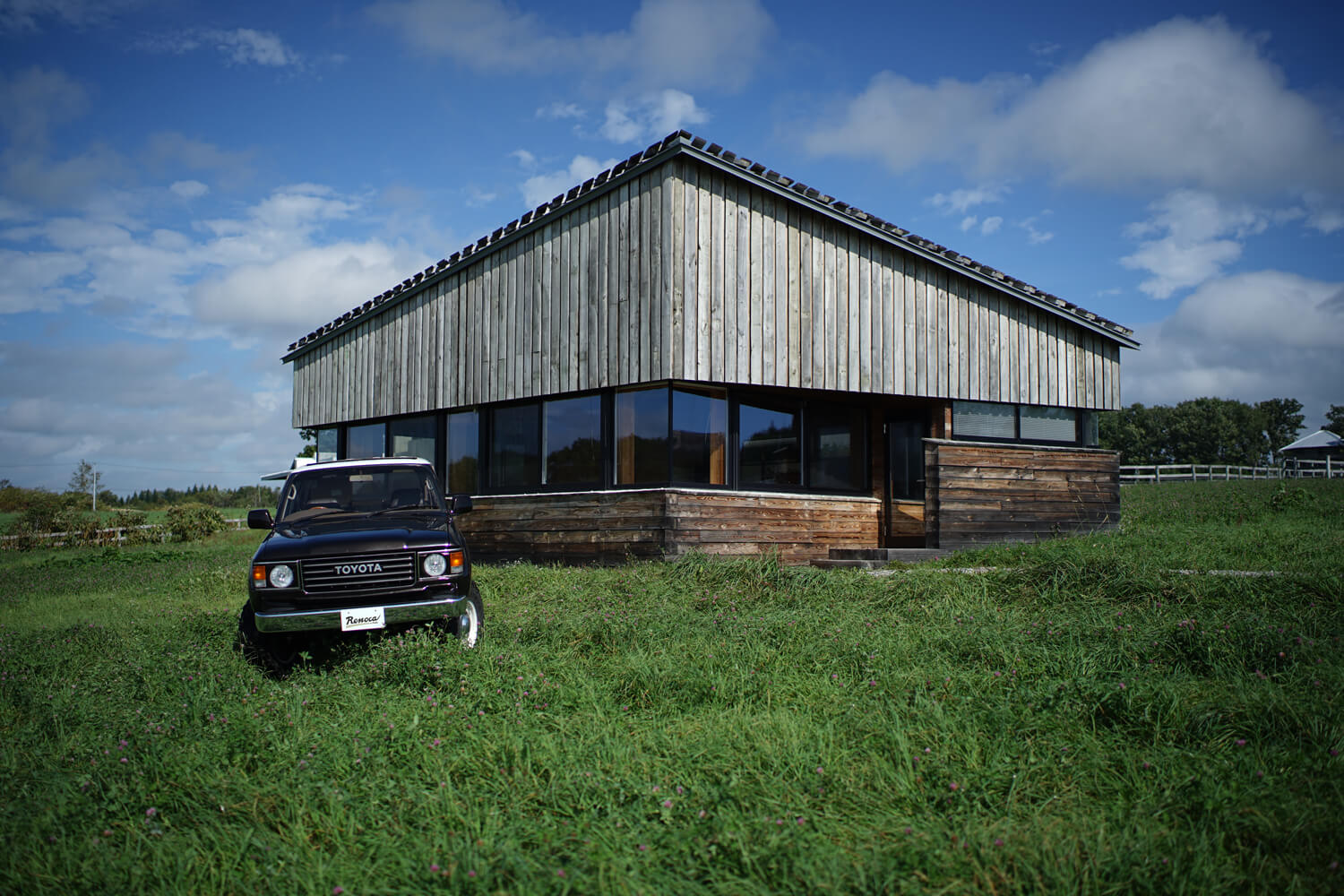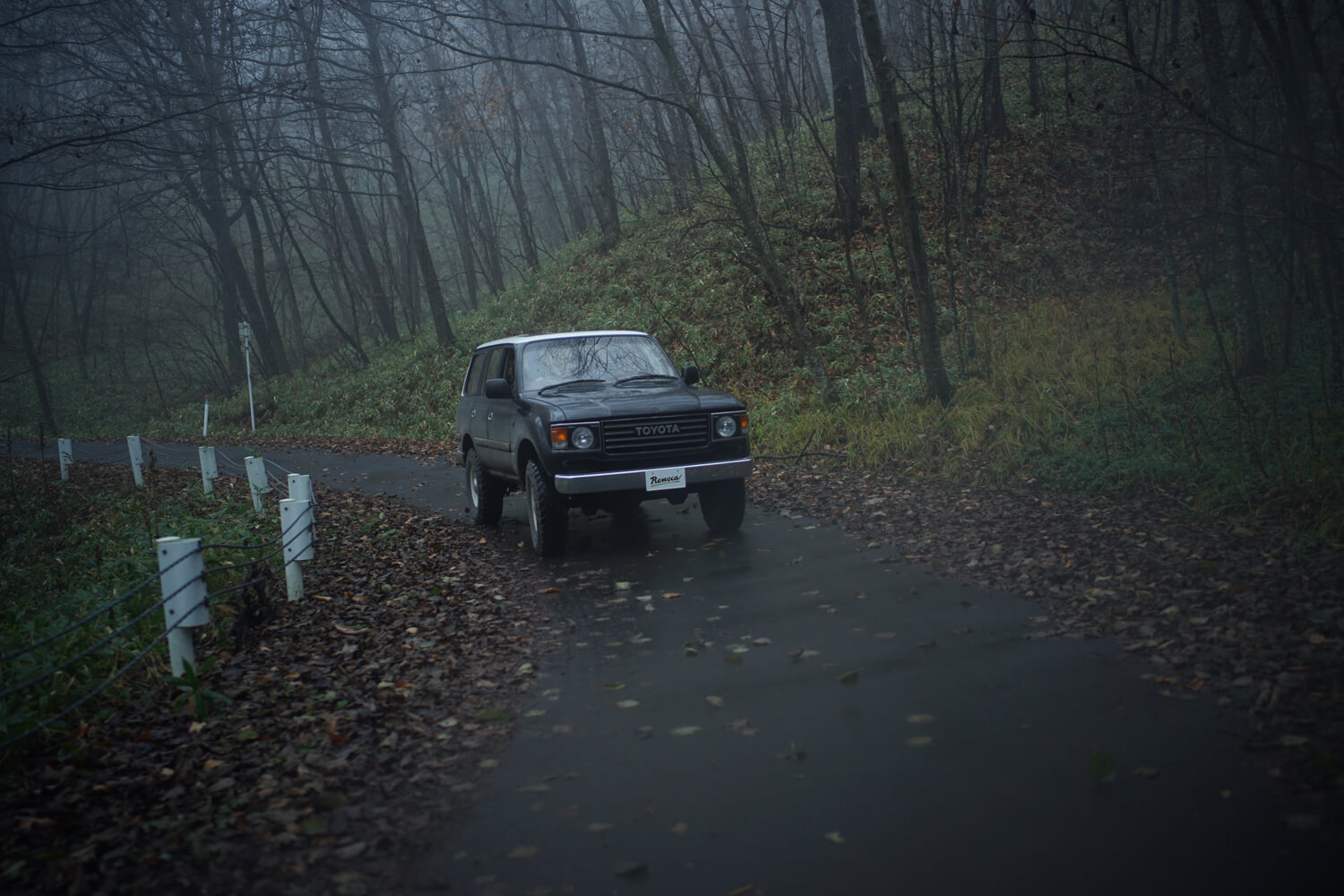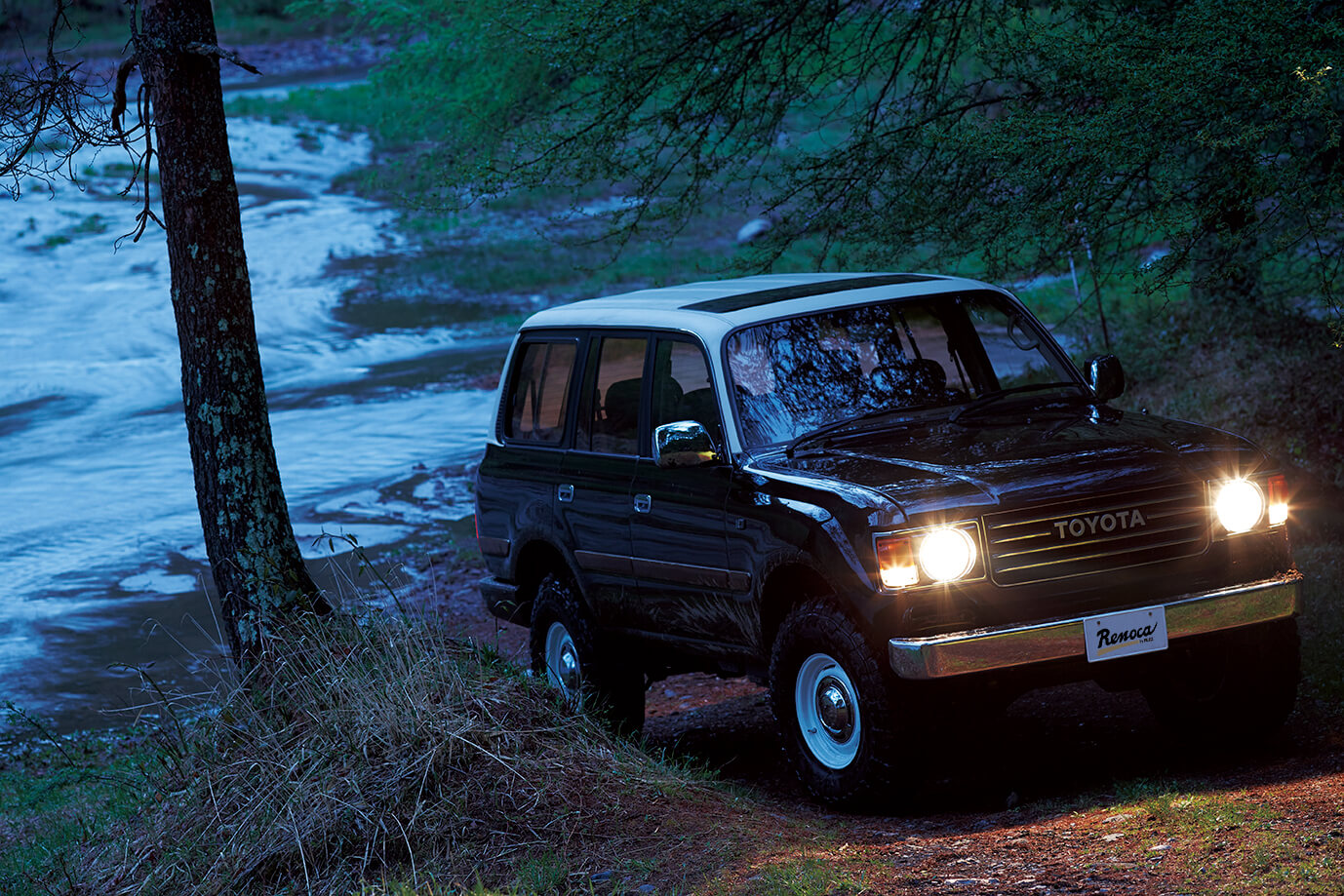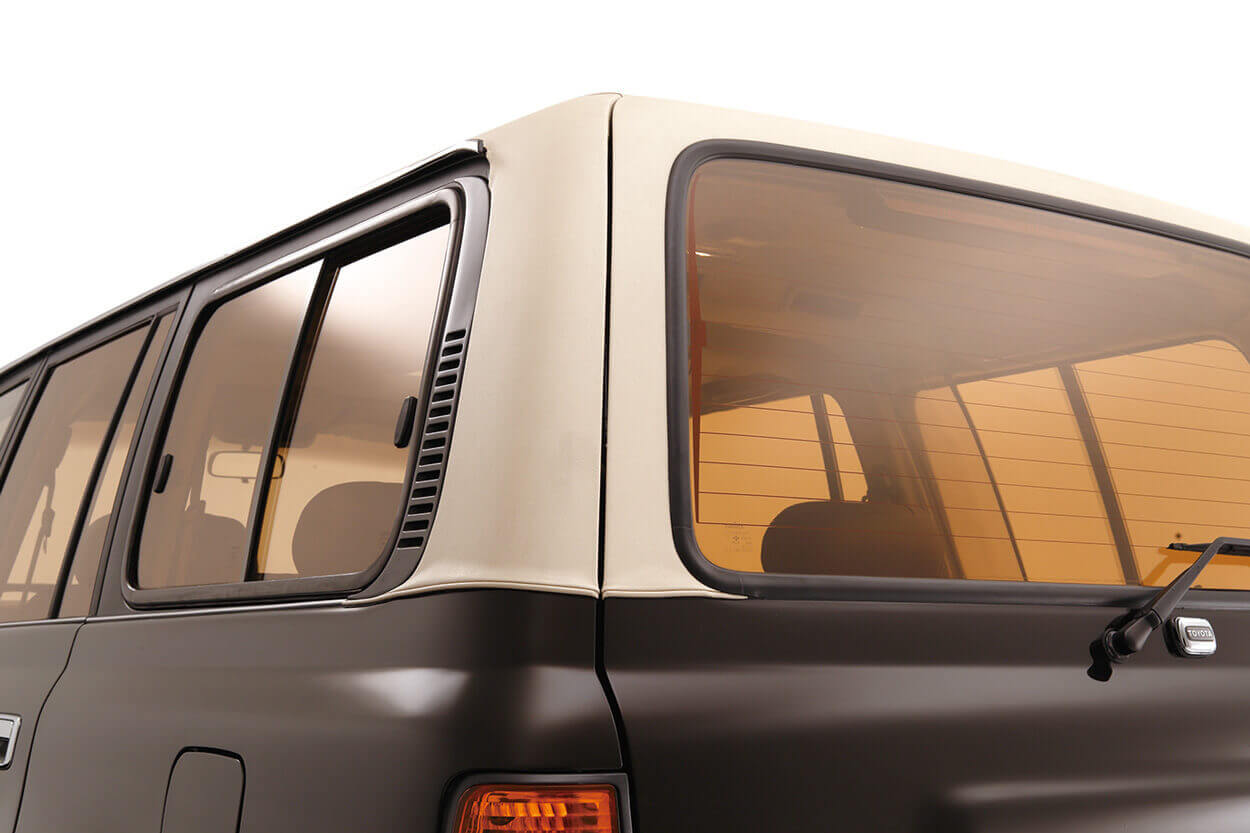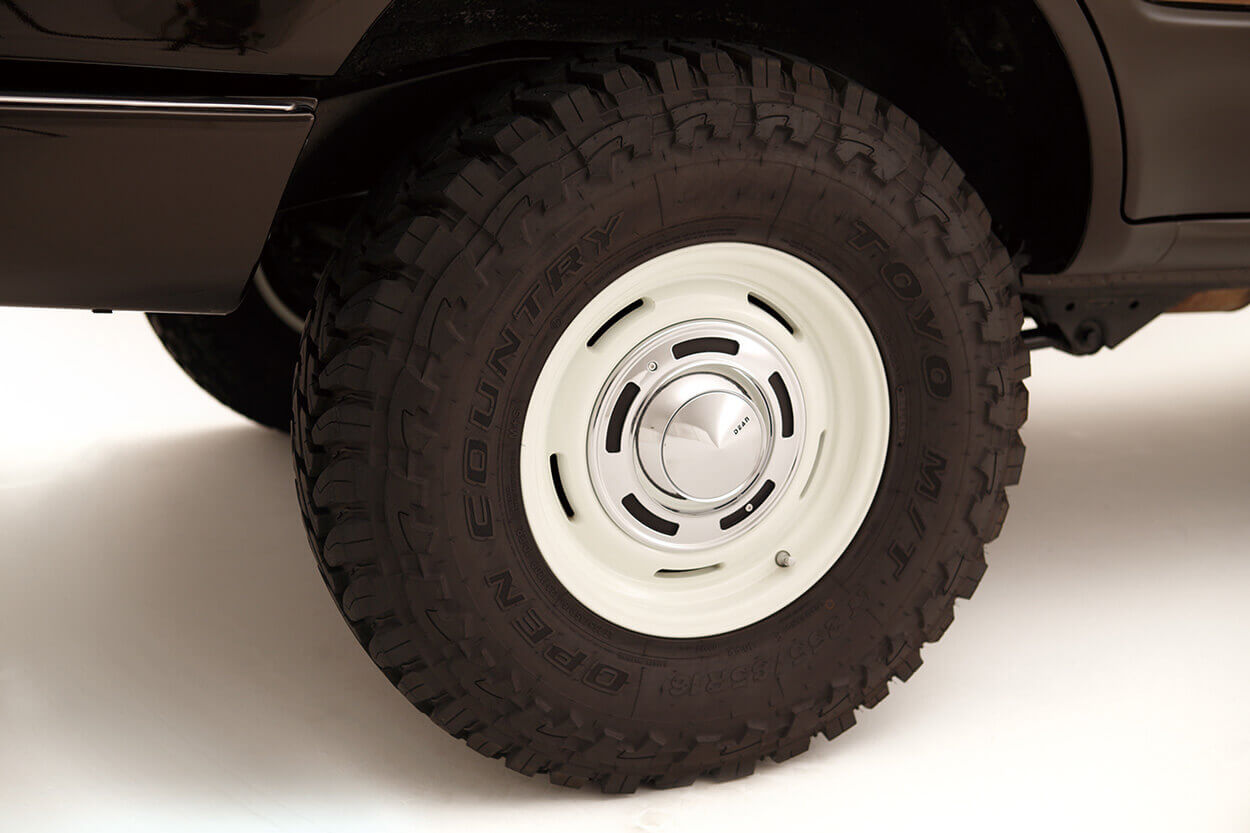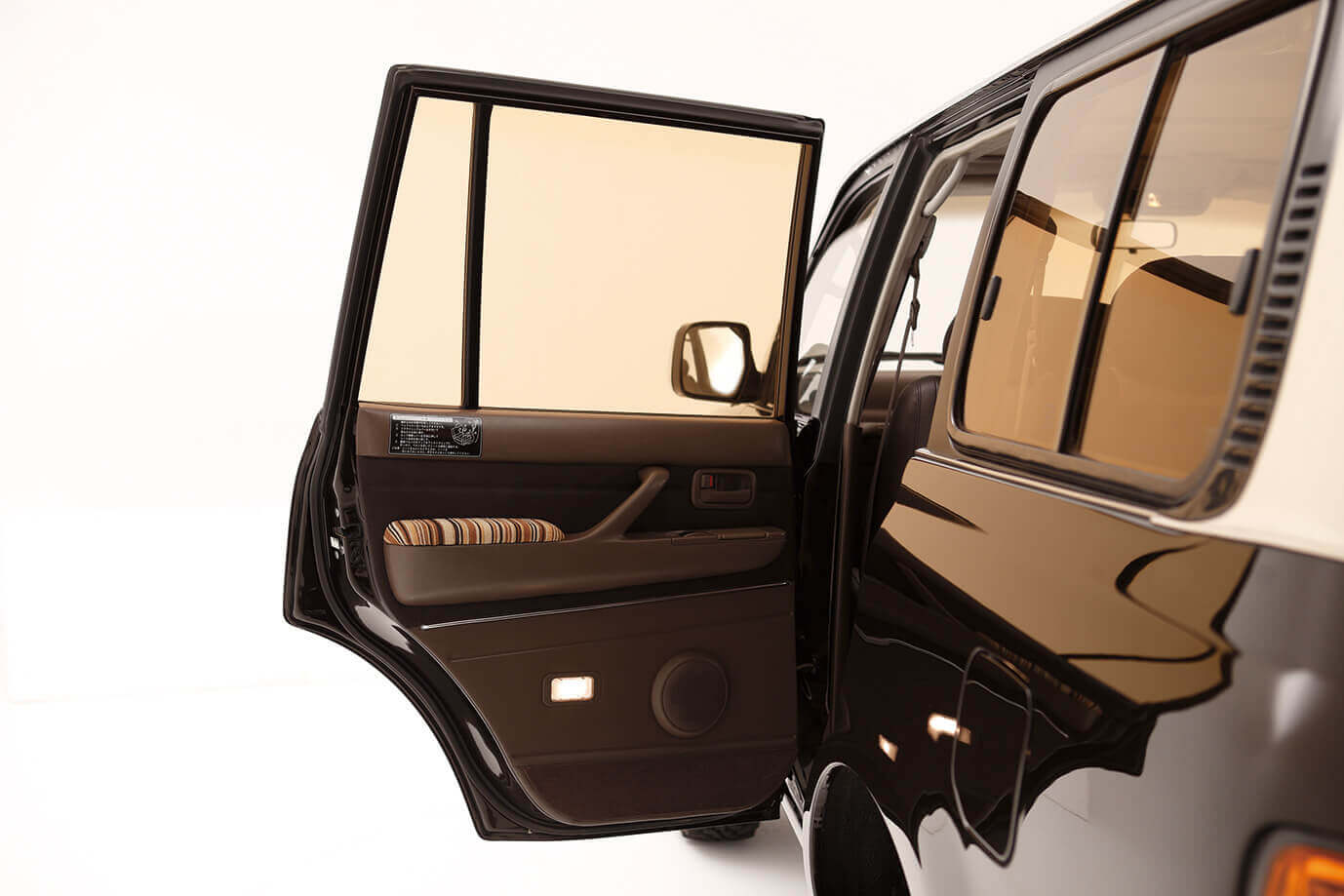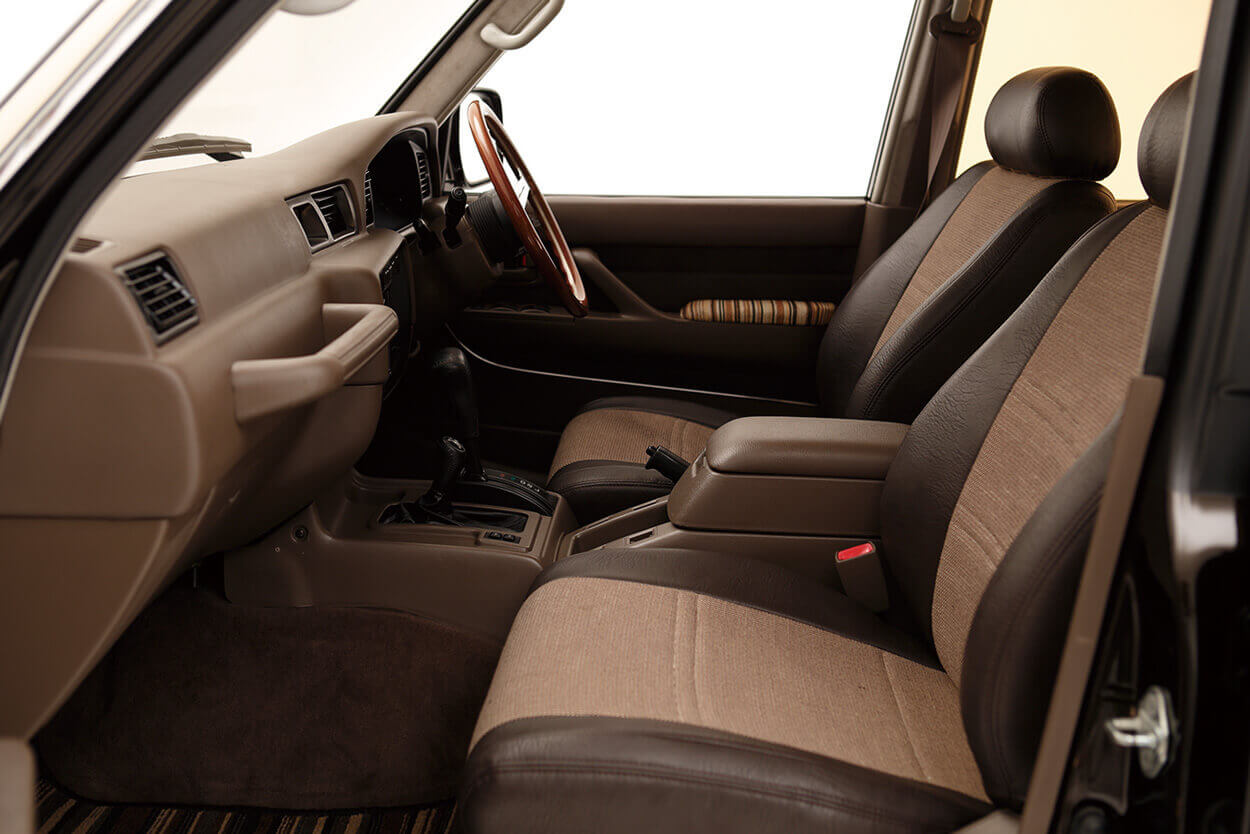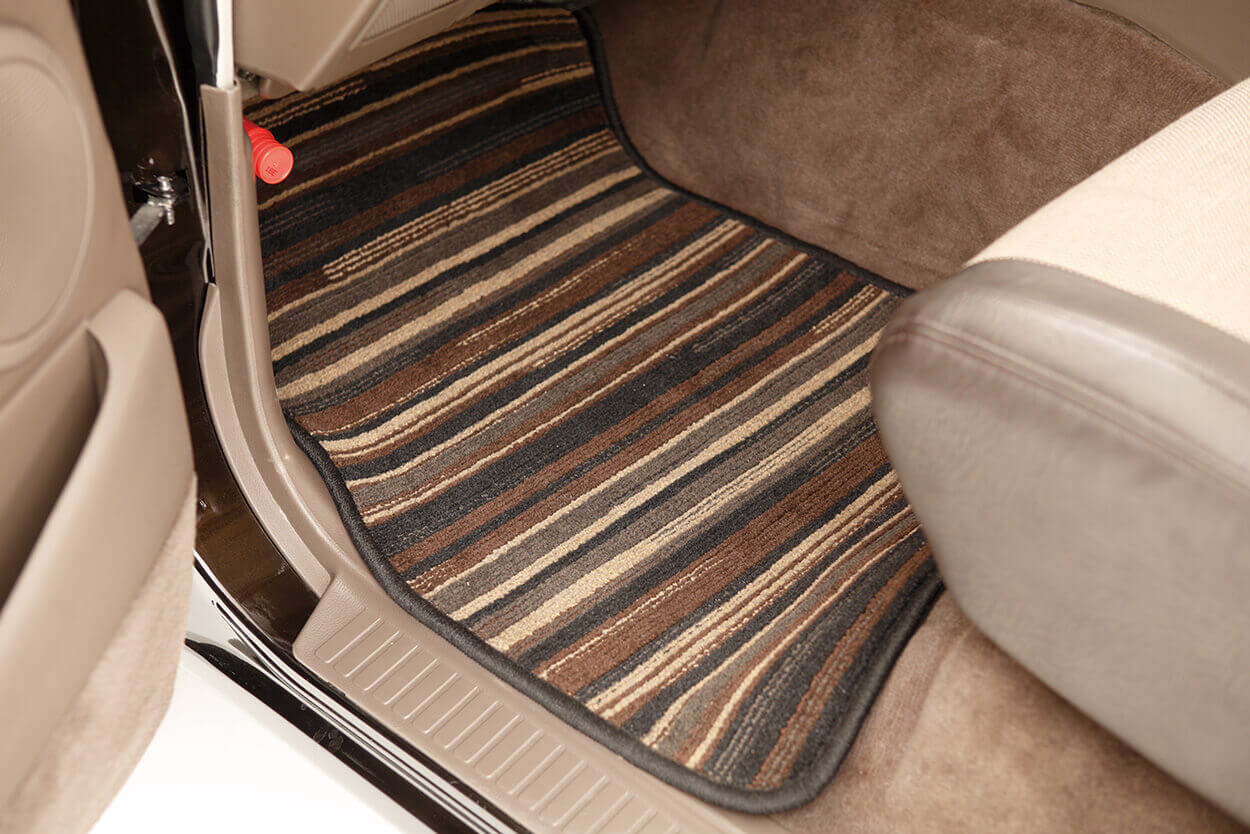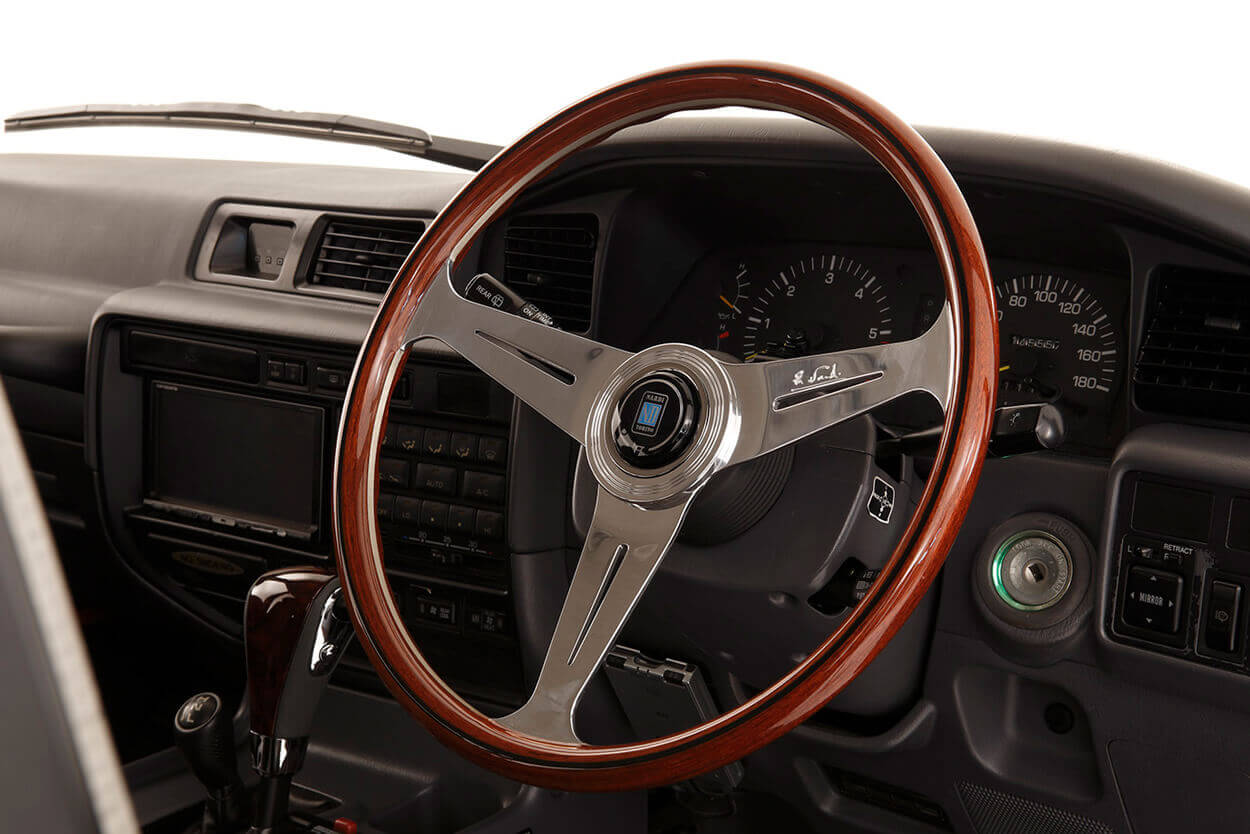 Available Now

Ask a Question
Transformation
Before

After
Description
Embrace your free spirit
What is the one thing that cars bring us? They bring us the freedom to wonder about the world around us. It is that sense of wonder that's behind our retrofitted 80 series. Embrace your free spirit and start making new memories that will last a lifetime.
The transformation starts with the Wonder. We started with the 60 Series style round headlights and transformed this Land Cruiser into the concept that that became the Renoca series.
From its bumper, side lines, and roof line, the Wonder brings the classic monotone body style into a new iteration that showcases some of the finest Land Cruiser features in a new light without waiting decades for a new model.
Specs
Engine Type

Inline-6

Maximum torque

38.0kg・m(372.6N・m)/3200rpm 274 lb.-ft.

Maximum output

215ps(158kW)/4600rpm 212 HP

Transmission Gearbox

4AT

Fuel Tank Capacity

25.1 gallons

Fuel Consumption

13.4(MPG)

Size

L 195.67 in, W 75.98 in, H 73.23 in

Curb Weight

4916 lbs
*Specs may vary depending on the pre-owned base vehicle
FAQs
What are the base models?

Land Cruiser 80 series and LX450.

What works are done on the Renoca vehicle? Can you customize the vehicle?

Your Renoca will have a retrofitted front face and a full paint job. Yes, we give you various choices of colors and optional accessories, so you can customize your Renoca to suit your needs.

Can I bring in my own Land Cruiser?

Yes, the pricing starts from $25,000 for Wonder & Phoenix, and $26,500 for 106. The transformation includes the Renoca body kit installation and the paint job. Feel free to contact us!
Special Price Only Now
Get $1,000 off for Renoca, and $500 off for all other vehicles only from Dec 1 to Dec 31!
Have any questions?
Can't find the answer to your questions? Send us a message and we'll get right back to you.