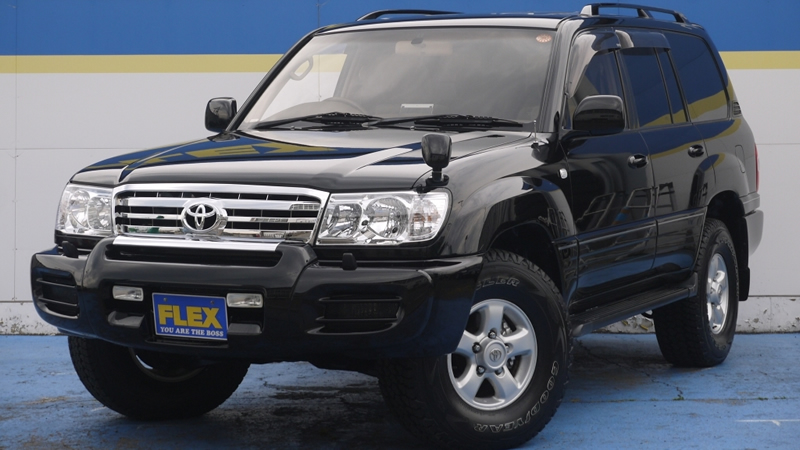 Land Cruiser 100 early model (1998-2002)
Development of models combining 2 types of engines with 4AT
The previous model featured a 4-speed AT. There were two types of engines, a 4.7-liter V8 gasoline and a 4.2-liter inline 6 diesel turbo, and the same three grades were prepared for both engines. In 1999, VSC (Vehicle Stability Control) and Traction Control were added as options on the VX Limited and higher grades, and in 2000, in response to frequent vehicle theft damage, an anti-theft device immobilizer was installed as standard on all models. has been changed.
Land Cruiser 100 mid-term model (2002-2005)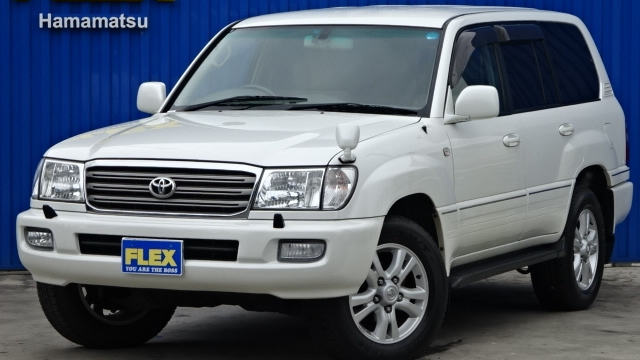 A five-speed AT with a gate-type shift gate
All models have a 5-speed automatic transmission for smoother running. In addition, a gate-type shift gate is newly adopted. The van VX was abolished, and the passenger capacity of the wagon VX was changed from 8 to 5. In addition, grades other than VX use 17-inch aluminum wheels. Minor changes in 2002 changed the design around the instrument panel along with the EMV (Electro Multivision) specifications. On the exterior, the design of the grille and headlights has been changed, and the color of the blinker lenses of the taillights has changed from yellow to clear.
Late Cruiser 100 Late Model (2005-2007)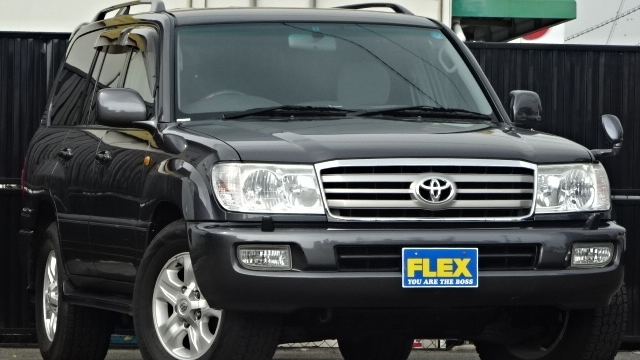 New multi-reflector headlights
The exterior design has been completely redesigned, with headlights of the integrated multi-reflector type without lens cuts, as well as changes to the design of the front grille and rear combination lamps. Customs that change the early and mid-term models to late-style front masks are popular, and late-model used cars are popular as the completed design of the Land Cruiser 100.