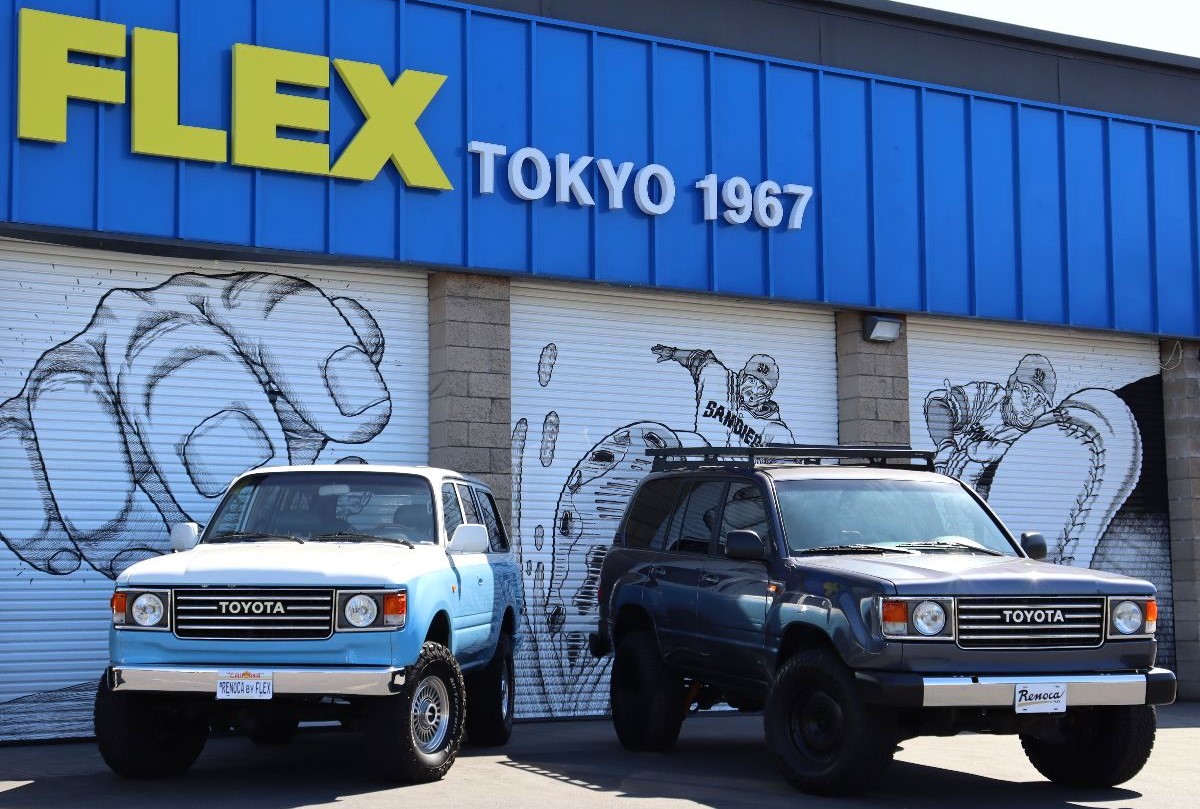 FLEX will proudly participate in the 24th annual "Cruisin' For A Cure" show, which will be held at the OC Fair & Event Center in Costa Mesa on Saturday, September 9.
Known as the single-largest show of its kind in Southern California, "Cruisin' For A Cure" will feature more than 3,000 vehicles, including classics, muscle cars, trucks, exotics and customs. The event's focus is on raising awareness for prostate cancer with an emphasis on testing for early detection.
Come visit us as we showcase our Renoca 106 and Renoca Phoenix! We'll also be selling custom T-shirts, giving some away as prizes. If you're in Southern California, please be sure to check us out!
About the event
Cruisin' for a Cure
Saturday, September 9th, 2023, from 6:00 a.m. to 3:30 p.m.
At OC Fair & Event Center, 88 Fair Dr, Costa Mesa, CA 92626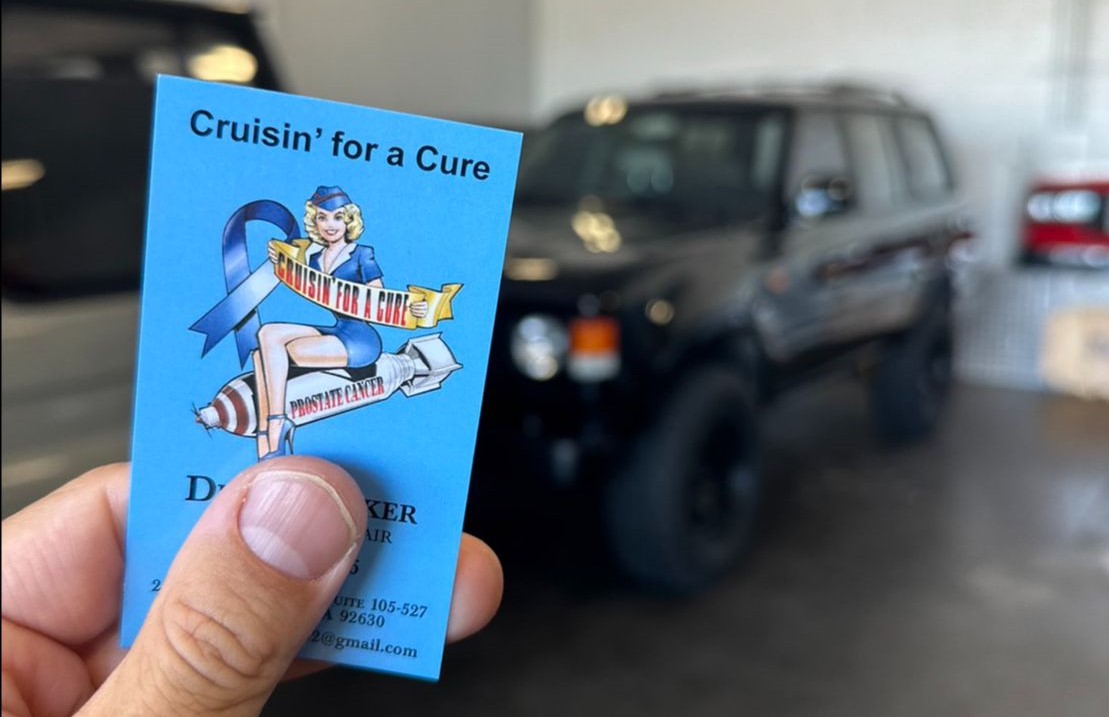 Held during "Prostate Cancer Awareness Month," Cruisin' For A Cure raises awareness for the disease, which affects one in nine men. During the course of the day, medical professionals located inside the Fair's Anaheim Building will offer free screenings. To date, more than 16,000 men have been tested, with more than 5,200 reporting elevated PSAs.
Cruisin' for a Cure was established in 1999 by Orange County resident Debbie Baker, whose husband had been diagnosed with prostate cancer. Ms. Baker's objective: to heighten awareness through screenings and early detection.
This year's event will be highlighted by the display of 62 hand-picked vehicles—some valued in excess of $1 million—that will make their "Cruisin' For A Cure" debuts in the OC Fair's hangar. In addition, a special "Women & Wheels" exhibit will showcase 55 women-owned vehicles.
Beyond the incredible array of collector cars on display, "Cruisin' For A Cure" will feature a 1.5-mile all-day cruise through the fairgrounds, displays by more than 150 vendors and exhibitors, great food and live entertainment.
We are looking forward to see you!