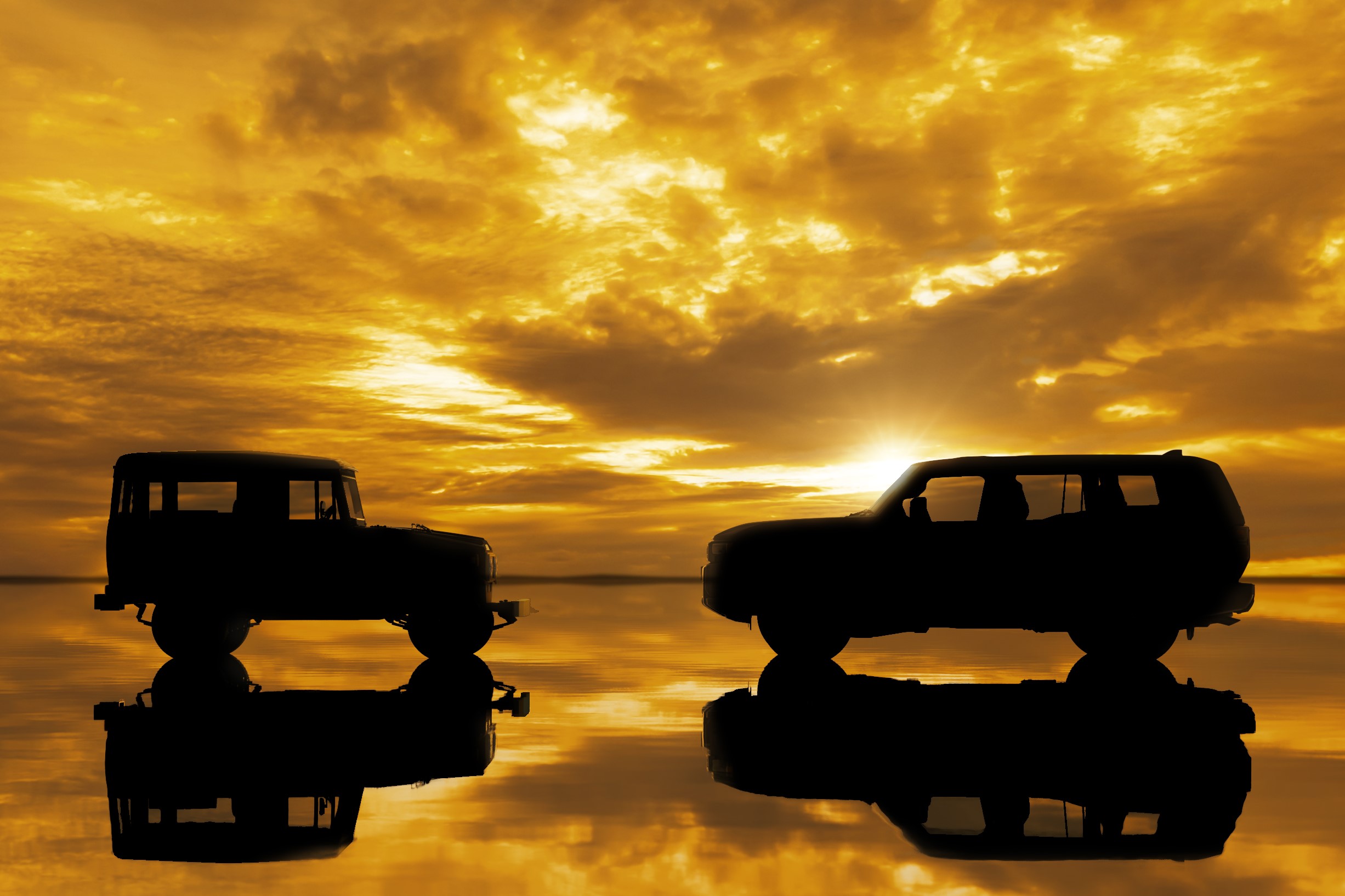 Given the deep roots that Land Cruiser has had in the development and flourishing of the FLEX brand, we were thrilled when news began spread about the much-anticipated return of this legendary SUV, following Toyota's announcement to discontinue production in 2021.
On a seemingly daily basis, details about the newest-generation Land Cruiser—which, based on the most recent reports, will be made available to North American customers in 2024 as a 2025 model—continue to surface.
At FLEX, the enthusiasm is palpable, both here in our new U.S. home as well as in our native Japan. To say that we are excited is a true understatement.
But what will this newest iteration of the Land Cruiser actually be? The opinions and prognostications differ from person to person, from automotive industry experts to media outlets.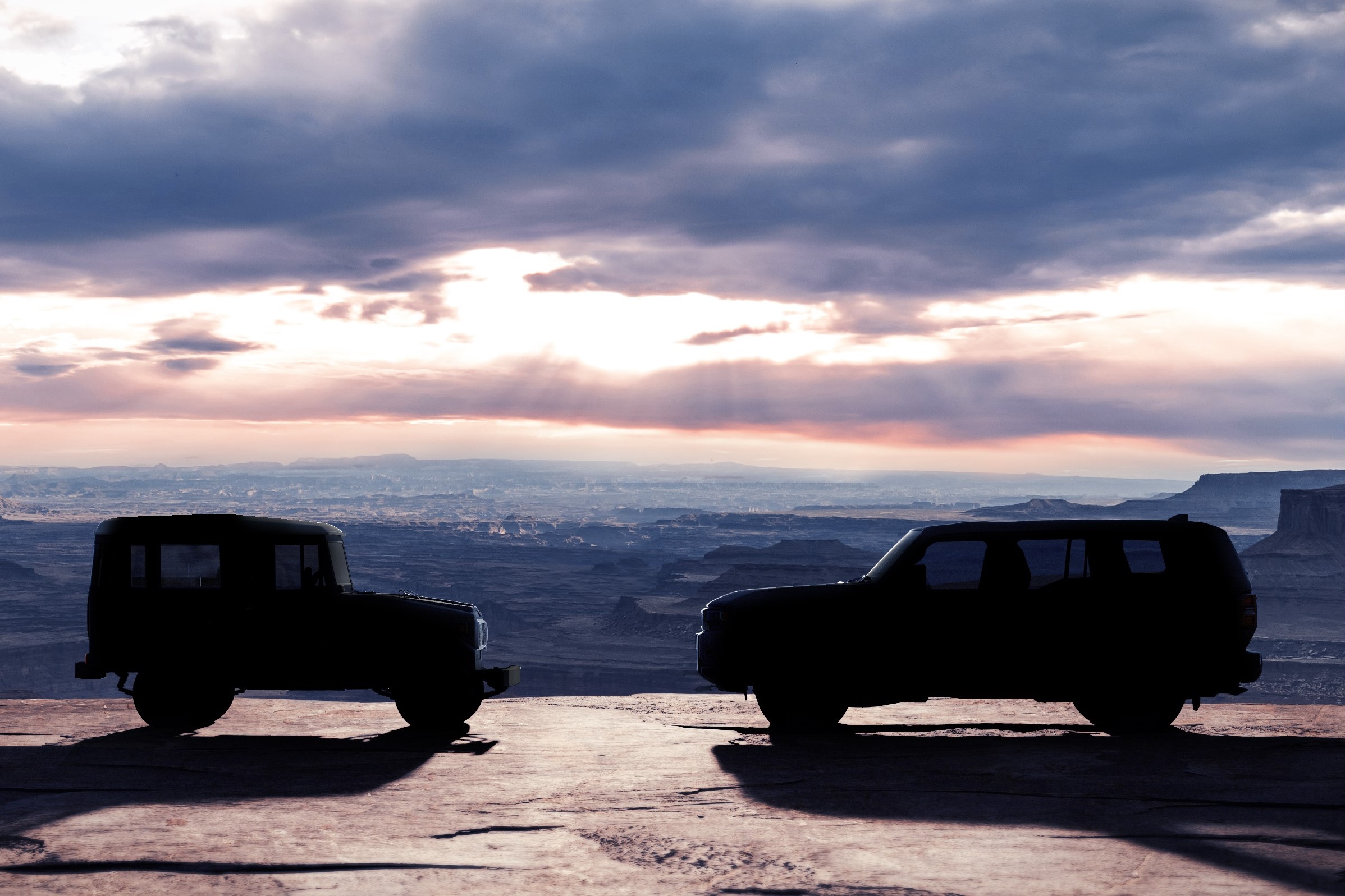 We asked an expert at our global headquarters in Tokyo for some insight. From a design perspective, they sense that the new Land Cruiser will reach back in time and offer a number of retro design cues, including round headlight options as a tribute to the Toyota FJ40.
Further, new versions of North American Toyota pickups Tundra and Tacoma have larger grilles along with powerful and wild design. This trend is quite popular, leading us to believe that the next -generation Land Cruiser could follow the same style characteristics.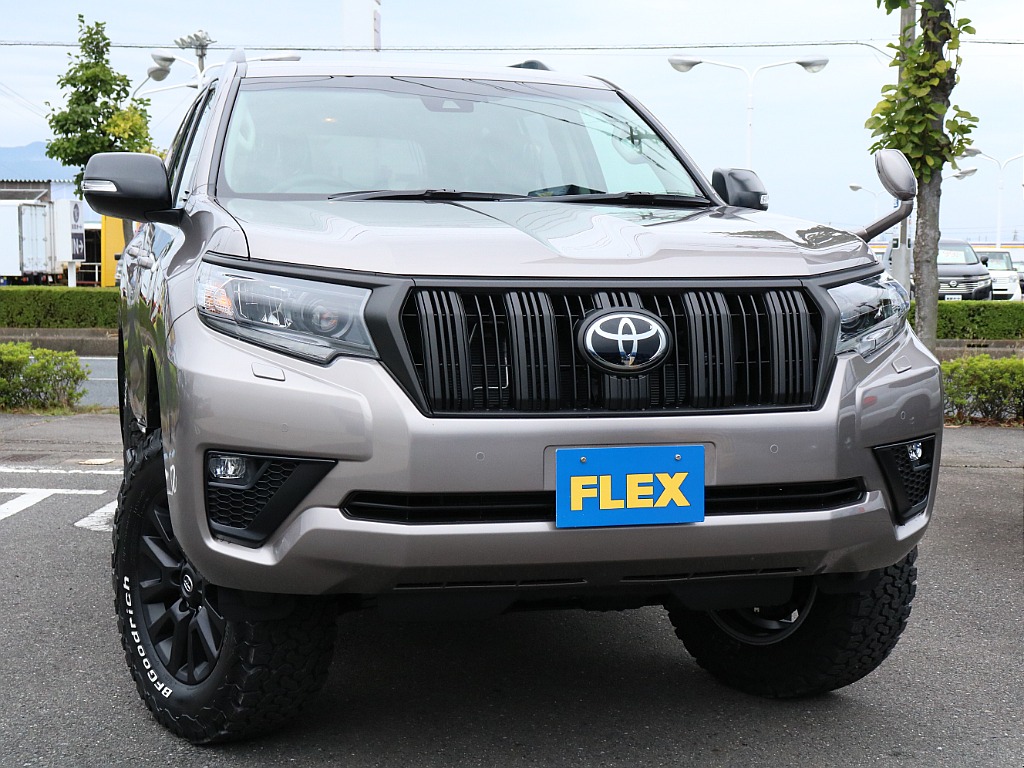 The new Land Cruiser to look like the current Land Cruiser Prado?
As for body frame, most agree that the new Land Cruiser will share a platform with the luxurious mid-sized Lexus GX, the equivalent to the Land Cruiser Prado, which to date has not been offered in North America. Experts are in agreement that it will be built on Toyota's longstanding TNGA-F body-on-frame structure, which is used on three Toyota SUV's—Tundra, Tacoma and Sequoia.
U.S. media outlets report that electric and/or hybrid variations could complement traditional gas-powered versions.
So while opinions and projections certainly vary, we're sure to know more in the months ahead, as Toyota provides details about this eagerly awaited and much-heralded return.
We'll be hanging on their every word!