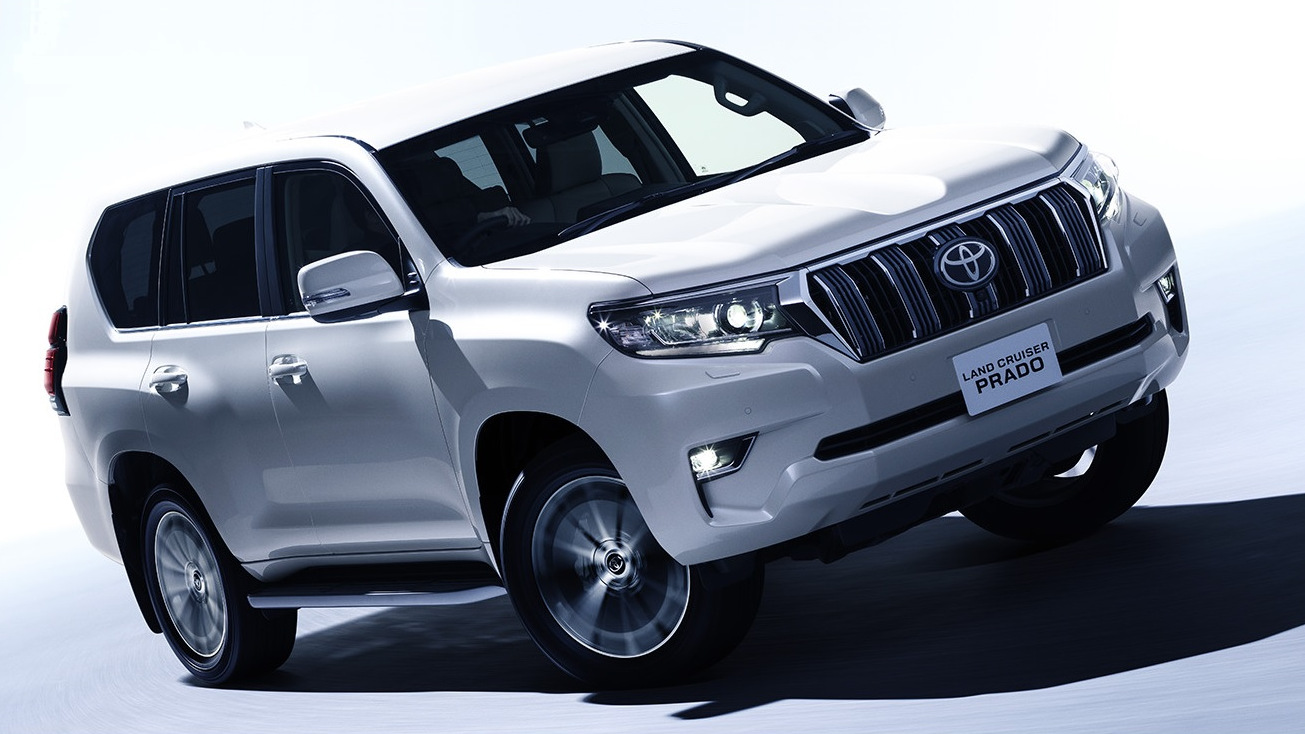 New Land Cruiser Prado with world-class safety
On September 12, 2017, Toyota's Land Cruiser 150 Prado underwent a major-minor change. There were no major changes to the engine or powertrain, but Toyota added oblong headlights that can be seen at a glance and two U-shaped side-by-side rear lamps, giving it a more progressive appearance. The Land Cruiser 150 Prado, which has changed significantly, tends to focus only on the exterior design, but another major feature is that the advanced safety equipment "Toyota Safety Sense P" is standard on all vehicles.
The Land Cruiser 150 Prado was originally extremely safe, but by adopting the "Toyota Safety Sense P" in all cars, the 150 Prado has achieved top driving and safety performance. The following will explain the advanced safety equipment in the Land Cruiser 150 Prado.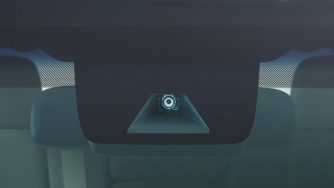 Safety performance of Land Cruiser Prado 150
What is the "Toyota Safety Sense P"that is installed in all Land Cruiser Prado 150s?
Any Land Cruiser 150 Prado sold after September 12, 2017, is equipped with "Toyota Safety Sense P" in all models, from entry-level to the top level. The "Toyota Safety Sense P" is a precise detection sensor that uses millimeter-wave radar and a monocular camera to detect not only vehicles but also pedestrians, thereby avoiding accidents and reducing collision damage.
The "millimeter-wave radar" is effective in detecting vehicles in front and is unaffected by the elements like rain, fog, and snow. Pedestrians, as well as oncoming headlights, are recognized.
There are two types of sensors with different features that offer outstanding recognition ability and reliability that are responsible for the operation of this system.
The "Toyota Safety Sense P", which is also used in the Land Cruiser 200 series, is standard on all cars, making it a car that not only keeps you safe but protects other cars and pedestrians.
Here are the functions within the "Toyota Safety Sense P" system: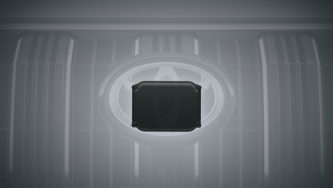 Automatic Braking: Pre-Crash Safety
Supports collision avoidance and mitigates collision damage
The pre-collision safety system, which is an automatic braking system, uses radar and a camera to detect vehicles and pedestrians in front of you. When the possibility of a collision or contact is detected, a warning buzzer and display lets you know there may be a collision, and if the driver steps on the brake, the pre-collision brake automatically assists the braking. In the unlikely event that the brakes are not applied in time, the pre-collision brakes are forcibly activated to avoid a collision or reduce damage.
The pre-collision brake works to protect pedestrians in the speed range of about 10/6MPH to 80 km/h/49MPH. For example, if the speed difference with a pedestrian is 30 km/h/18MPH, it will help avoid collisions or reduce damage. Also, for vehicles, it operates when the vehicle is traveling at a speed of about 10km/h/6MPH or more. For example, if your vehicle speed is 40km/h/24MPH relative to a stopped vehicle, it will help you avoid a collision or mitigate damage.
Lane Departure Alert: Lane Departure Alert
To prevent accidents due to lane departure
Lane Departure Alert, which is a lane departure prevention function, recognizes white and yellow lines on the road with a camera above the window glass, and when the driver approaches the lane without operating the turn signal, a warning buzzer and display will warn the driver.
Lane Departure Alert is activated only when driving on a lane with a width of 3m/9 feet or more at a speed of 50km/h/30MPH or more. Since a camera is used for recognition, it may not work if the line is thin or if the weather is bad. It is just a driving aid, so it is a good idea to drive safely rather than rely upon automated systems.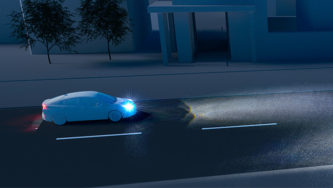 Automatic High Beam: Automatic High Beam
Early detection of pedestrians at night
The automatic high beam automatically switches between high beam and low beam during night driving, helping you see pedestrians at night. In addition, it prevents you from forgetting to switch while driving with a high beam. It eliminates the hassle of manually switching between high and low beams.
It operates only when the speed of the vehicle is about 30 km/h/18MPH or more, but there is a limit to the automatic control of switching between a high beam and a low beam depending on the situation. Always pay attention to your surroundings when driving, and you may need to manually switch the beam brightness if necessary.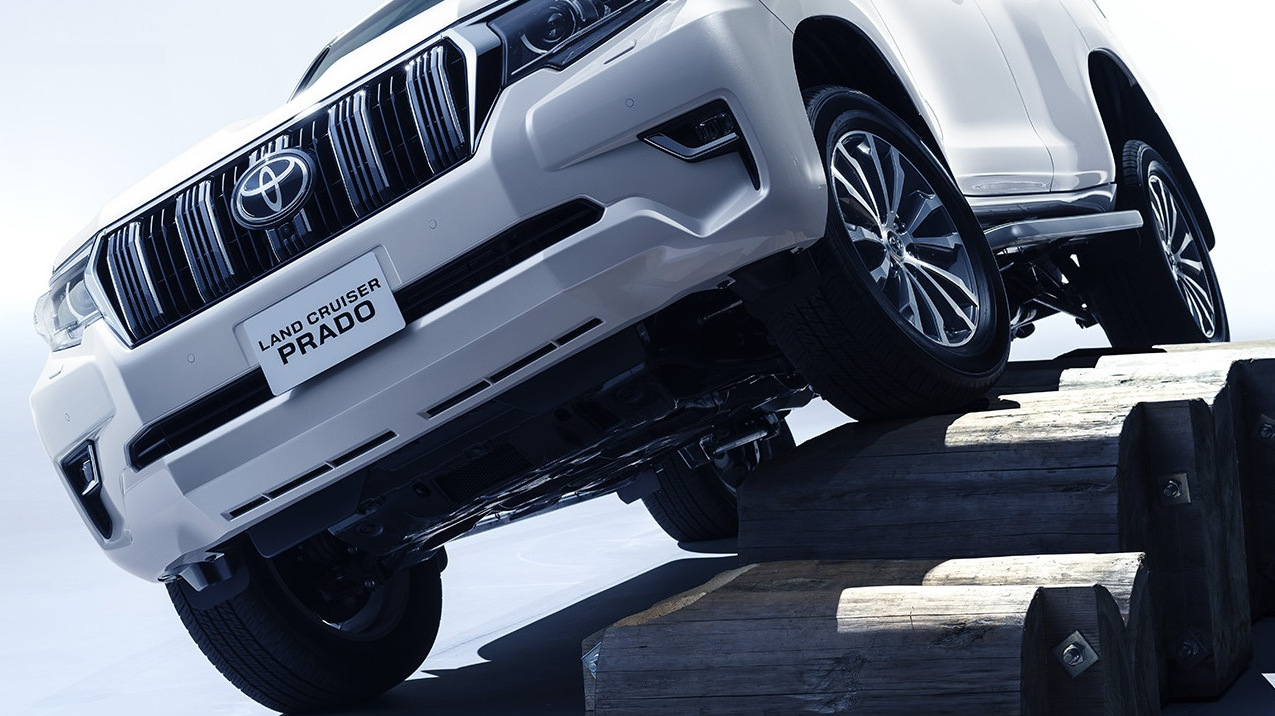 Follow-up driving support: Radar cruise control (with brake control)
Radar cruise control, which is a follow-up driving support function, recognizes the car in front of you on the highway through radar and a camera. The system follows the traffic in front of you while maintaining an appropriate distance based on the speed of the traffic and the cruise control set speed.
Radar cruise control operates when the speed is about 50km/h/31MPH or more, so it is recommended to use it only on highways and expressways, not on general roads. With the set speed as the upper limit, it will automatically follow the acceleration and deceleration of all traffic, so you can cruise comfortably on the highways. Once you use it, you may never want to drive without it.