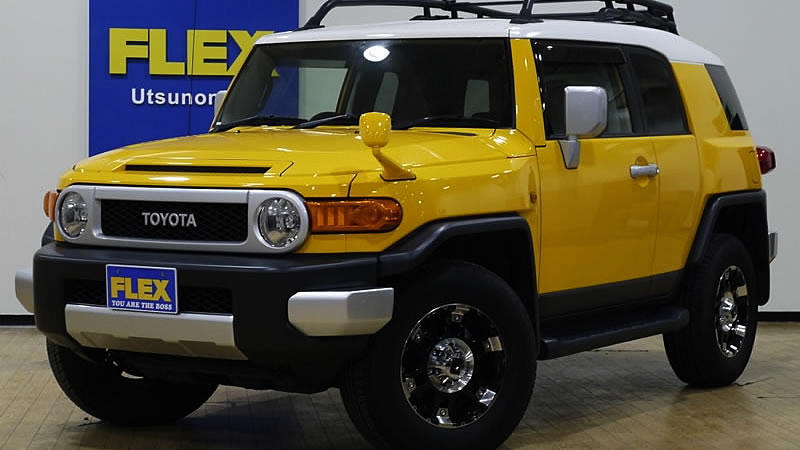 FJ Cruiser improved every year
Since its release in 2010, the FJ Cruiser has been improved almost every year.
From the changing optional equipment to color variations, we will follow the FJ Cruiser's trajectory through its history.
2010-2012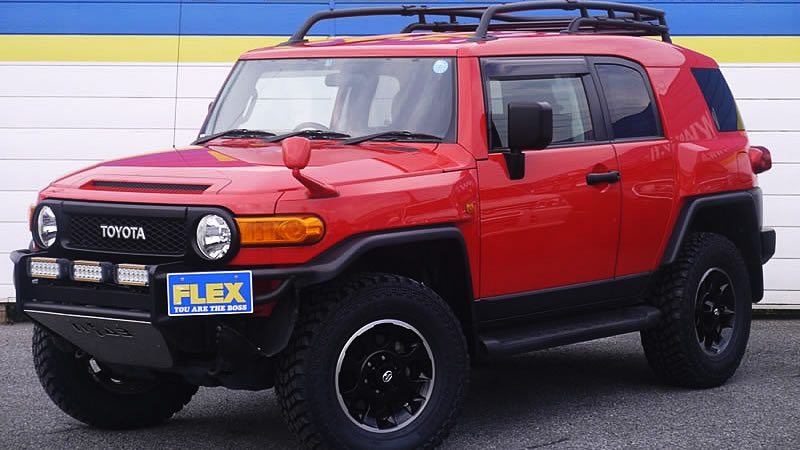 Simple Japanese specification with 1 engine and 3 grades
The popular FJ Cruiser, which was released in North America in 2006, was converted to a right-hand drive and introduced in Japan in compliance with Japanese regulations. The difference from the North American specification is that the exterior was introduced in Japan with minimal specification changes, such as the addition of side under mirrors and the addition of a garnish to the rear license plate.
There is only one powertrain combination. There are three simple trim levels: "FJ Cruiser" (base trim), "color package", and "off-road package".
Although packages and equipment have been added in later years, the basic structure has not changed since its debut (2015). In 2011, the year after the domestic debut, "black color package" and "red color package" were also offered.
2012-2013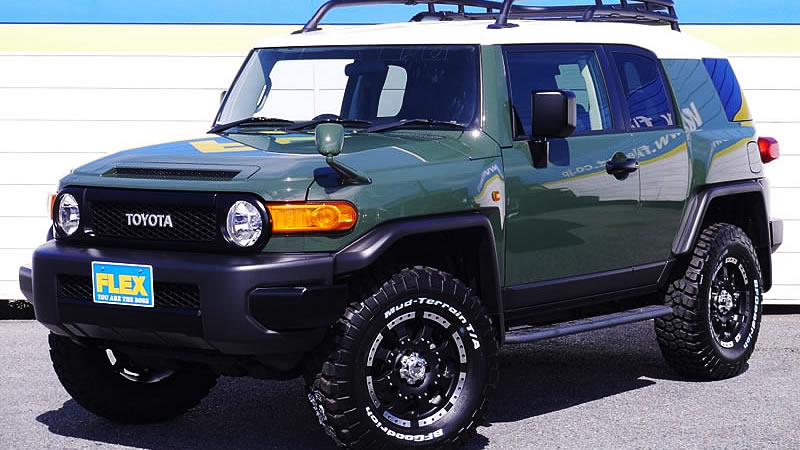 Crawl control as standard
The "off-road package" vehicle is equipped as standard with an electronic device "crawl control" that maintains a constant speed by using a control dial during off-road driving. In addition, a total of 6 colors, including new colors such as orange and grayish blue, were offered in the two-tone exterior color and white roof combination. In addition, the "red color package" offered in the previous year has been discontinued.
2013-2014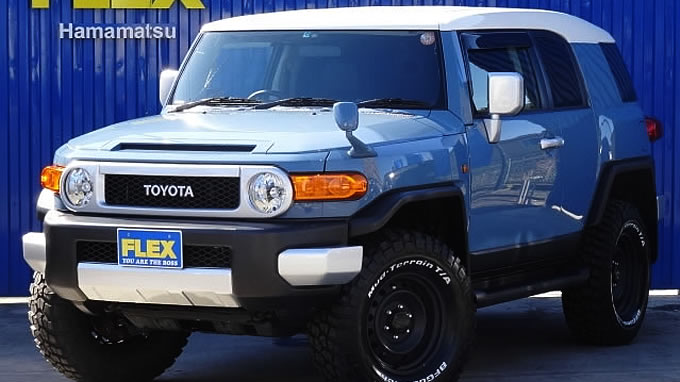 New wheels and performance dampers available as options
Newly designed 17-inch aluminum wheels and performance dampers that achieve both a comfortable ride and sharp handling have been added as options. A total of seven colors including "smoky blue" and "dark green" are offered for the two-tone body color and white roof combination.
2014-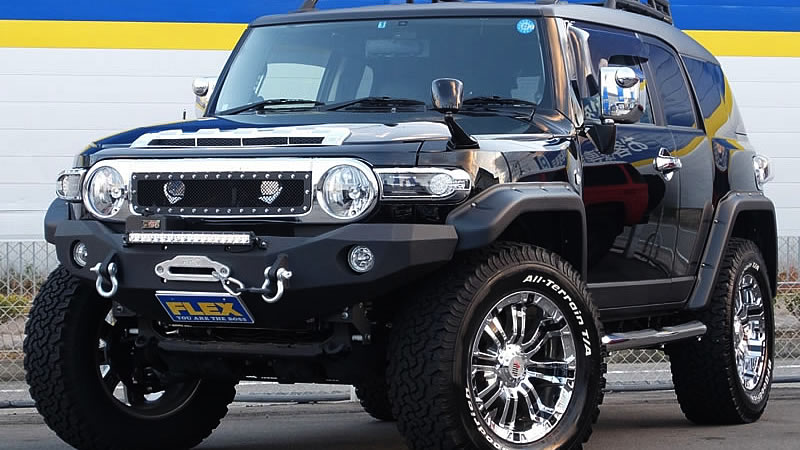 Newly designed analog meter added
The interior uses a newly designed analog meter, and the exterior features front fog lamps as an option. Six body colors are available, including a two-tone yellow and white roof combination.